How Can "The Chasing Pack" Catch Manchester City?
Manchester City enjoyed a stellar campaign last season, marching to the Premier League titles, and in the process breaking several records. The Citizens most notably scored a record number of goals and accumulated a record 100 points. Their closest challengers, Manchester United, were 19 points off and never really looked like catching their noisy neighbors post-November.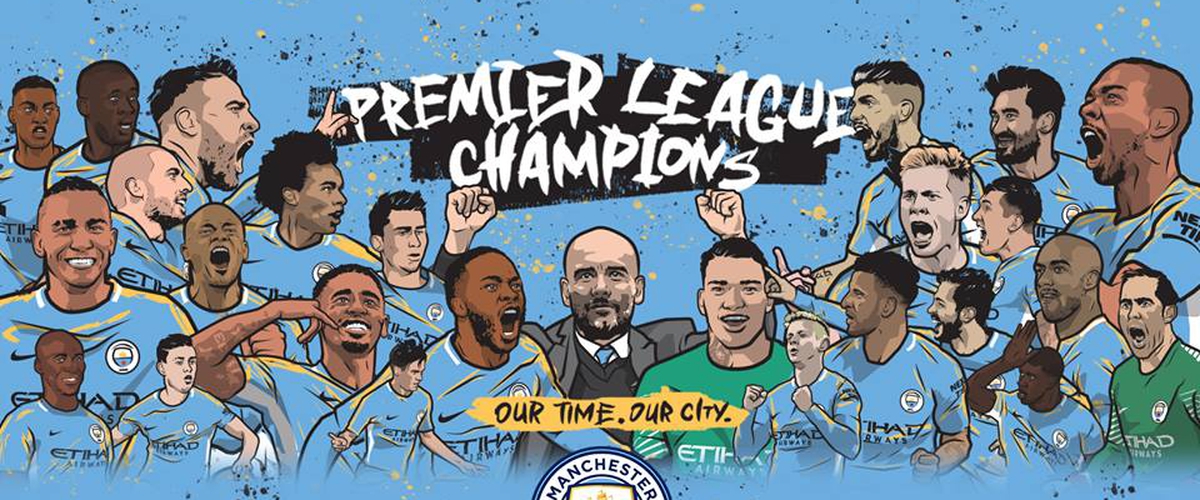 It is safe to say that there was-and probably still is- a massive qualitative difference between the Champions and the rest. If the so-called 'Big Six' want to pose any sort of challenge and not phone in the league before Christmas there are major changes each team needs to make. While many would expect Manchester City to improve this season, considering they have added Riyad Mahrez to their attacking arsenal, it is unlikely they can match last season's performances as many teams would have hopefully found a way to counter them. After all, the Premier League trophy is extremely difficult to defend- a feat only Sir Alex Ferguson and Jose Mourinho have managed- so one would expect City to face a sterner test.
With the season opener only three weeks away, along with the new transfer deadline, the chasing pack have a lot to do in order to bolster their squads to challenge City- at least until March this time. So, if like me you are bored waiting for the start of the new season, here is a breakdown of what the tittle challengers need to catch Manchester City.
*The transfer/tactics stated below may not be likely as they are what teams NEED rather than what they can realistically get.
1. Manchester United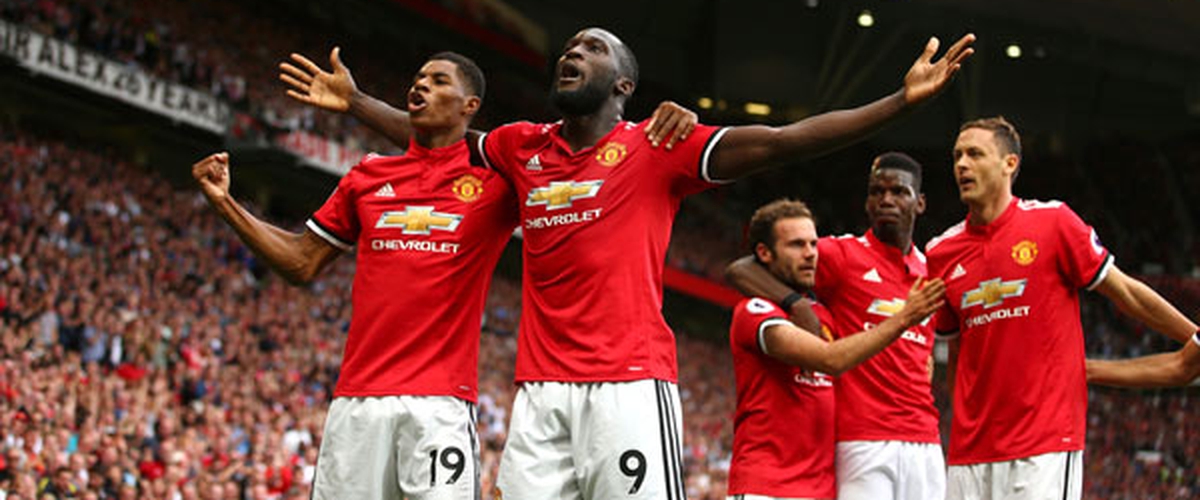 Last season's runners up and FA Cup finalists, Manchester United theoretically have the best chance of catching Guardiola's men. While it may appear as though the title race was a foregone conclusion from the start-what City fans would like you to believe-Manchester United went toe-to-toe with their rivals until the crushing derby loss in December. After this point the belief seemed to seep out of the Red Devils and they put in some abysmal performances through December that left them with an impossible task. Their early season form does inspire optimism, while their record against the Top Six was the second best in the league. This shows that it is the games like away to Newcastle, West Brom, and Brighton that Manchester United need to turn into wins.
Many of Manchester United's key players, excluding David De Gea, are coming off the back of encouraging World Cup campaigns. Victor Lindelof, Romelu Lukaku, Jesse Lingard and most notably Paul Pogba were the pick of Manchester United players in action. If they can bring their experience and confidence into the new season, their performances alone can raise the standard of United's game. Paul Pogba, as always will be key to the Red Devils, and after seemingly gaining maturity and leadership from Les Bleu's victory he might finally live up to his price tag. The fact that Fred has been brought in points to the fact Manchester United will probably switch to a 4-3-3 system, allowing Pogba to stamp his authority on games and express himself.
In terms of additions to the squad, Center Back, Left Back and Right Wing are areas of concern. Lets face it, no team is ever going to win a Premier League title relying on Chris Smalling and Phil Jones. Leadership and composure on the ball is desperately needed. Whenever United were pressed by teams of similar stature they relinquished all control of games, something a calming influence at the back can help improve. The most realistic option looks like Toby Alderweireld, with Harry Maguire also a potential signing. While Ashley Young has done an admirable job at left-back, for a converted winger that is, someone who offers more going forward and is better on the ball is needed. The modern day full back is an integral part of a team's attacking plan, just look at Manchester City, and width is certainly something the Red Devils lacked last year. Alex Sandro is being touted as a potential signing. The Brazilian embodies the true spirit of the Selecao with his dribbling skills and ability to play as a winger, something he did often for Juventus. While a top-class right-winger is something that would be nice, it is something the squad could survive without, especially if Alexis Sanchez plays there or Jesse Lingard follows up his World Cup form. If possible, the pace of someone like Hirving Lozano or Gareth Bale would add a new dimension to their attack.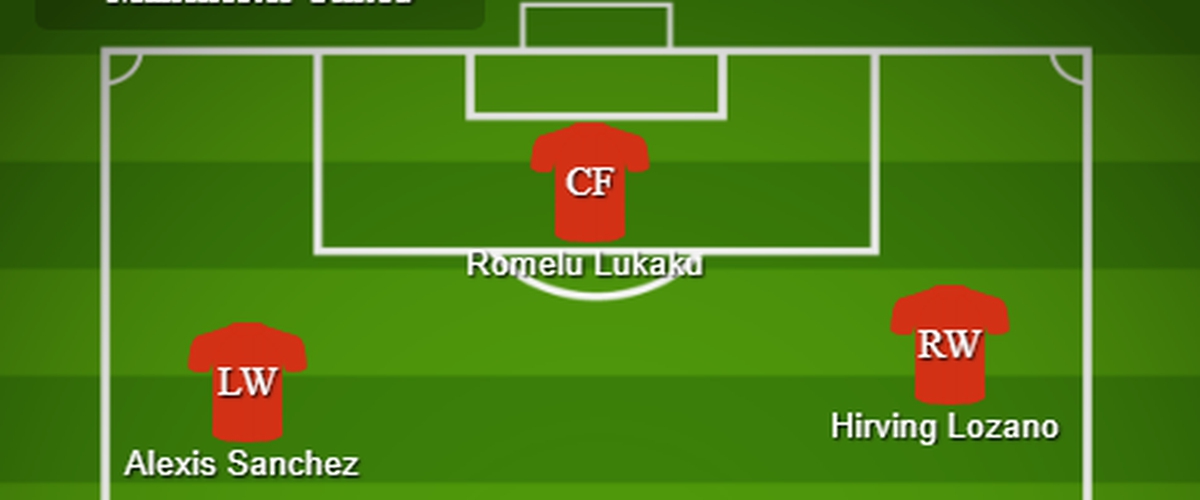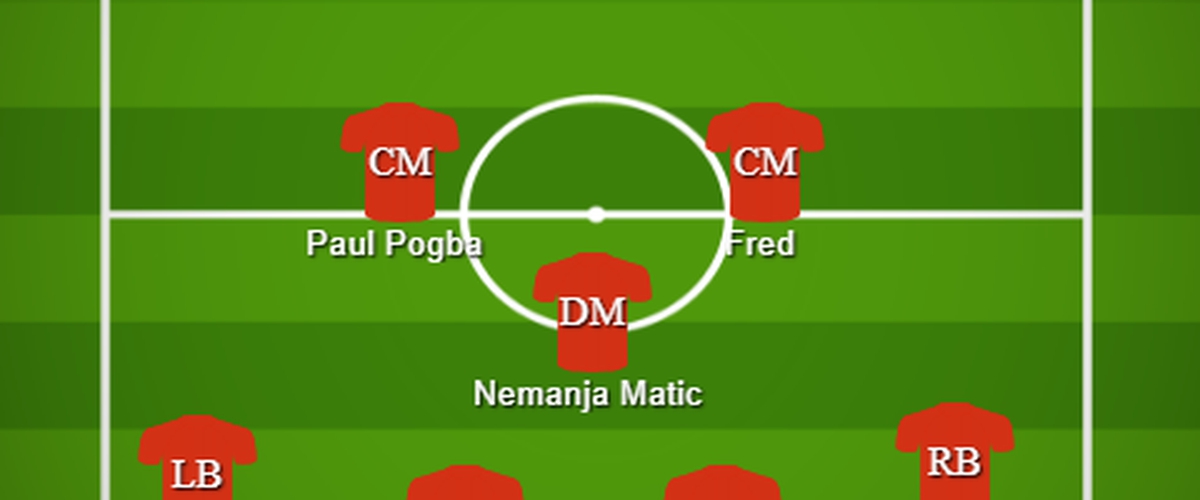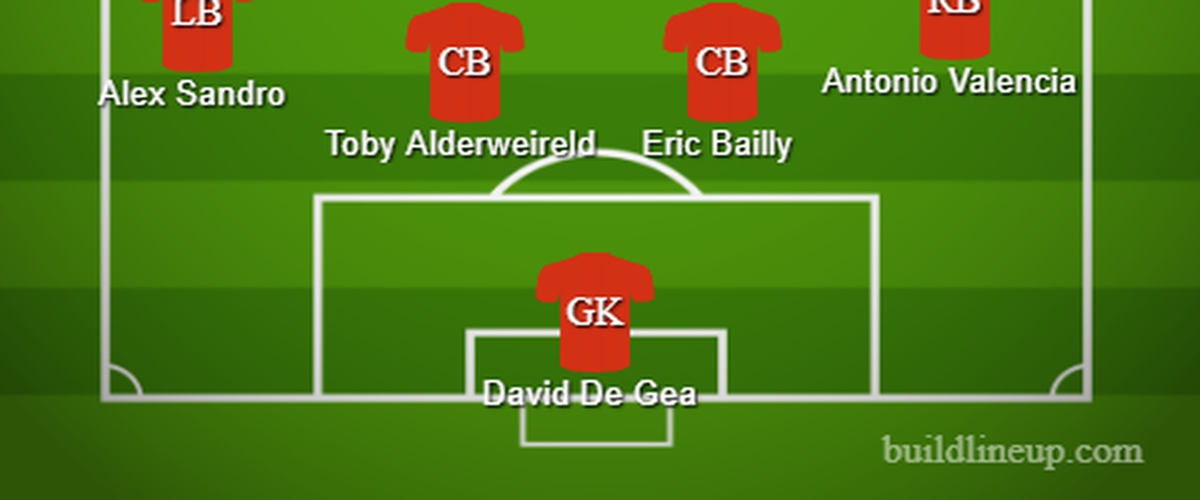 2. Tottenham Hotspur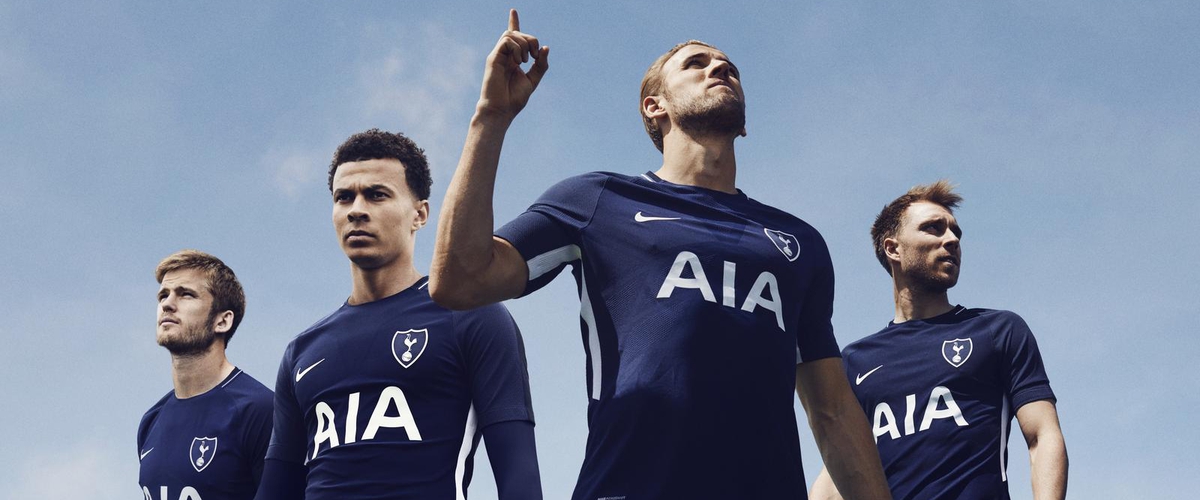 Perhaps the most consistent team in the league over the last few seasons, many onlookers believe that Tottenham Hotspur chance at the Premier League title has passed them by. They had the best chance at stopping Leicester-and failed. However, they have done extremely well in keeping the core of their side together. As of yet none of Harry Kane, Dele Alli or Christian Eriksen have left the club. The rise of Heung Min Son has also added a new threat to their attacking arsenal. With the likes of Davison Sanchez and Jan Vertonghen providing a solid base, Tottenham are well stocked in all areas of the pitch.
Weaknesses, however, do arise when you look beyond the first eleven, as the squad does not have anywhere near the required squad depth to cope with the rigorous demands of English and European football. They arguably have the most settled starting eleven to challenge Manchester City, but lack the rotational and back-up options necessary to thrive. Son has done admirably when tasked with playing back-up to Kane, but he seems wasted more centrally. Moreover if either Eriksen or Alli were to get injured they would likely go off the rails. Moussa Dembele, Victor Wanyama and Eric Dier have done well in defensive midfield but they need more depth in that area without a doubt.
With time running out in the transfer market, and no business of any kind having been conducted, Tottenham have a lot to do going into the new season. It looks as is Toby Alderweireld is leaving and hence they need a replacement for him. Mathijs De Ligt would be ideal but possibly unreachable. The likes of Jamal Lascelles and Harry Maguire have been rumored. Moreover, someone young and dynamic in the engine room, to complement the skill set of Victor Wanyama and Moussa Dembele- who are injury prone- would add a new layer of depth. Abdoulaye Doucore and Wilfried Ndidi are exciting talents who could add a lot to the squad.
All in all the spine of the squad is in place, all they need is some quality backup players and some young prospects to eventually replace their veterans.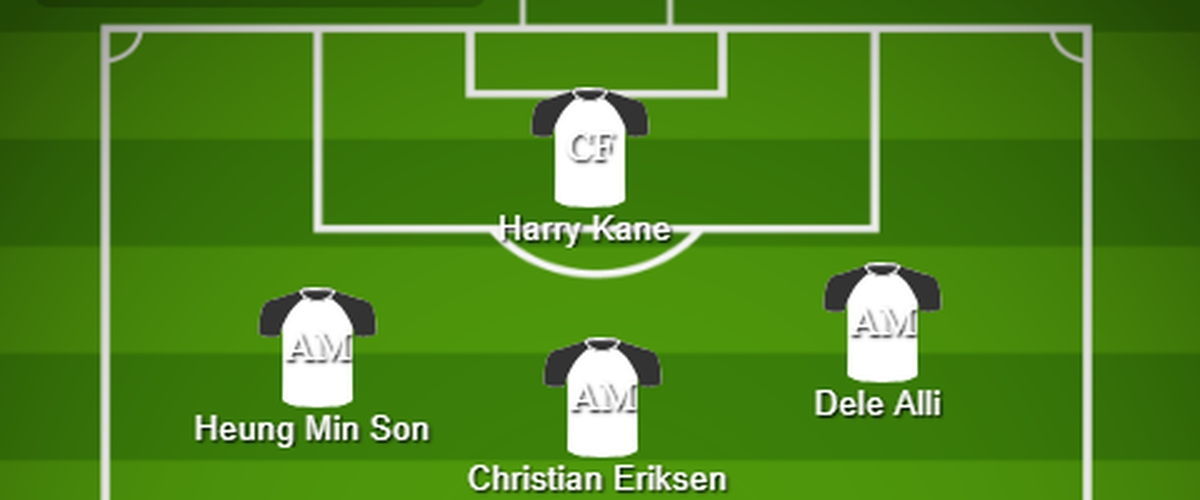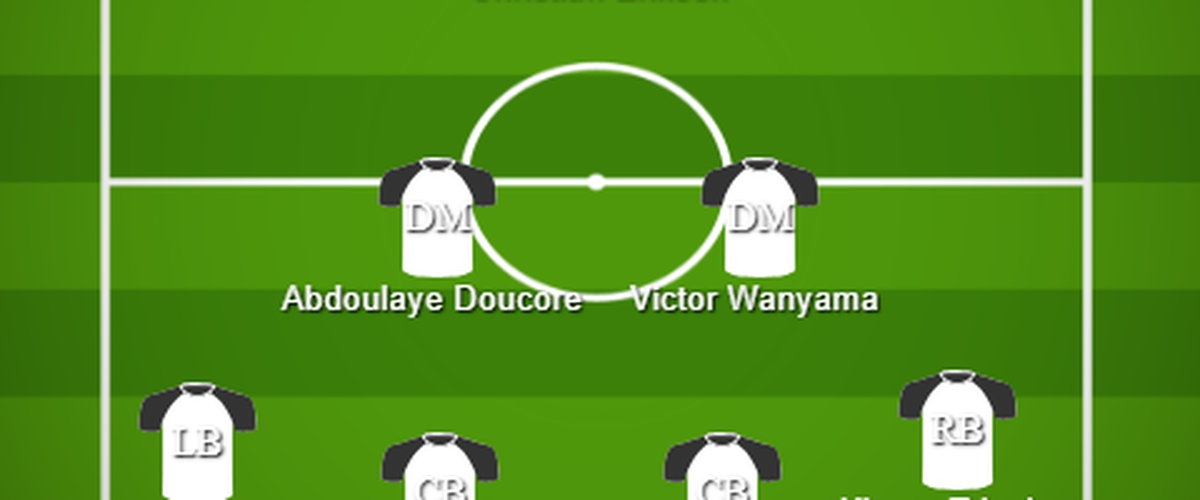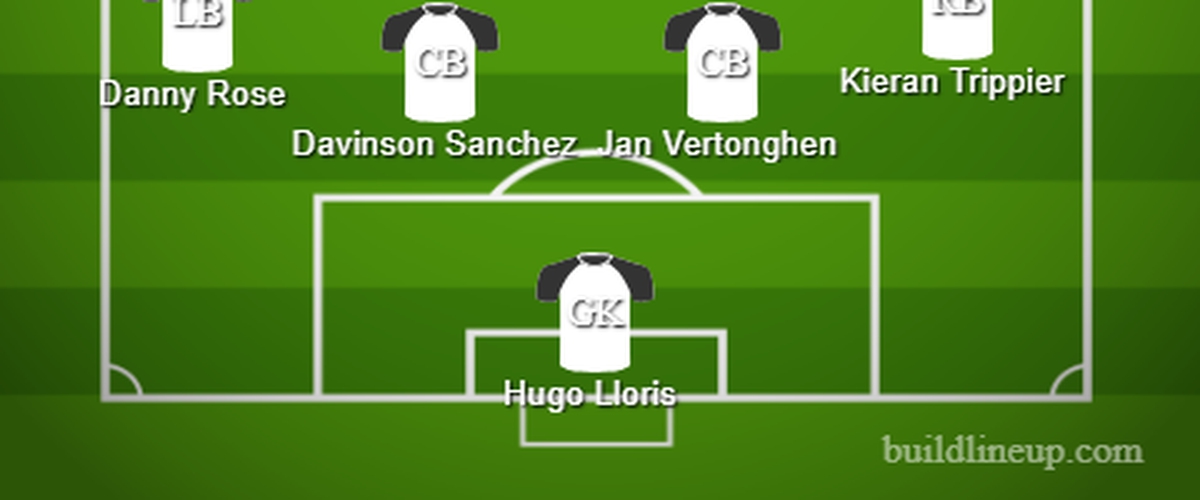 3. Liverpool
Last season's Champions League finalists and the only team that could match Manchester City in an attacking sense have bolstered their squad immensely through the summer. They have done some smart business in adding Fabinho and Naby Keita(deal agreed last year) to their midfield after the loss of Emre Can. They now boast some terrific options, with a variety of different styles in the center of the park. Xherdan Shaqiri adds some depth upfront, while Allison has addressed their massive goalkeeping dilemma. As such, one would expect that most of their transfer budget would have been exhausted by now.
In Firmino, Salah and Mane they have an attack that can match that of Manchester City's. With their new additions they have an extremely physical and capable midfield. Fabinho adds real steel, similar to Emre Can, to their dynamic midfield. Naby Keita gives them an upgrade on Wijnaldium, with someone who boasts defensive numbers like Kante and who can drive the ball up the pitch. Jurgen Klopp has found a way to beat most of the Top Six teams; he just needs to be careful not to leave the defense too exposed. Moreover, when playing against sturdy defenses, such as that of Manchester United, he needs a Plan B, something to fall back on and change the pace of the game. Daniel Sturridge, if fit, could offer that upfront. Adam Lallana returning to fitness is also encouraging as it gives them movement in the final third and liberty to switch formation.
Although they have the self-proclaimed 'best defender in the world' in Dejan Lovren, another center back to complement Van Djik would give them more security at the back. Perhaps Domagoj Vida who, unlike Lovren, was far more instrumental in Croatia's campaign could bolster their defense. He would also add experience to a relatively inexperienced back line.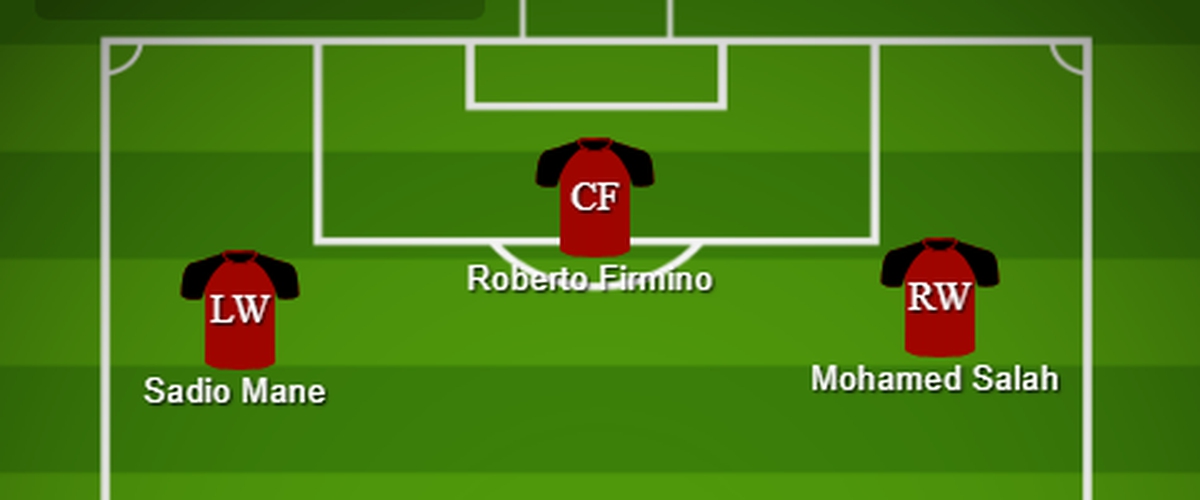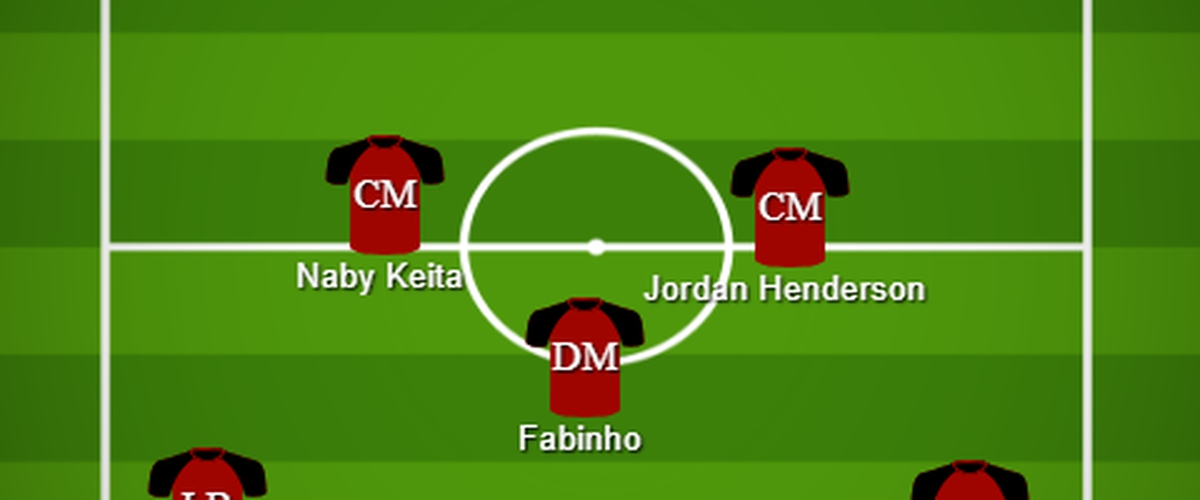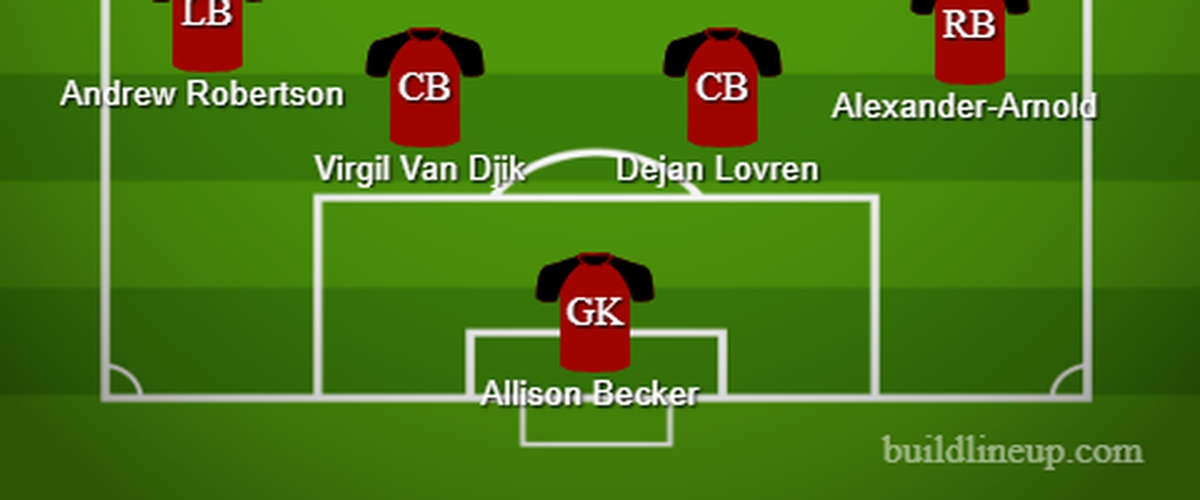 4. Chelsea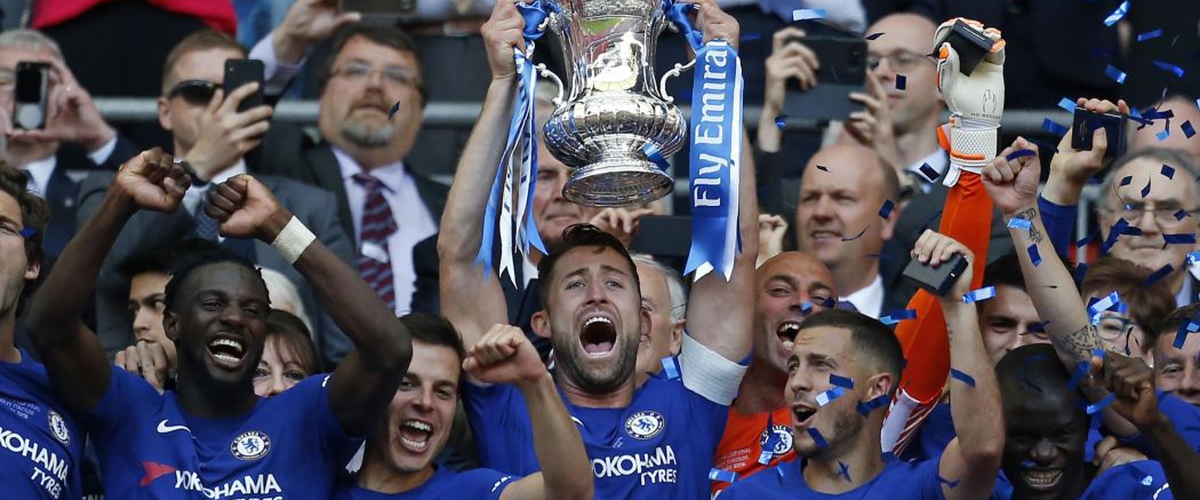 What is it with Chelsea and title defending seasons? They just cannot get it right. Actually that is an understatement-they end up flopping. Antonio Conte's second season was littered with discontent from the Italian towards the board and an uninspiring brand of football- still better than Manchester United's. They did, however, still manage to win the FA Cup and can go into the new season with plenty of optimism. In Maurizio Sarri they have one of the best tacticians around and his brand of positional, passing football should transform the team into a genuine powerhouse.
At the time of writing Eden Hazard and Courtois are still at Chelsea, with the latter looking especially close to a departure. Lets assume they keep hold of Hazard for the sake of this argument. When looking at Sarri at Napoli, there are certain elements of that squad that can easily be adapted to this current Chelsea team. Cezar Azpilicueta is adept on the right in a similar mold to Hysaj, as the more defensive fullback who plays as a center back at times. Marcos Alonso, one of the best attacking fullbacks in the league, can perform the role Ghoulam played by supplementing the attacks. N'Golo Kante is a destroyer, similar to Alan, while Jorginho has followed Sarri to London. Therefore, the base of the squad is in place to play Sarri's brand of attacking football.
In terms of transfers, a ball playing center back along with a play making midfielder are top priorities. Moreover, a world class striker-since Morata has given no indication that he can be the leading man-would give them more threat upfront. Daniele Rugani is available, and since he played under Sarri at Empoli, would slot right in alongside Andreas Christensen. Aleksandr Golovin, after a stellar World Cup, looks close to a move. He has the ability to drive forward with pace, while also feeding the ball to the attack. If Morata is not trusted, then Gonzalo Higuain is a possible replacement, especially if one of Willian or Hazard leave. If Sarri can quickly stamp his style on the team, we could see Chelsea playing some of the best football the league has seen.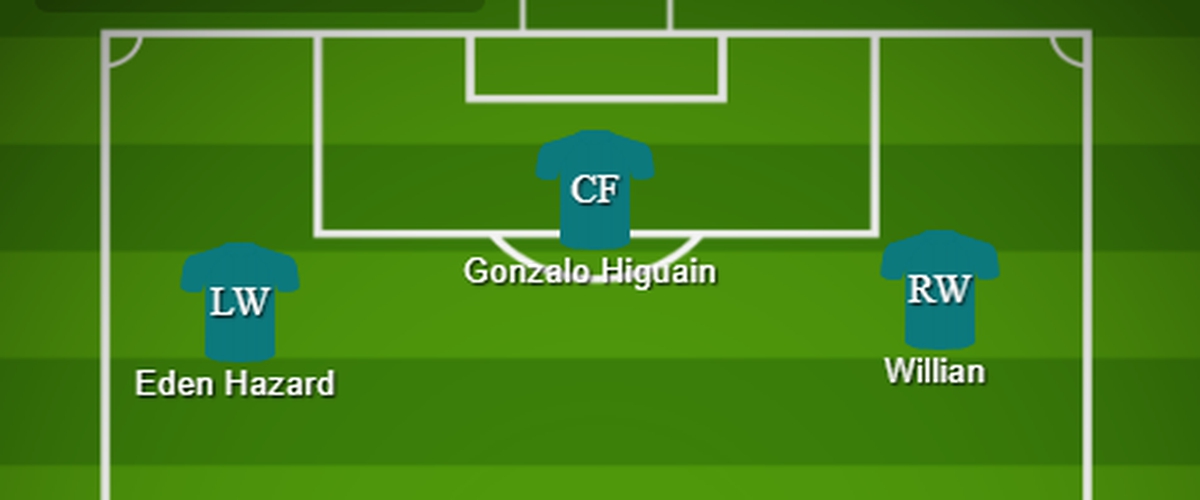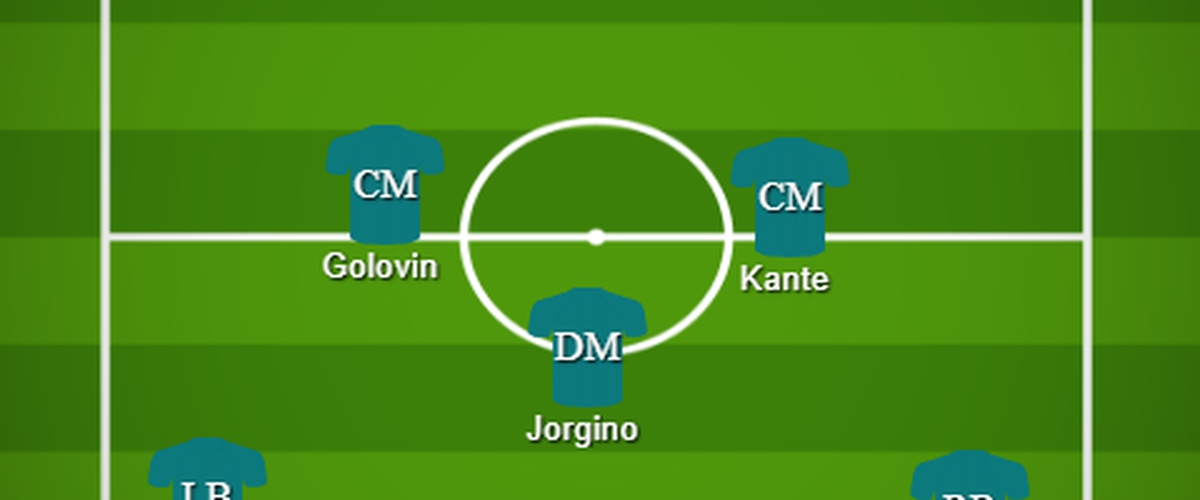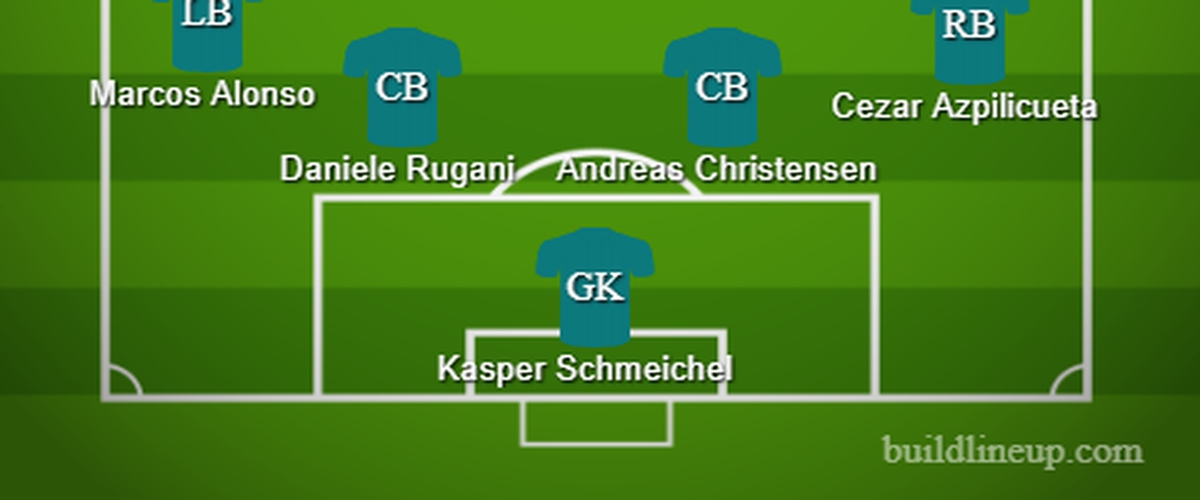 5. Arsenal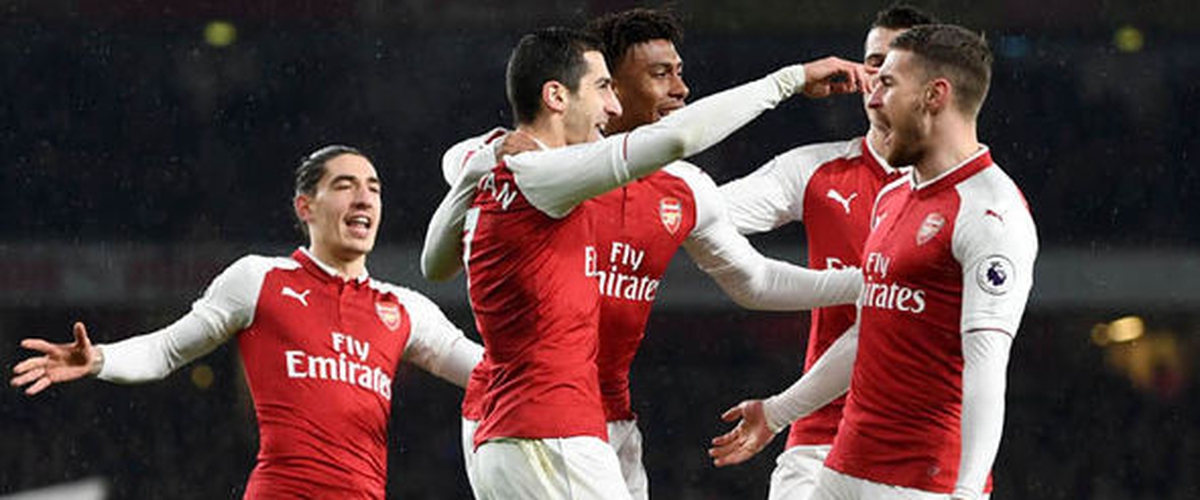 For the first time in years Arsenal Football Club may no longer be a joke. After a tumultuous 22 year marriage with Arsene Wenger, the club have finally got over a messy divorce. Unai Emery has come in and instantly changed the vibe at the club. Mesut Ozil has reportedly cut his vacation short as his teammates have been so impressed with Emery's training methods. Emery has enjoyed success at PSG-not European-and at Sevilla-European-bringing fresh ideas to what was becoming a stale club.
Sokratis brings experience and leadership to a fragile back line while Bernd Leno offers more than an ageing Petr Cech. Lucas Torreira, one of the coups of the summer, is a genuine destroyer in midfield and solves a massive problem. In Aubamaeyang they already have a world class goalscorer, complemented by Ozil and Mkhitaryan's creative abilities.
Arsenal still need a left back who can offer an attacking threat and a pacy winger to play ahead of Alex Iwobi. Moreover another experienced defensive midfielder is needed as Xhaka is not good enough and Ramsey is better playing a more expressive role. Jose Gaya and Ryan Bertrand are prime candidates to replace Monreal. Kingsley Coman would be ideal to add pace on the left wing while Steven N'Zonzi would add steel and experience to midfield. Kondogbia is also a younger alternative who could play alongside Torreira.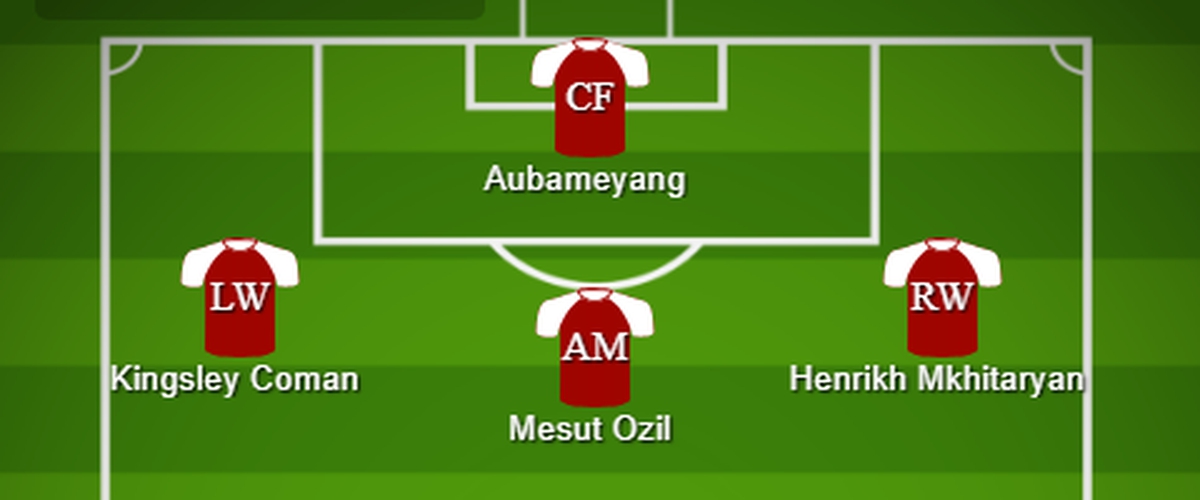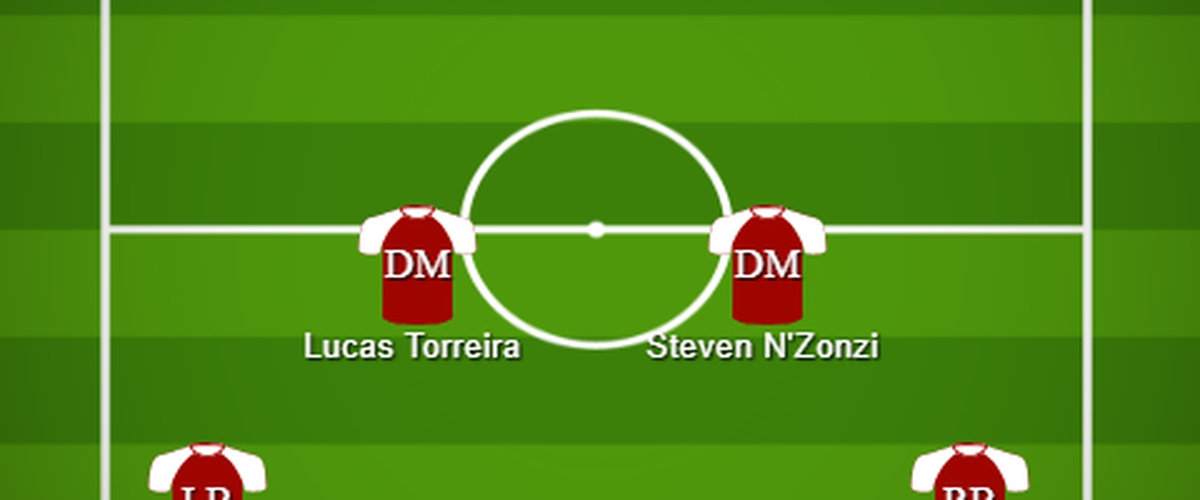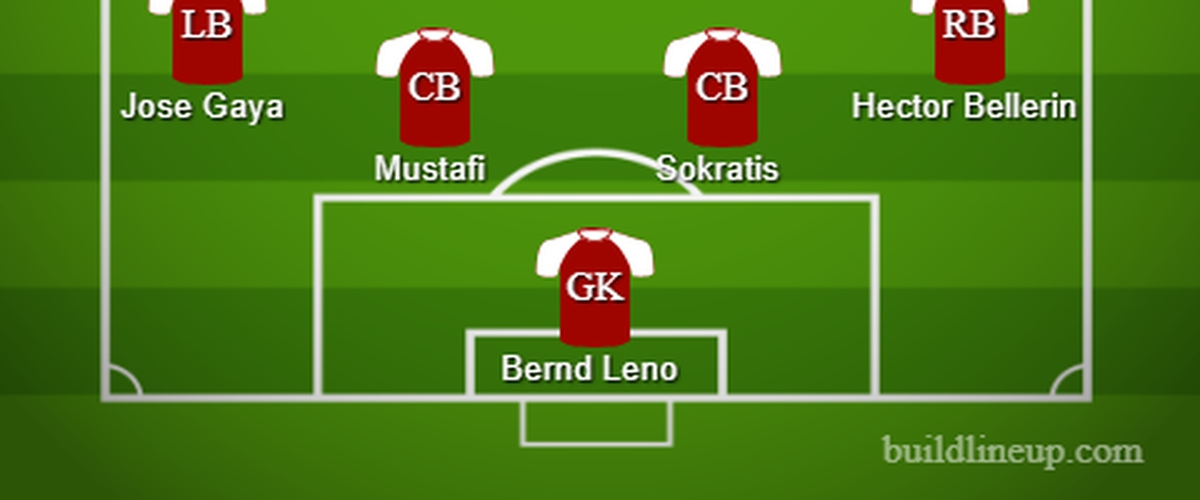 Well, as you can see, all the teams still have a lot of work to do in order to catch Manchester City. Arsenal are probably the least likely to catch up as they were so far behind last year. If Chelsea can quickly find their feet under Sarri they could genuinely challenge for the title, however next year seems more realistic. Tottenham, if they don't choke, could put on a title challenge as they always do. As of now Liverpool and Manchester United look the most likely to come even close. Liverpool have done the majority of their business and have a menacing squad. On the other hand Manchester United will still want to add 2-3 players to feel comfortable with their squad.
All of this could end up being futile if Manchester City are even better this year, but, for the sake of the league, and English football, lets hope someone challenges the Citizens.
Share your views in the comments below, and like and subscribe if you enjoyed the content.
-Zorawar
---