Premier League Team of the Season!!!
Another enthralling PL season has reached the business end of the campaign, with teams fighting to win silverware, Europe and to avoid the drop. While teams are fighting for league positions, players want to be recognized as the best in the league. Below we take a look at the contenders for PFA Team of the Season.
*More often than not, this team is based on popularity, however i will take a look at who deserves to be in the team.
*All the stats are courtesy of squawka.com
Goalkeeper
This season there have certainly been some standout goalkeepers, from teams at opposite end of the table. The 3 likely contenders are:
1. Thibaut Courtois
2. Jordan Pickford
3. Tom Heaton
Courtois has been a revelation this season, keeping an astonishing 13 clean sheets. Of course he has been supported by a rock solid Chelsea defense, but has nonetheless pulled of 49 saves this season.
At the opposite end of the table, Jordan Pickford has made 87 saves, slightly more than Burnley's Tom Heaton who has 79. They have conceded considerably more goals, but given their precarious situations, it is to be expected.
Since Courtois, has been so reliable in net this season, he gets the nod in this team, with Jordan Pickford as the second choice keeper.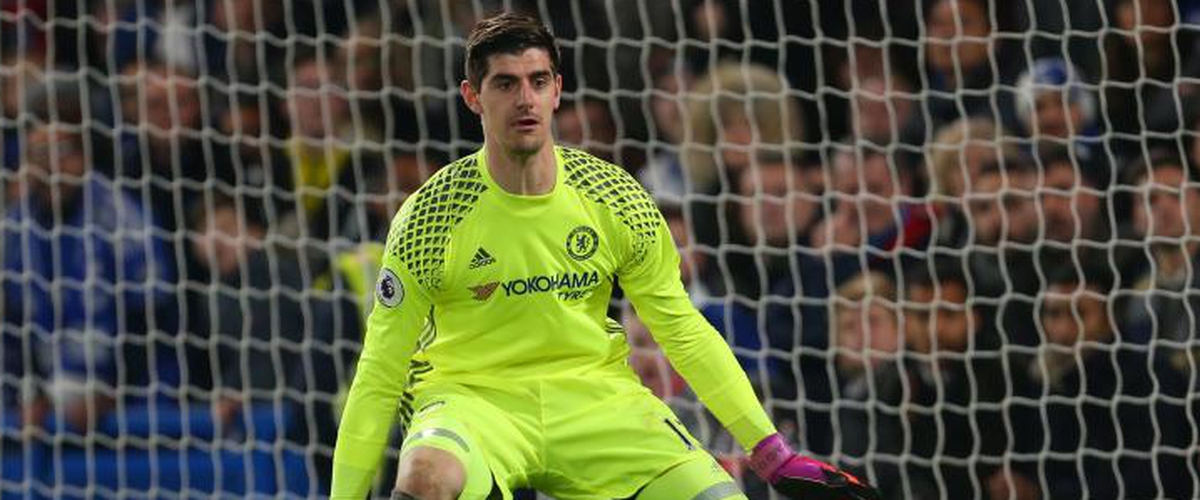 Defenders
While the forwards normally take the plaudits in football, there have certainly been some standout defenders this season.
Right Back:-
1. Antonio Valencia
2. Kyle Walker
3. Victor Moses
In the modern game, where full backs often operate similarly to wingers, Antonio Valencia has been terrific, with a pass completion of 86% the highest in the league. He also makes just over 1 key pass per game.
Kyle Walker has been solid in a consistent Spurs Defense with 1.8 tackles won per game and over 1 key pass per game. Victor Moses has been a revelation for Chelsea, making just under 2 interceptions per game and more than 2 successful take on's per game.
Overall Valencia has been the most consistent, both offensively and defensively. He has been one of United's best players. Valencia's physicality and no-nonsense approach has seldom given attackers a chance this season. Kyle Walker would be the second choice because of his influence going forward.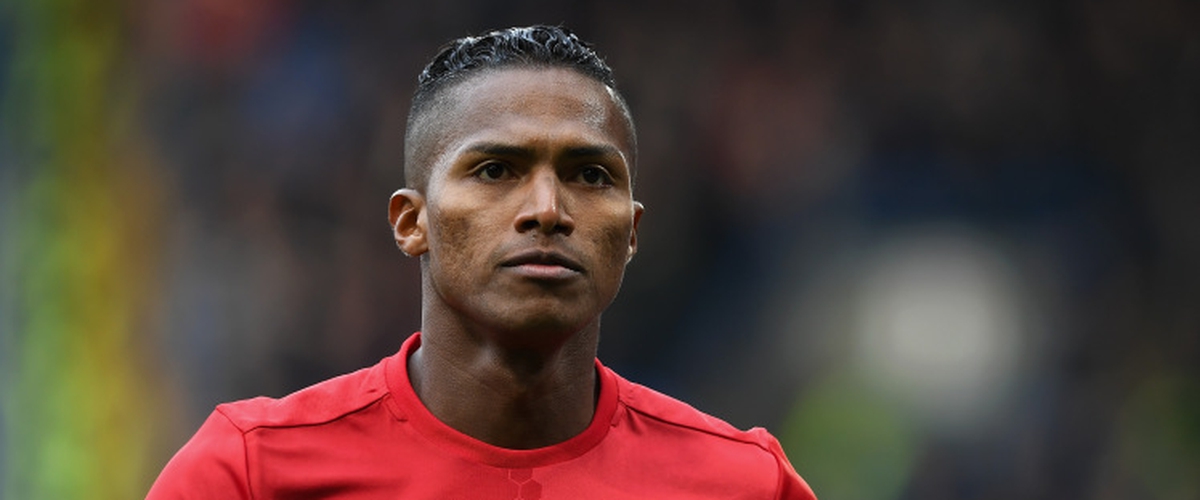 Left Back
1. Danny Rose
2. James Milner
Who would have thought that we would be talking about James Milner as a contender for the left back spot? However, he has been terrific going forward for Liverpool. His consistency has been a relief in a unstable Liverpool Defense. He has been a pivotal attacking outlet maintaining a 80% pass accuracy and making 1.44 key passes per game.
Even though Danny Rose has missed a considerable chunk of the season through injury, he has undoubtedly been the best left back. His attacking influence is similar to Milner, with 1.41 key passes per game. In defense, he wins 2.06 tackles per game, makes 1.47 interception and averages 1.47 successful take on's. His pace and energy has been crucial for a rejuvenated Tottenham team.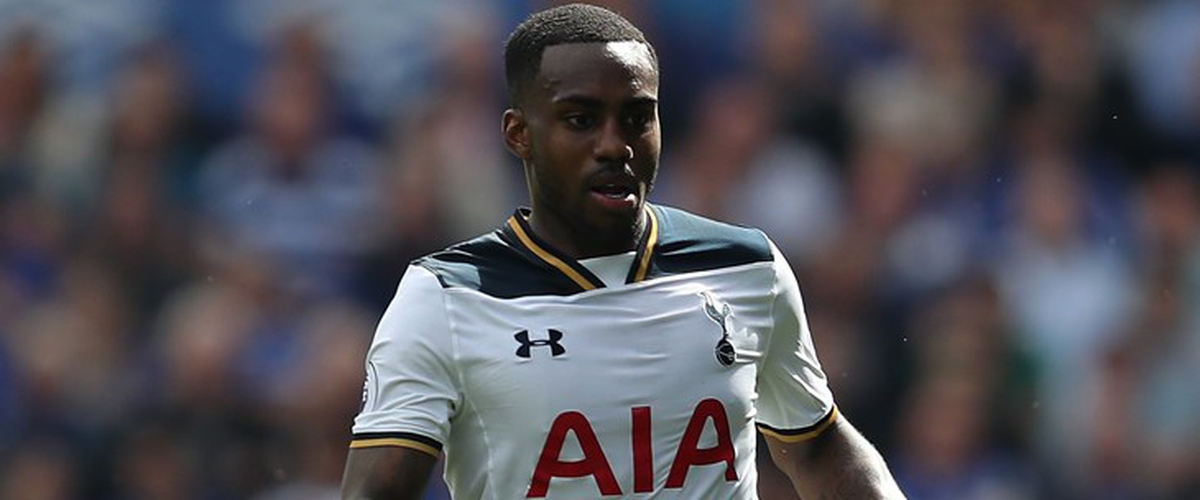 Center Backs:-
1. Virgil Van Djik
2. Michael Keane
3. Eric Bailly
It has been an extraordinary season in terms of center backs leading teams to victory. Van Djik has highlighted his importance to Southampton, winning 4.67 aerial duels per game. His reading of the game has also been critical, as he has made 2.72 interceptions per game.
Michael Keane has made Manchester United regret letting him leave. He has won 3.67 aerial duels per game and show his bravery with 1.19 blocks per game. He has admirably lead a solid Burnley defense.
Manchester United definitely missed Eric Bailly when he was injured. The Ivorian has won 2 tackles per game and made an astounding 3 interceptions every 90 minutes. He has settled in brilliantly despite the language barrier.
Although Bailly missed a considerable chunk of the season but still makes the team. The second spot is a toss-up between Micheal Keane and Van Djik. However, due to Keane's importance to his team and the fact he has played every game, he makes the team.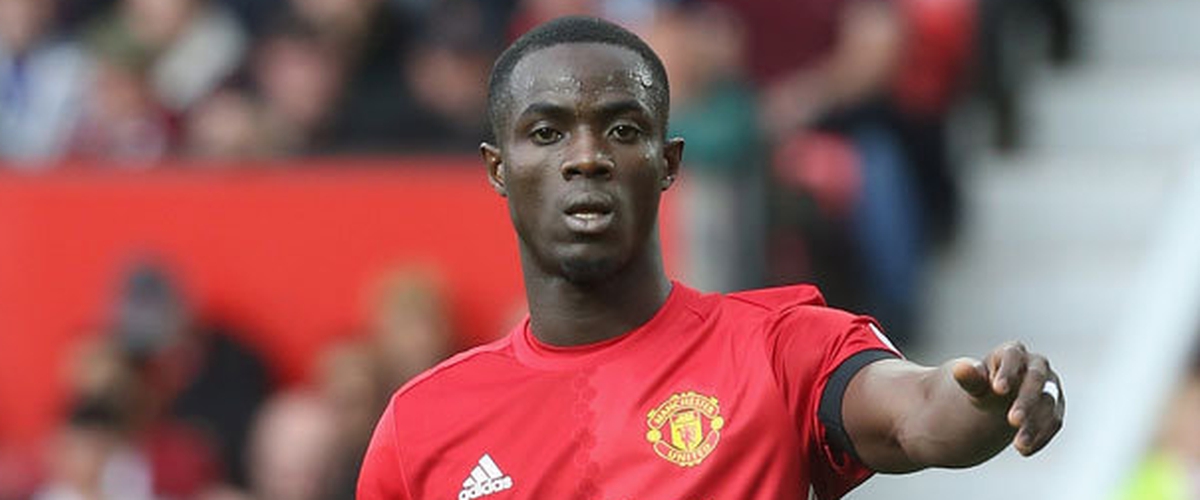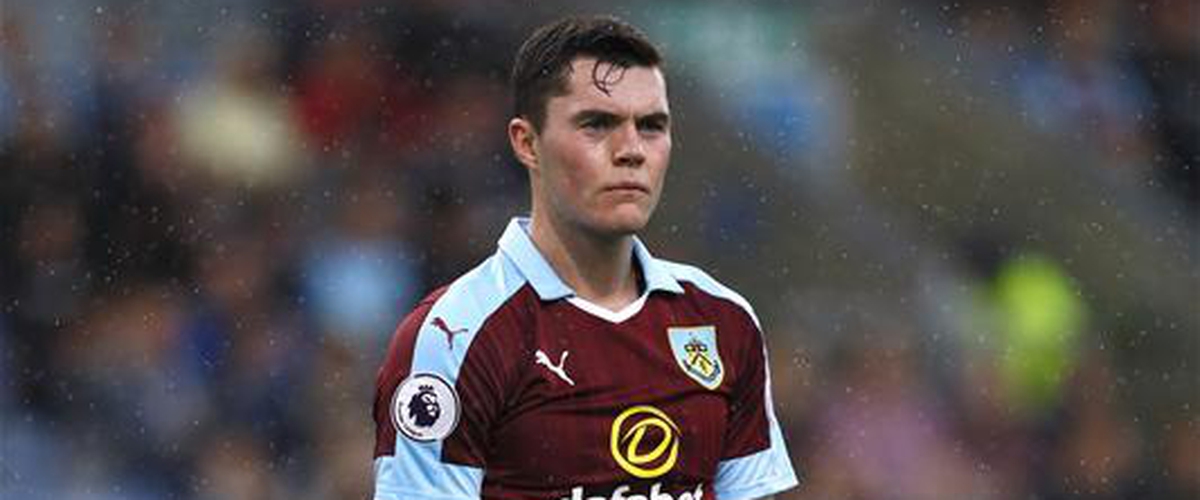 A defense of Valencia, Keane, Bailly, Rose would challenge most front lines.
Midfielders
The competition for midfielders is intense with a number of players dictating the tempo of games.
Center Midfield-
1. N'Golo Kante
2. Delle Alli
3. Christian Eriksen
4. Ander Herrera
Kante will likely become the first player to win back-to-back titles with different clubs. That alone underlines his influence in reinvigorating Chelsea this season. He has taken then from 10th to 1st with his stamina and game intelligence. His pass completion of 89% has been among the best in the league.
Can Delle Alli be considered a midfielder? The young Englishman has scored an astonishing 16 goals from a position just behind the striker. His energy and finishing has set him apart from the competition.
Eriksen has often been in the shadow of Alli this season, nevertheless he leads the league in terms of assists with 11. He also creates more than 3 chances per game!
Herrera has come leaps and bounds under Jose Mourinho. His improvement has seen him compared to N'Golo Kante! In fact he wins 2.47 tackles per game and makes over 3 interceptions a game, both higher than Kante. Statistically he has been better defensively.
Stat's dont tell the whole story, Kante's influence has been his added energy in a previously lifeless Chelsea Midfield. His influence has impressed the likes of Hazard who was quoted saying-
"Sometimes i think im playing with twins, i see him on the left and then the right!"
Along with him, Christian Eriksen has been the league's best creator this season, so he line's up alongside Kante.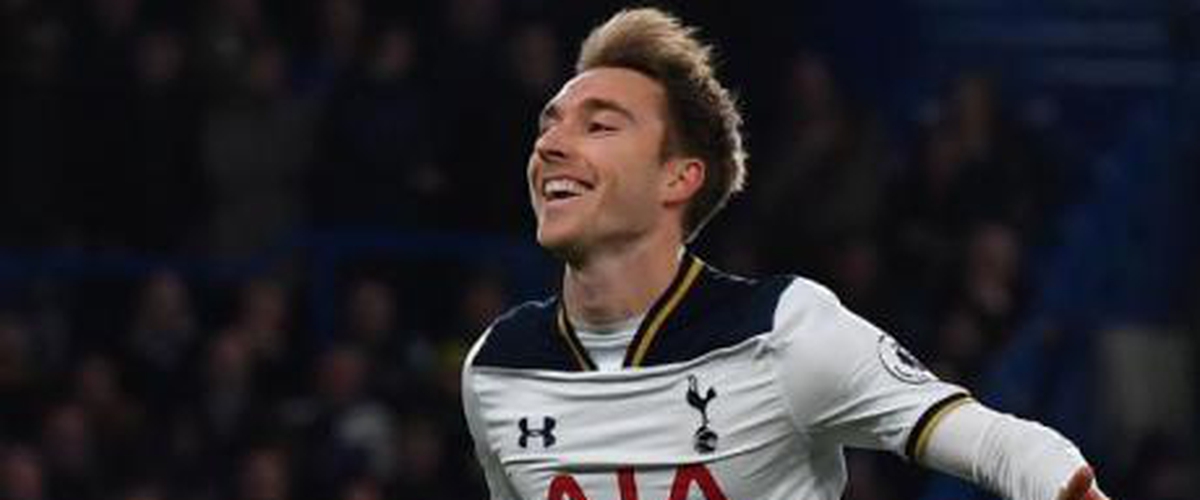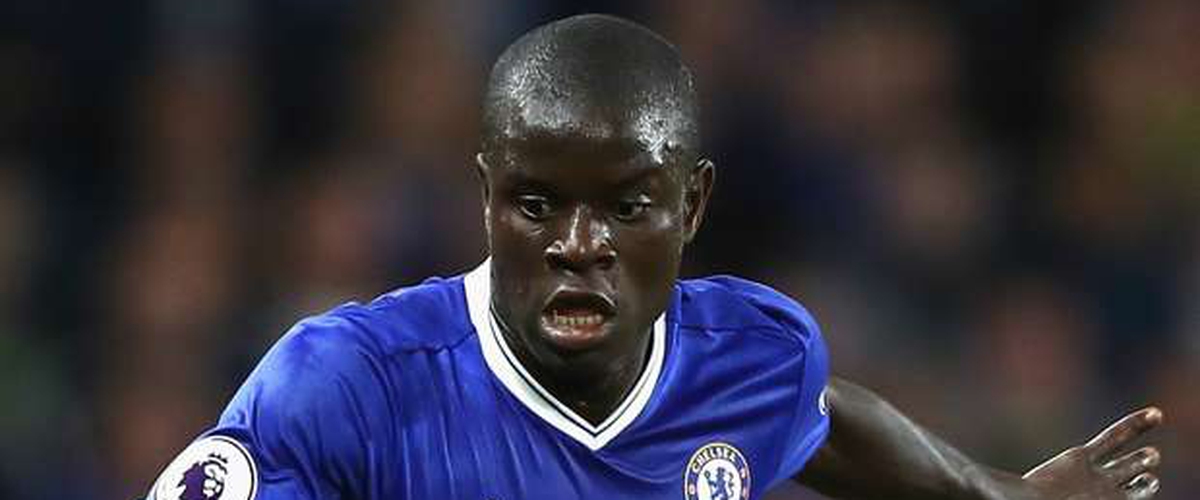 Wingers-
1. Eden Hazard
2. Sadio Mane
This is probably the most undisputed component of the team. Such has been the dominance of both these players. They unquestionable deserve a spot in the team.
Both players have layed on 5 goals each for their team mates. In terms of goals scored, Hazard has 14 compared to Mane's 13. Mane's absence was costly for Liverpool as it coincided with them going winless.
Moreover, Hazard has been a match winner for Chelsea, the wins against Manchester City and United can be attributed to the Belgians magic. He has also created 63 chances for his teammates. Mane's energy has been vital for Klopp's high intensity style of play.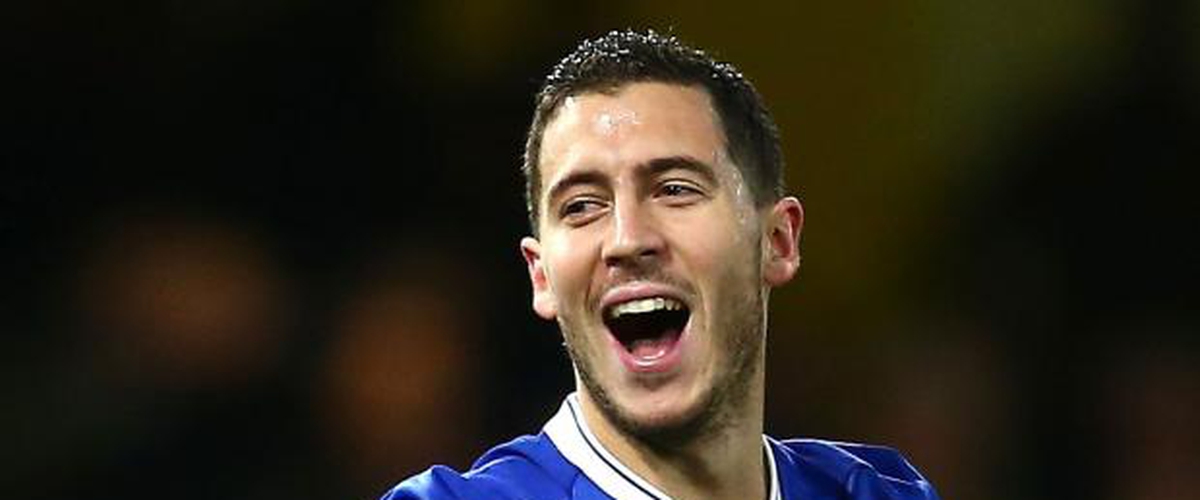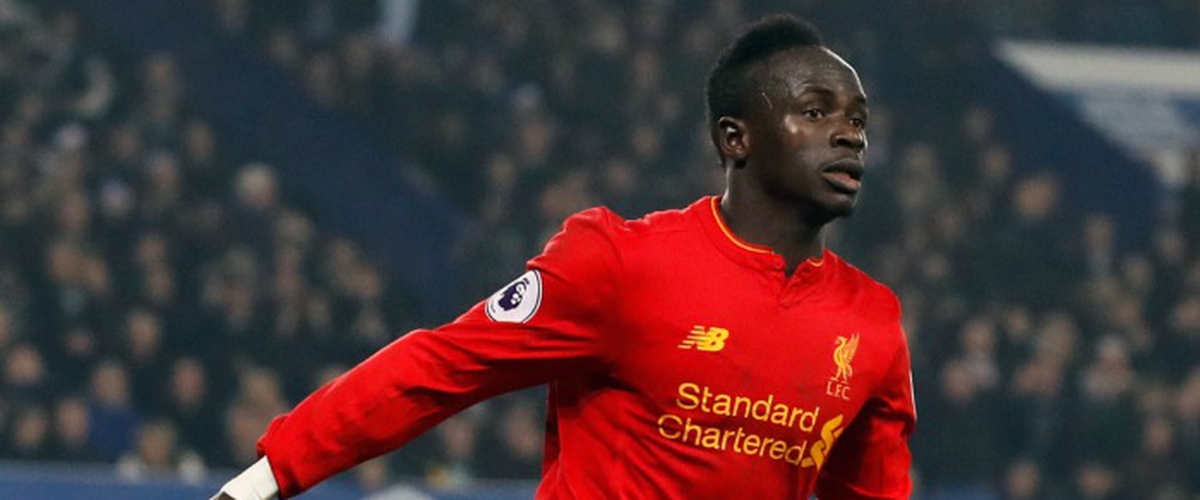 Strikers
This is perhaps the most contested part of the team, with a horde of stirkers staking their claim to be involved.
1. Romelu Lukaku
2. Alexis Sanchez
3. Harry Kane
4. Zlatan Ibrahimovic
Who said Zlatan can't cope up with the demands of the Premier League? The Swede has proved all his critics wrong, scoring 17 goals and 5 assists. He has been integral to Manchester United on and off the pitch. His goals in cup finals have also been handy.
Although Kane has missed parts of the season, he has improved since last season. He has scored 19 goals, the second most and supplied 4 assists. Alexis Sanchez has been the main force behind Arsenal's season, scoring 18 goals and 9 assists, the most among strikers. His guile and industrious nature have crucial in supporting a toothless Arsenal side.
Lukaku will almost definitely leave Everton. He has outgrown the club. His 23 goals and 6 assists give a combined output of 29 goals. This makes him the best attacker in the league. His pace, power and clinical finishing have lead Everton close to a Top 4 finish.
The Striker Spots in the team go to Sanchez and Lukaku. Their overall attacking output has been crucial for their teams.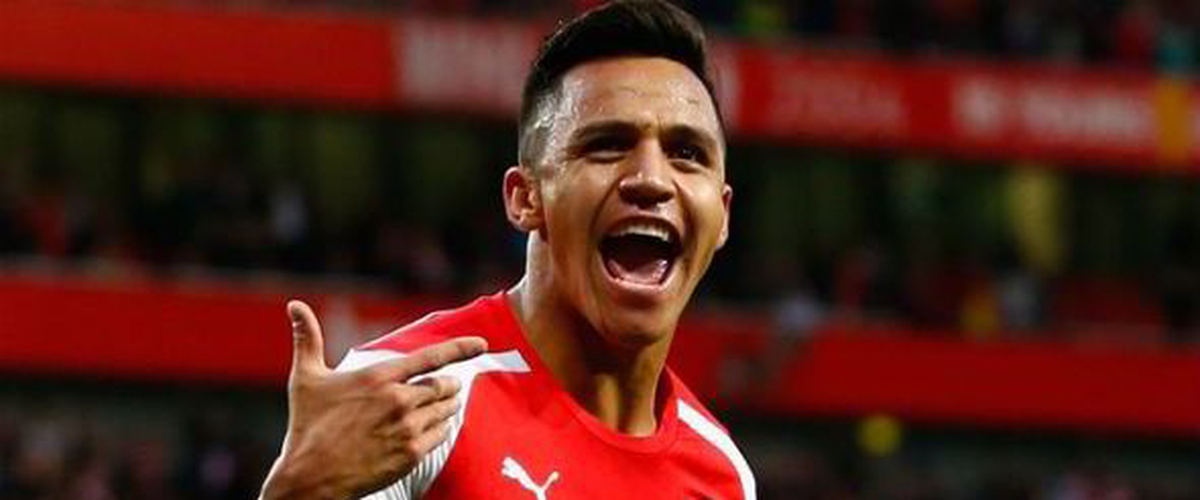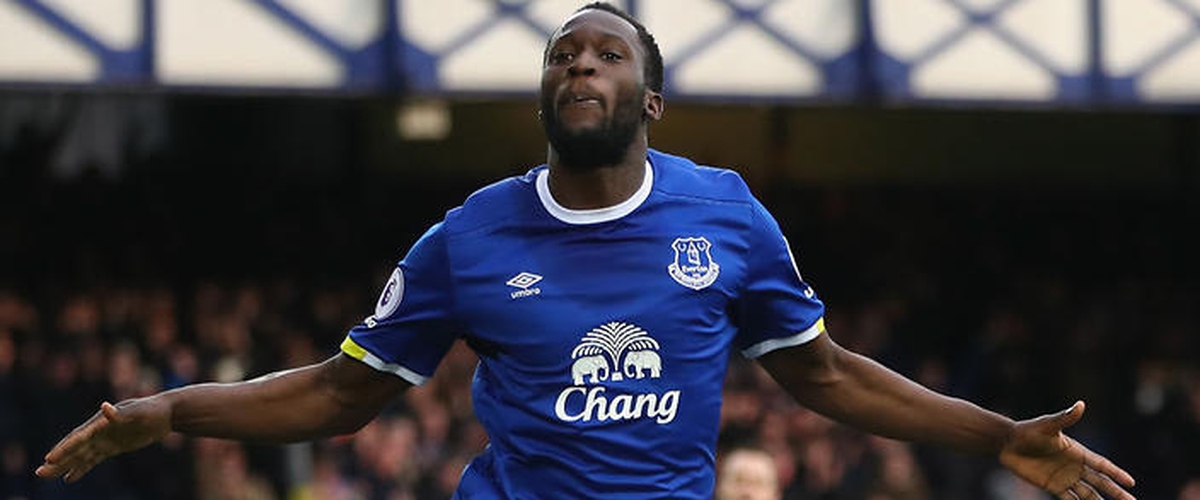 The Team of the Season certainly has a lot of speed, power and intelligence.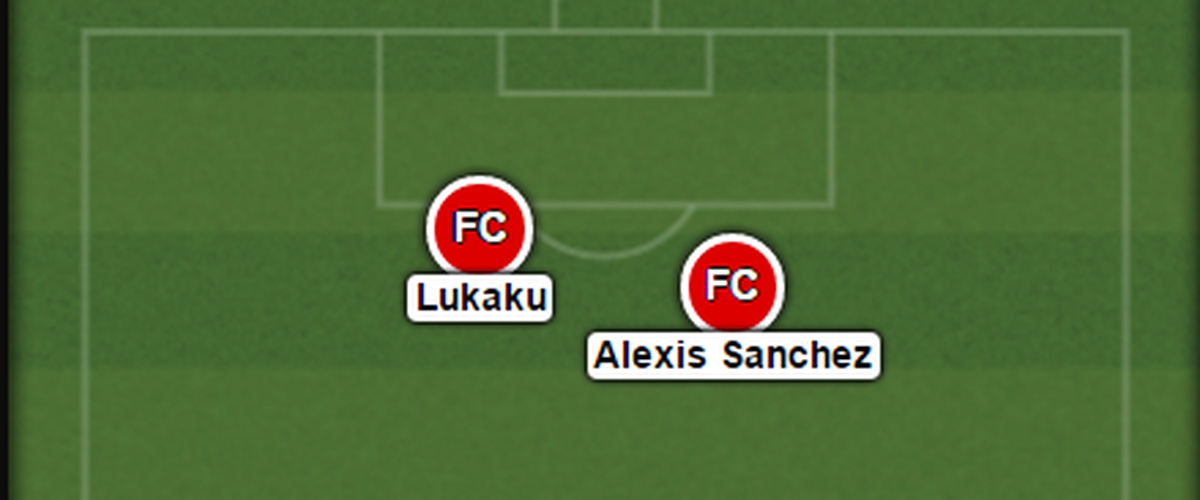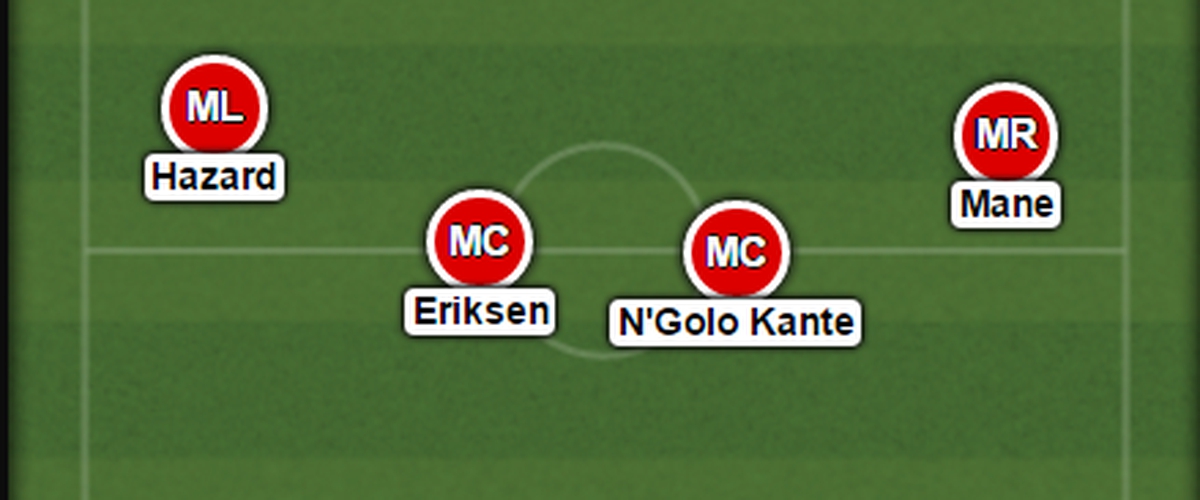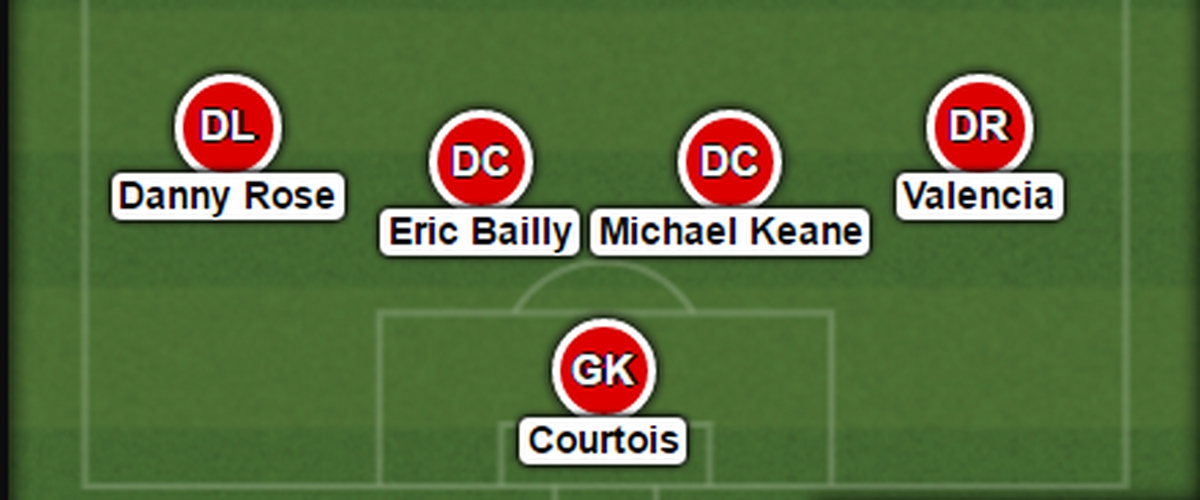 Bench
Jordan Pickford
Kyle Walker
Virgil Van Djik
Ander Herrera
Delle Alli
Harry Kane
Zlatan Ibrahimovic
There it is, the likely Premier League Team of the Season. The team was selected based on statistics, influence and importance to their teams. Comment down below your opinions and who you think deserves to be in the team! Also give your picks for PFA POTY.
Like and Subscribe if you enjoyed the content!!!
-Zorawar