Canelo/Golovkin Aftermath.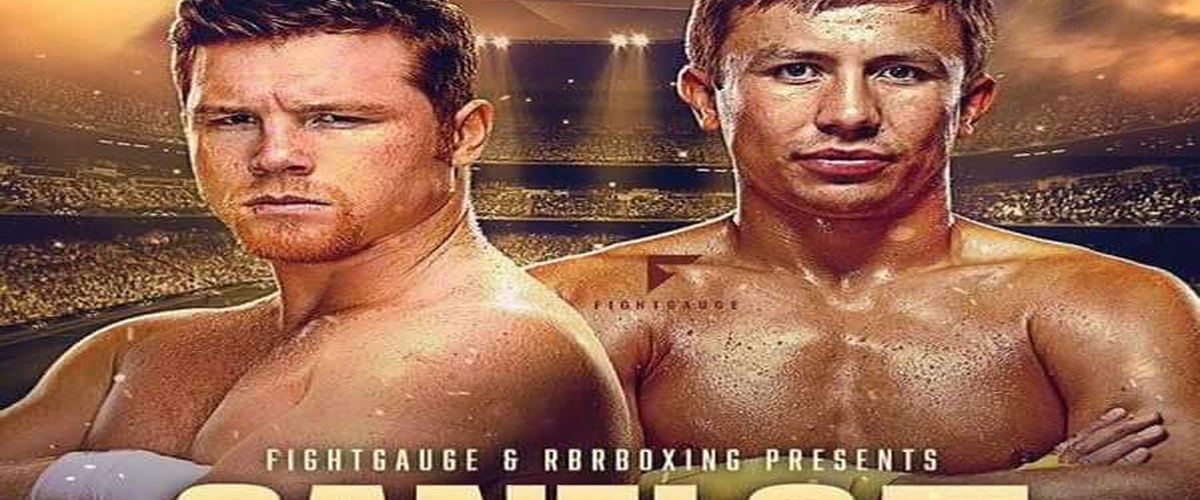 "Sometimes, you have a bad day."
That is the quote from Nevada State Athletic Commissioner, Bob Bennett. He was referring to Judge Adalaide Byrd's scorecard. The most casual of boxing fans would have come to the conclusion that Gennady Golovkin edged out Canelo Alvarez in the latest superfight Saturday night. The fight ended in a split decision, leading to GGG retaining the middleweight title belts.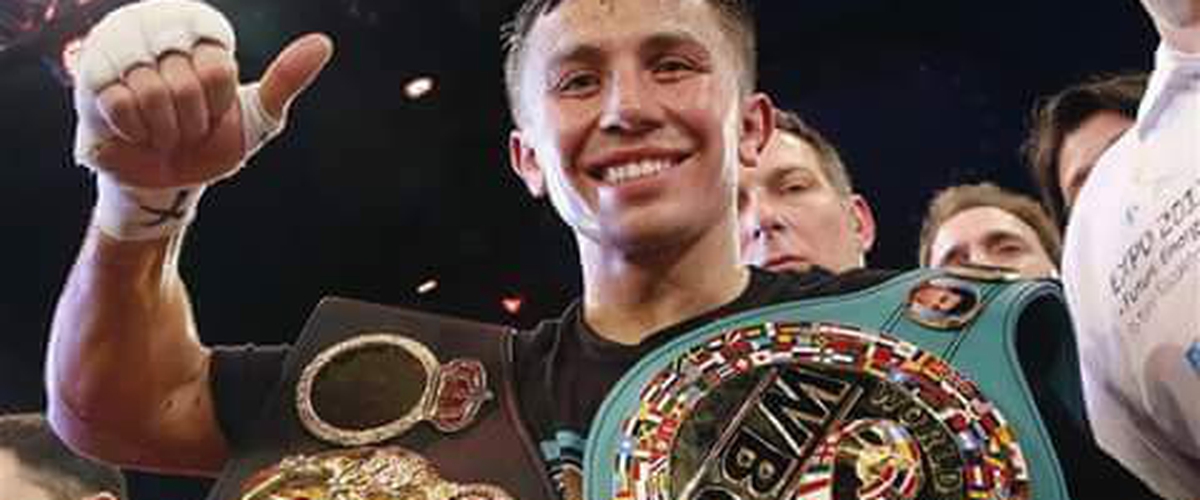 The fight, in the first few rounds, began slow and tactical. Both men feeling each other out. Each using their jabs effectively with GGG showing the slightly heavier one. The action gradually started to move from tactical to punishing in the 4th round. Golovkin began to pepper Canelo while he was against the ropes. Both were trading shots through the 7th when Canelo started to move around more. Canelo seemed to start to fatigue in the 8th round, especially after a hard uppercut early in that round by Golovkin. Canelo was trapped for a time in the 9th, but landed a rocking right. The final three rounds was more great back and forth action but Golovkin had a more weary Canelo backing up more often. It was a bruising and punishing fight. Most boxing fans would have the opinion that it was well worth the purchase.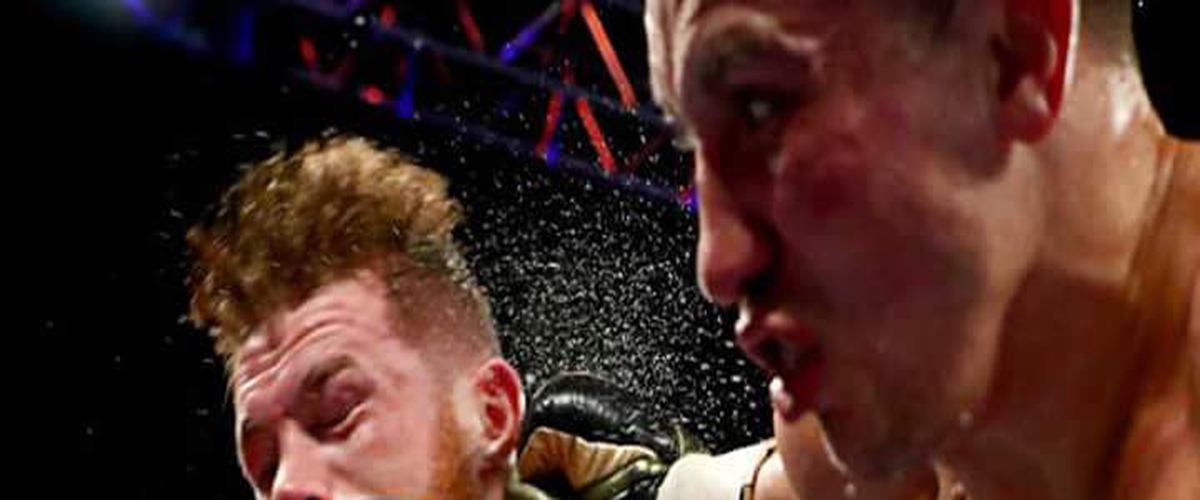 The overwhelming consensus is that Golovkin won the fight. Compubox numbers show that Canelo landed 169 out of 505 shots; (34 percent), while Golovkin landed 218 out of 703 shots; (31 percent). ESPN.com and HBO's Harold Ledderman both scored the fight 116-114; Golovkin.
Here are the judges scorecards:
Dave Moretti: 115-113; Golovkin.
Don Trella: 114-114.
Adalaide Byrd: 118-110; Canelo.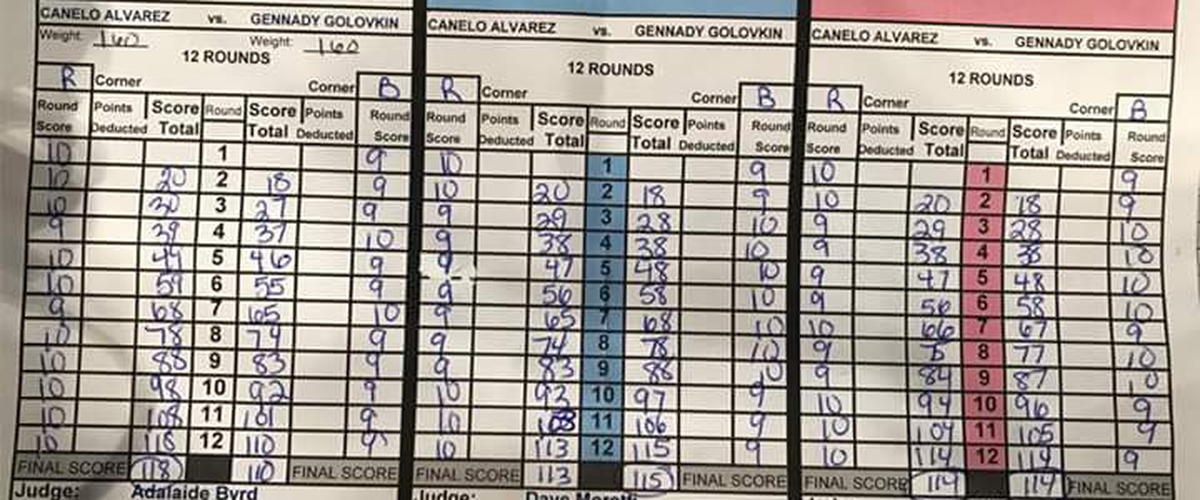 Byrd has a history of controversial decisions. She has since been suspended by the Nevada State Athletic Commission. This decision has been called the most outrageous and shocking scorecard in boxing history. But the sold out T-Mobile Arena in Las Vegas watched a great fight and take has everyone smiling and licking their chops for the rematch. This fight is ranked the third best gate in history, bringing in approximately $30 million. It generated 2 million pay-per-view buys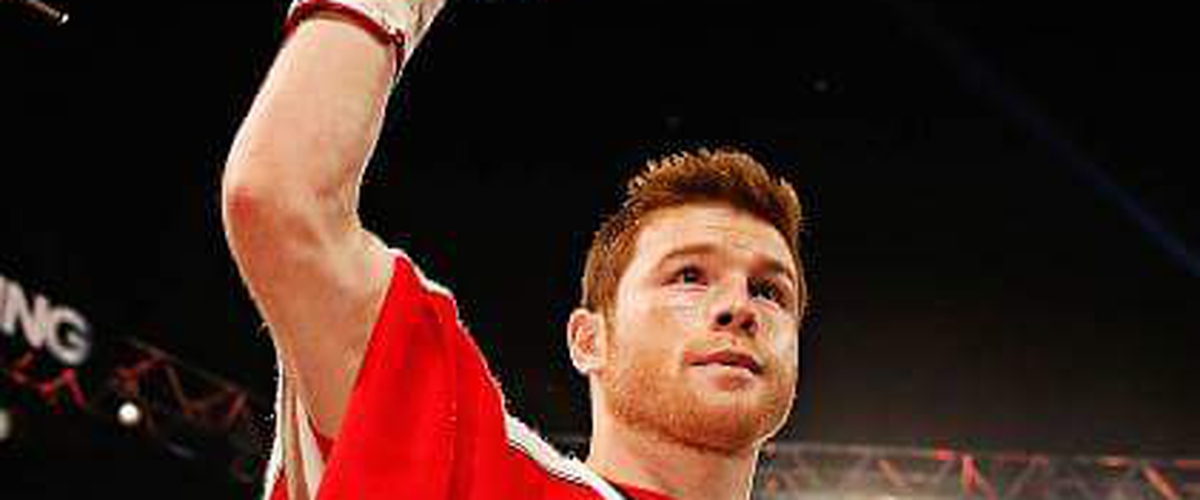 Golovkin is the longest reigning titleholder with 19 consecutive successful title defenses. He is only one away from Bernard Hopkins' record. This adds a little more spice to the rematch sometime this winter or next spring.
A rebroadcast of the fight will be on HBO this Saturday night at 10.