Red River Rivalry Preview.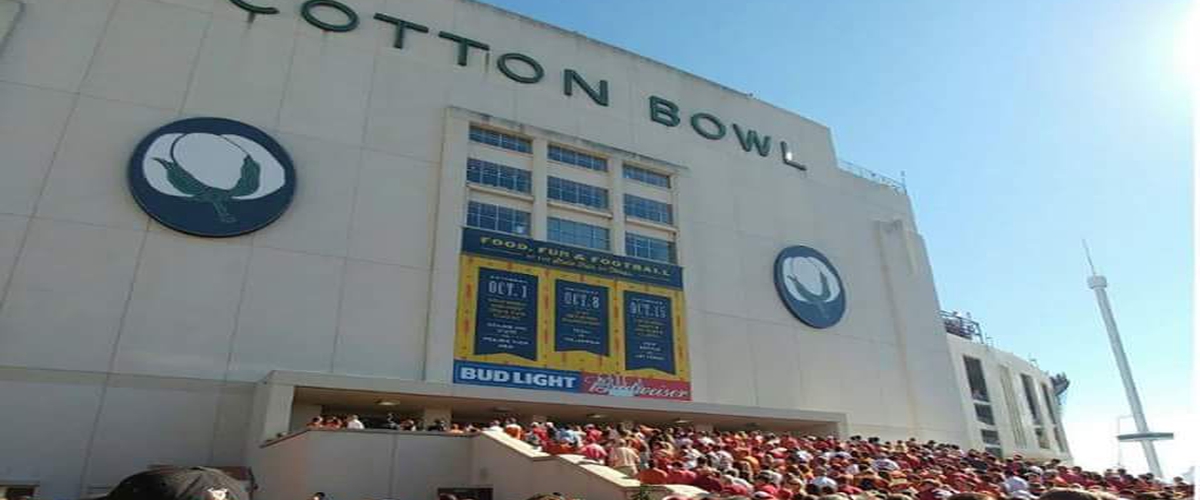 Texas (2-0) 3-2 vs. #12 Oklahoma (1-1) 4-1
Cotton Bowl; Dallas
3:30 / ESPN
Oklahoma -8
It's time for the Texas State Fair; where the fried Oreos and fried Twinkies will be consumed religiously. It is also time for the annual Red River Rivalry at the venerable Cotton Bowl. This will be the 112th edition of this great college football tradition, with Oklahoma winning the back and forth affair last year, 45-40. This game always has the intensity and usually is an entertaining matchup. The unexpected happens often in this series.
There is a feeling that both of these programs are heading in opposite directions this season. The Longhorns seem to be a resurgent squad under first year head coach, Tom Herman. After a terrible opening afternoon against Maryland, they came close to knocking off USC at the Coliseum. Their best effort, so far, came last week in the double overtime win against Kansas State. They have been doing this without their starting quarterback, Shane Buechele. Freshman quarterback; Sam Ehlinger, has been quite the find. This young man shows no fear in trying to run through people. Buechele is ready, coming off a foot injury. But it has to be difficult for coach Herman not to start Ehlinger.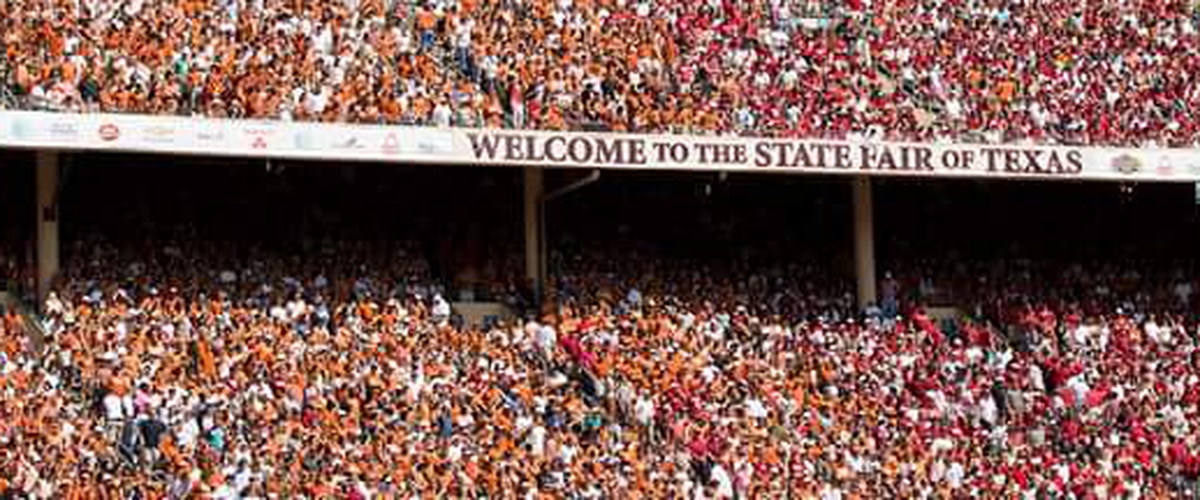 The Sooners were many folks pick for a spot in the college football playoff and possibly National Champion. Quarterback; Baker Mayfield, was believed to be the next Oklahoma quarterback to win a Heisman. The victory over Ohio State in Columbus only reaffirmed those beliefs.
But Oklahoma started doing what Oklahoma almost always does. They had all sorts of trouble against winless Baylor; trailing a good part of that game before rallying 49-41. Then Iowa State happened in Norman last week. A third string quarterback got the better of the Sooners to one of the two largest upsets so far this year; seriously damaging Oklahoma's playoff hopes.
Can Oklahoma right the ship and turn in a playoff caliber type performance against their arch rival? Are the Longhorns ready to recapture a piece of the Big 12 banner? The Sooners already had their annual slip up and I think Texas is still too young to knock off a team that still has playoff aspirations. As I said earlier, anything could happen in this game, but Oklahoma will come out swinging
Oklahoma 45-27