Chicago Blackhawks: Redemption Tour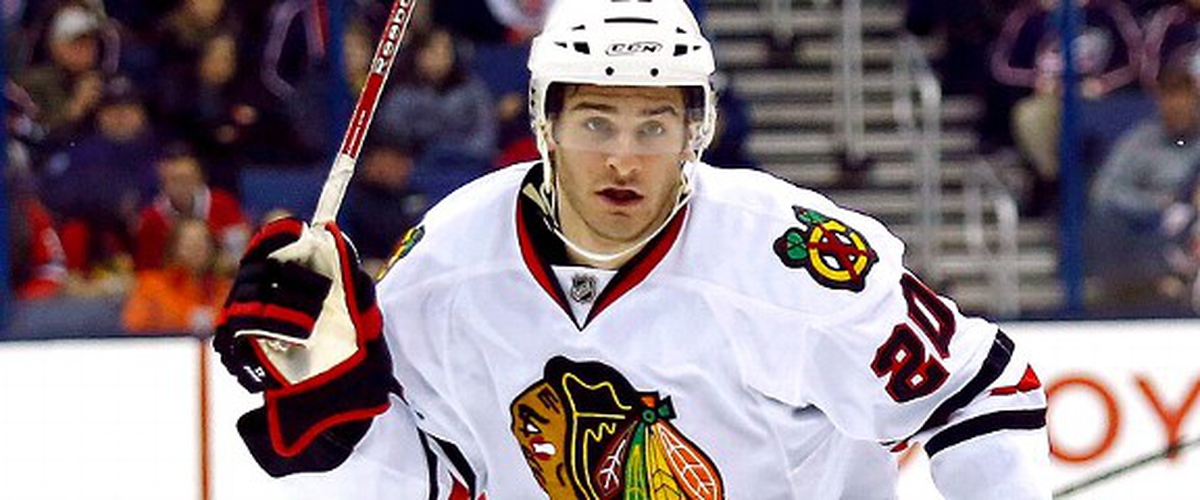 As the Rolling Stones once said, "If you start me up I'll never stop" and the Chicago Blackhawks showed on opening night that they will go to any lengths to not be stopped.
Back in April, all Chicago fans saw was a Blackhawks team that was tired, slow, and lacked depth in the lines. The Predators swept the Blackhawks in the first-round of the 2017 Stanley Cup Playoffs, making Bowman realize that a number of changes needed to be made during the off season. Changes that brought out a team that looked well rejuvenated on homecoming night.
A bright-eyed and bushy-tailed Brandon Saad made sure his name was known on Thursday with his return home to the Windy City. Saad shook the United Center on Thursday night by scoring three goals. His first two goals came during the five-goal first period, the first at 7:06 off of Richard Panik and the second not even two minutes later at 9:16. His third goal of the night was a tip-in during the third period with the help of Jonathan Toews and Brent Seabrook.
Another veteran Blackhawk made their sweet return to the Second City Thursday night. Patrick Sharp scored at 17:01 on a wrist shot in the first following Saad's second goal, allowing the Hawks to take the score 5-0 in the first against the current reigning Stanley Cup Champions.
Besides Saad and Sharp, a number of other players had an exciting night on the ice. Nick Schmaltz scored twice along side Patrick Kane, who also scored one of the ten goals of the night. Later in the night, Schmaltz was helped off the ice during the third for a potential injury. While the Blackhawks were red hot scoring on Pittsburgh, Corey Crawford was holding down his own fort making 28 saves.
For the Penguins, this was not the way they thought they were going to be opening up the 2017-18 season. For the Blackhawks, this season opener was a way to show that the things to come are a reminiscent of times past. Patrick Kane commented on how well the team played, "It was almost like it wasn't a real game,'' Kane said. "We were just playing hockey. These guys were excited to play again."
Excited to show just how mighty the mighty Blackhawks really are.
The Blackhawks will play again on Saturday night at the United Center where they face the Columbus Blue Jackets.