Chicago Blackhawks: Wake me up when September Ends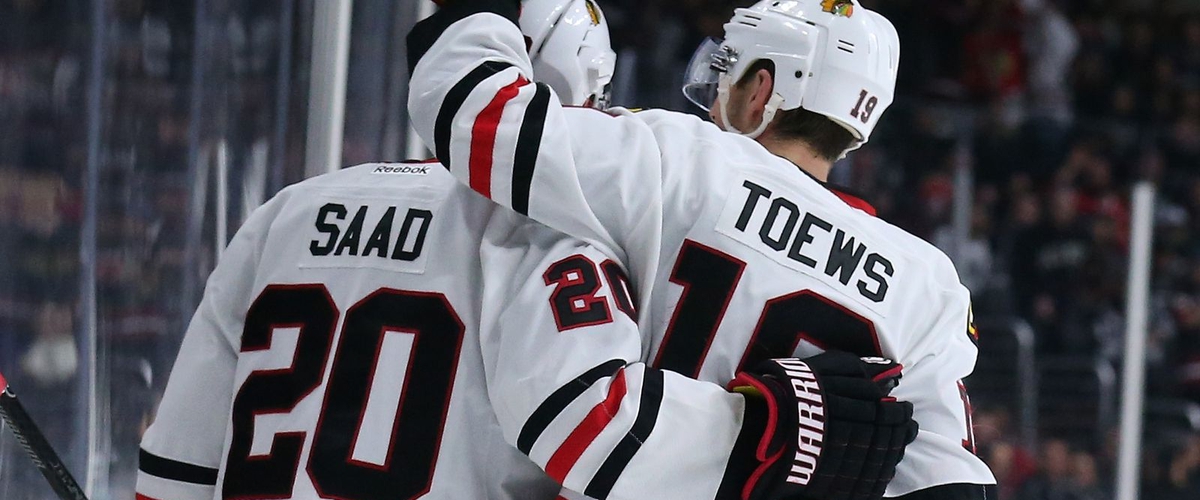 As Green Day wrote, "Wake me up when September ends." And for Blackhawks fans, September is the only month left standing between them and the official start of the hockey season.
The Blackhawks have not hit the ice for a game of hockey since their devastating exit from the 2017 Stanley Cup playoffs back in April. Gone are the days of Kanarin and Darling but Chicago welcomes back Saad and Sharp, two big names that helped turn this team into a dynasty back in 2015.
On Wednesday morning the Blackhawks announced their 2017 Training Camp Schedule kicking off on Friday, September 15th at 10 AM at the United Center with preseason workouts. The following day, fans will be allowed to attend the annual Training Camp Festival kicking off at the United Center at 11AM with a scrimmage game. Tickets are needed to get in to attend this event.
The team will then travel to the University of Notre Dame for open-public practices. Fans are welcomed to visit between September 24-28 for practices at the Compton Family Ice Arena.
Preseason games will be going on during the same time as training camp with a total of six games being played before the official season begins. The Hawks will face Columbus, Detriot, and Boston each two times.
This news means that the hockey season is fast-approaching and only 37 days are left until the official start of the 2017-18 season on October 5th. Until then, as Green Day once said, "Wake me up when September ends."