Premier League Week 6: 5 things we learned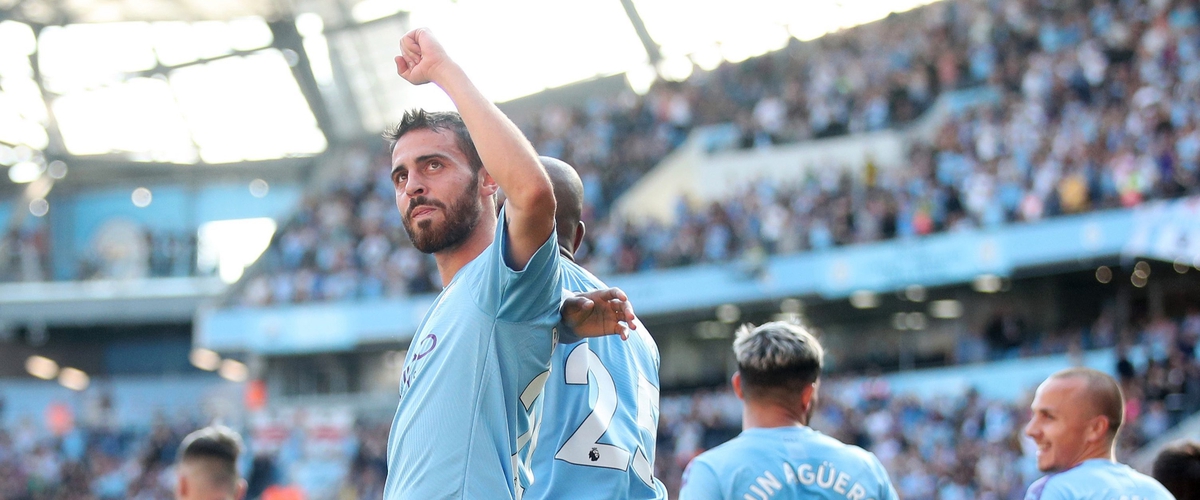 1: City can't defend but they sure can attack!
City's 8 nil win was the epitome of an attacking masterclass. They were frenetic, relentless and most of all ruthless. It was mesmerising at times the way they cut through Watford with a relative ease. In reality only eight flattered Watford as they should have conceded much more if Aguero or De Bruyne had their shooting boots on. It showed the depth of their squad as Sterling didn't even play and the hat-trick hero was Bernardo Silva whose minutes haven't been abundant so far this season. City will hope attack will continue to be the best form of defense.
2: Villa's fortunes are bound to change!
They once again lost a close one against Arsenal. Despite their numerical advantage proving trivial they most definitely put it up to Arsenal before the sending off and barring that calamitous goal, scored by Chambers, due to lacklustre defending they probably would've held on. With them it seems more down to mentality than ability. At 2-1 there was an air of inevitability that Arsenal would come back and Villa would crumble. However the performance as a whole was brilliant. For large parts Aubameyang and co were neutralised. They played fearlessly and showed a lot of ability. With the players they have, good ones at that, the results will start to come as long as they continue to perform.
3: Liverpool will be hard to catch!
Liverpool weren't overly convincing at times against Chelsea but most importantly they won the match. The art of just doing enough is priceless and it seems Liverpool now possess it in the league. They have been anything but spectacular this season but are continually winning matches. It just shows how experience and know how can make a major difference. They've learnt from their mistakes of last season and now are ready to right that wrong. Given City's defensive woes it's Liverpool's to throw away but I don't see that happening again.
4: Injuries are derailing United's season!
There is no doubt their squad lacks depth but who's, bar City's, doesn't. Missing the likes of Martial, Pogba and Shaw would hurt any team, imagine Liverpool without Mane, Robertson and Fabinho. They were poor against West Ham but we all know a lot of the players who played clearly aren't good enough. They need serious investment and most of all time to get the right players in and the wrong players out.
5: Spurs are like week old bread, stale!
They failed to hit heights once again in their defeat at the hands of Leicester. It seems like even the players are starting to get tired of each other. They appear to have run out of ideas and it's hard to even muster some criticism as I'm bored trying to recall what they did in the match. Overall it's not looking good for them. Dele Alli is a big miss and the omission of Eriksen might be proving some points to him that loyalty means something but in reality they can't afford to not play him.
---