Why Signing Antonio Brown Makes ZERO Sense for the Carolina Panthers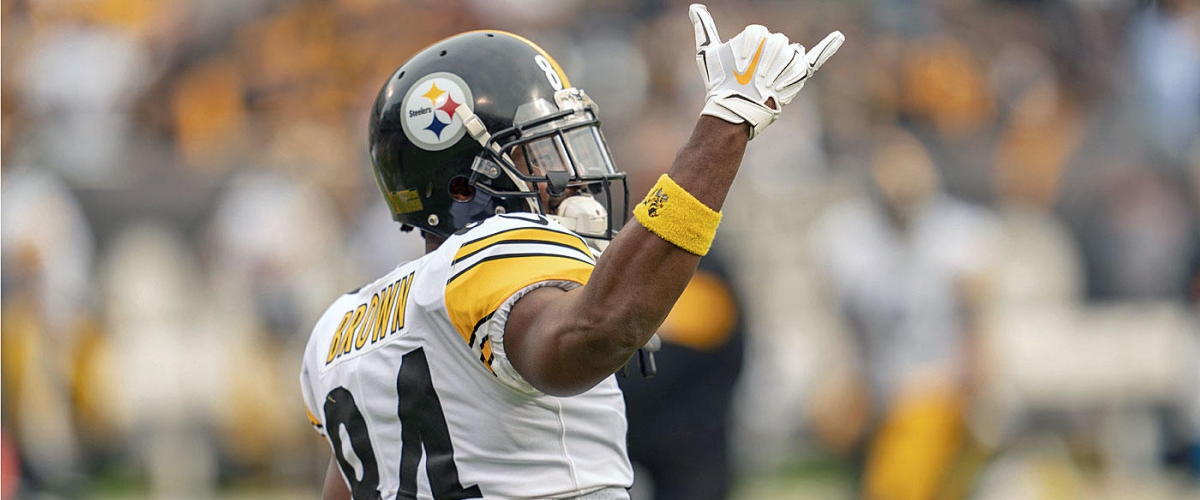 ..................because it was an idea suggested by another fan-ran site and some random brain dead dude on facebook thought it was a good idea.
thanks for the free clicks!! No really! Thank you so much for taking the time to read the headline and then click on an article with no real content...........hey atleast im being honest with you right? your click just got my blog traffic which in return will open up oppurtunities for this website to pay me to contribute more stuff............which is EXACTLY what EVERY OTHER sports fan site on the internet does.