Camar-WOAH: Chevy Struggles in ATL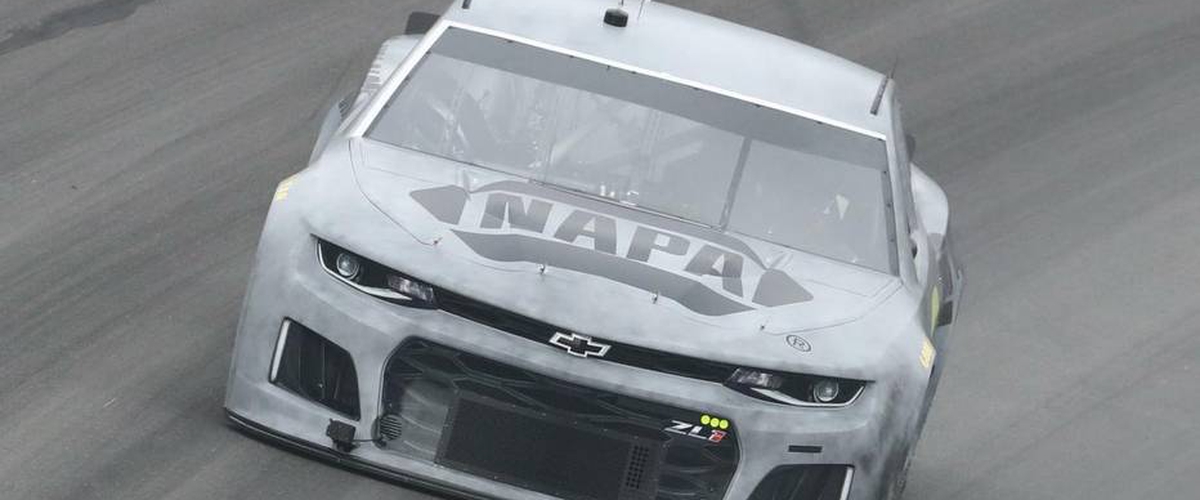 Welcome in to this week's blog! After a long 500 miles at Atlanta Motor Speedway (AMS), we have a more realistic picture of who has speed and who doesn't. Of course, we have 34 races for things to change, but Atlanta showcased strengths and weaknesses of many Cup teams. In this week's post, I want to focus solely on the weaknesses of the new Camaro ZL1.
Before we get started, congrats to Kevin Harvick and the Stewart-Haas bunch. Harv put on one hell of a show! Fords looked strong, though I predicted otherwise just a few short weeks ago. In addition to Ford's strength, I also want to comment on the "Atlanta repave" situation. After thinking about it, let's blame the cars, not the track. I will talk about this more on this week's podcast! Enough blowing smoke, let's get critical.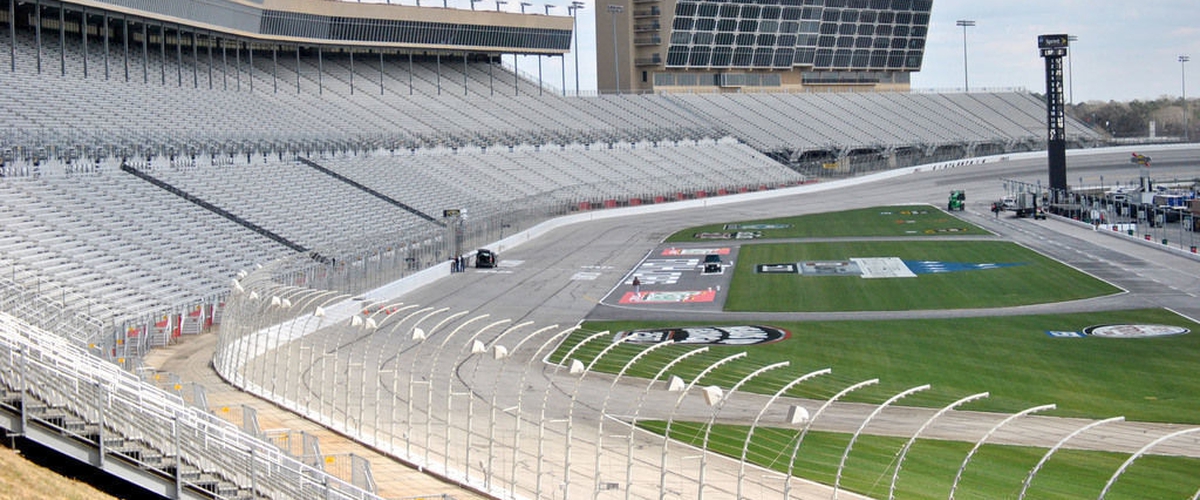 (Disclaimer: I fully understand there are many races left, and you can never fully react off of one race. This post is to highlight the struggles of the Camaro which was supposed to role out the red carpet this weekend in ATL. Just like you I understand these cars will come around, but don't lie to yourself... we all expected more.)
The Folds of Honor QuikTrip 500 was supposed to be a premiere of who's fast & who's not. To showcase who worked their tails off during the off-season & who simply met the standards. With rain in the forecast, we thought the race weekend would end up murky, but it turns out that, that adjective belongs to Chevrolet's new Camaro ZL1.
Coming into the weekend, bow-tie fans had something to be excited about, a true test to Chevy's new NASCAR redesign. For those who haven't been keeping up with the sport, Chevy made a change at the Cup level from the "SS" to the Camaro ZL1. This move was made to keep up with the new-gen Toyota Camry, who carried a clear aero-advantage the last 2 years.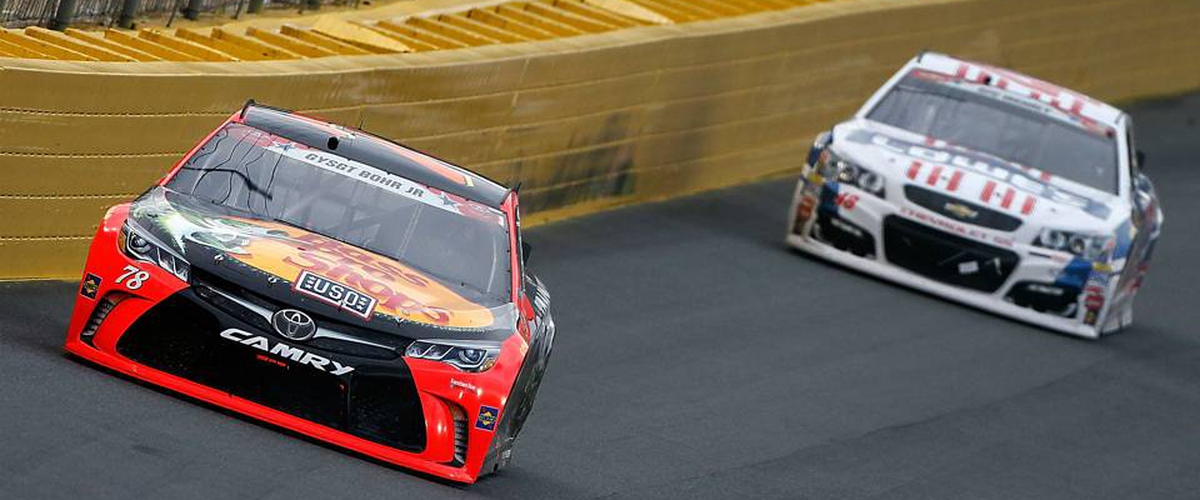 With high anticipation, fans were expecting something flashy from the likes of Hendrick Motorsports, Ganassi Racing, and the Daytona 500 winning Richard Childress Racing. But as racing usually teaches us, never jump to conclusions. During the 500-miler at AMS, Chevrolet taught us all that there is a long way to go in 2018. If qualifying wasn't bad enough for big name drivers such as Chase Elliott & Jimmie Johnson, rookie sensation William Byron nearly went a lap down in the first 30 laps of the race. Hendrick Motorsports was virtually non-existent.
The only flashes of speed came from 2 cars out of the Chevy stable. Ryan Newman, who led the first 18 laps, had a rocket ship before falling off on the long run. Newman would eventually get into the wall and come home 22nd. The second, was Kyle Larson, who had a very solid day but never found the speed to compete with Harvick, Keselowski, and Kurt Busch. Larson came home 9th.
To put into perspective how poorly Chevy performed in "A-Town", here is a list of where every Chevorlet finished:
9th: Kyle Larson
10th: Chase Elliott
14th: Austin Dillon
18th: William Byron
19th: Jamie McMurray
20th: Alex Bowman
21st: Kasey Kahne
22nd: Ryan Newman
25th: Chris Buescher
26th: Ty Dillon
27th: Jimmie Johnson
28th: Cole Whitt
29th: AJ Allmendinger
30th: Ross Chastain
32nd: Bubba Wallace
33rd: Harrison Rhodes
34th: Jeffrey Earnhardt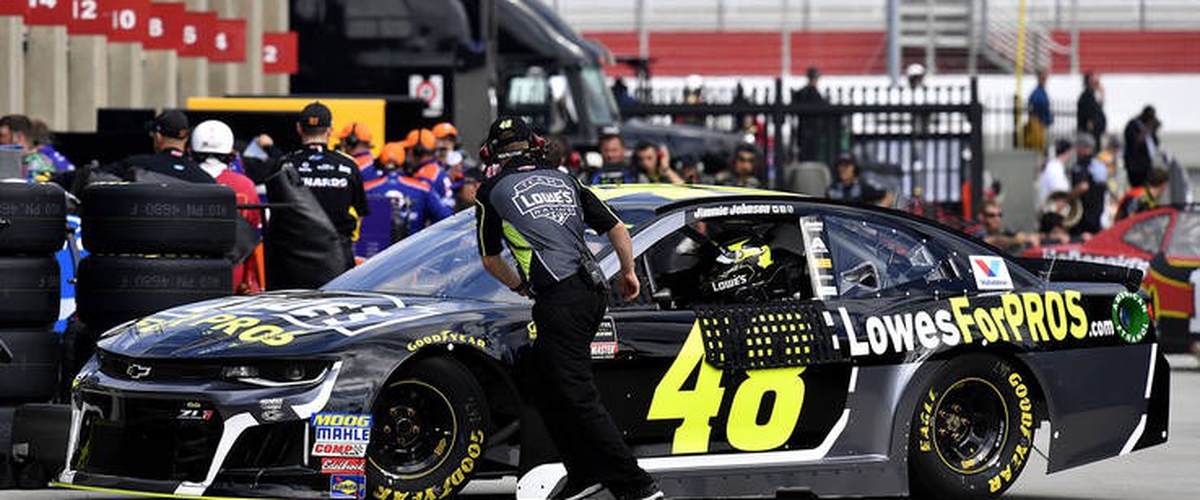 With 17 cars in the 36 car field, Chevy earned a 23.35 average finish. Now of course, this number is a little wacky considering how many back-markers run under the Chevy banner, so let's adjust it. Hendrick Motorsports averaged a 18.75 average finish, and Ganassi averaged a 14th place finish with their 2 car operation. Compare that to the average finish of the other two manufacturers. Toyota had 6 entries that averaged a 13th place finish, while Ford had 13 entries who averaged a 14.69 finishing result.
Of course, these numbers have time to change over the season, but with so much hype and expectation heading to the first mile-and-a-half race of the year, Chevy all but let it's fans down. Those who were hoping for a Hendrick resurgence or a Larson domination will have to wait. Truer answers will come in the next 3 weeks as NASCAR heads out west to Las Vegas, ISM Raceway (Phoenix), and Auto Club. If Chevy continues to struggle through March, the Camaro hype will be gone.
Now before you freak, I have stated multiple times there is plenty of time left. These cars still have to be shaken down & figured out, but it's always notable when a new model is rolled out, and it shows no sign of speed what so ever. No matter how you cut it, we all expected more from Chevy this weekend. On to the "West-Coast Swing", where the solution or struggle prevails.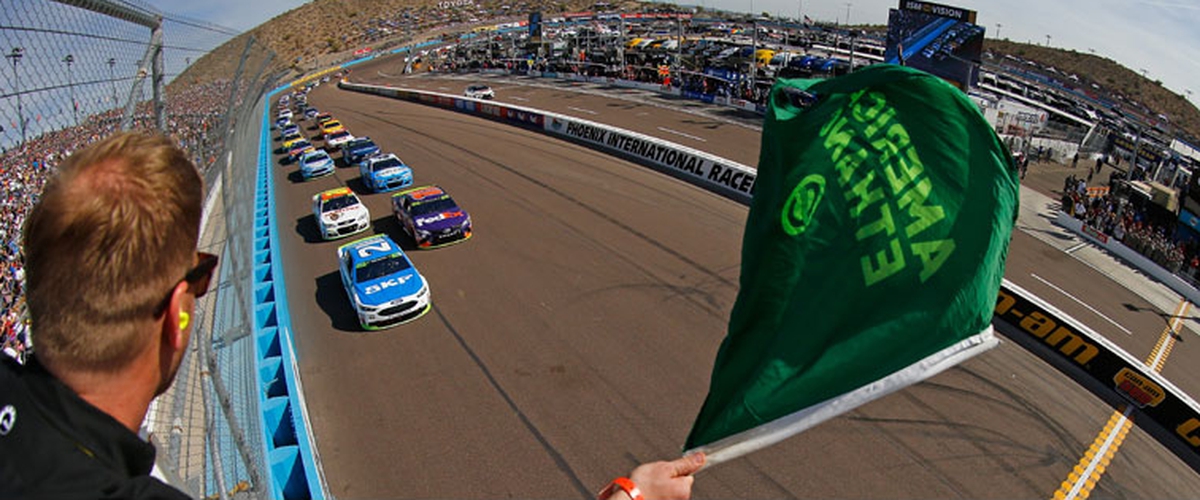 Thank you all for reading this week's post! Make sure you share your thoughts on the new Chevy and if this was just a slow week for the ZL1! As always, follow along on Twitter at @nascar_opinion! In addition, check out "The NASCAST" on SoundCloud every Wednesday! Have a great week!
Twitter: @nascar_opinion
Instagram: NASCAR OPINION
Facebook: NASCAR Opinion
SoundCloud: The NASCAST
(Stats: NASCAR.com)
(Pics not mine: Autoweek.com/LAT Photographic, henryherald.com/Atlanta Motor Speedway, sportingnews.com, raceproweekly.com/Getty Images)