How to Choose your First Climbing Shoes for Bouldering
When I was a kid and used to climb nearby cliffs with my friends. Yeah, we did that with our normal sneakers in those old days. As we didn't have access to the internet, and the internet didn't have any relevant information for choosing your ideal climbing shoes as a beginner, it was quite hard.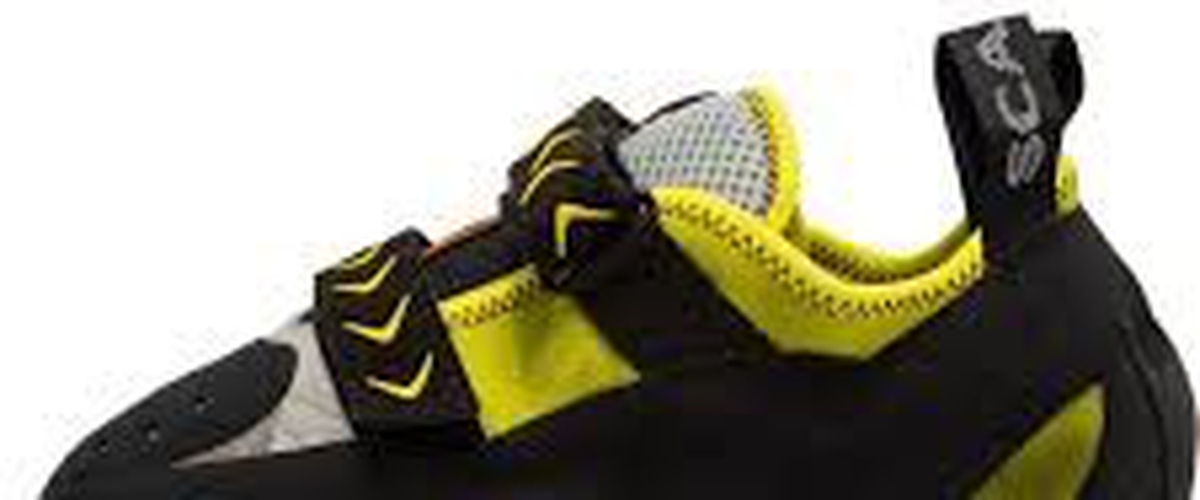 It would help if you tried the new pair of shoes at the end of the day, this is when your feet are larger, and you can quickly put them on.
Make sure the shoes that you are buying are snug fit; there shouldn't be any gap around your toes and or under the arch.
Avoid short shoes at all costs, as these will create problems later on once they pass through the break-in stage.
Different brands manufacture bouldering shoes, and each has their size charts.
Take your time and try on a different pair of climbing shoes in your local store. The best one sits comfortably on your feet by all means.
Material
Climbing shoes usually adjust with the shape of your feet. However, some materials stretch more than others.
Leather:
These will stretch the most, and you might observe them becoming baggy over time. However, the climbing shoes with leather upper are more breathable as compared to other materials.
Lined & Synthetic Leather:
This kind of material stretches least as compared to the original leather. The shoes with synthetic leather usually maintain their unique shape. Synthetic material like rubber does not stretch that much, but its lifetime is short as compared to the lined leather.
The shape of Climbing Shoes
The shape of a bouldering shoe decided the level of comfortability that you might expect from them.
Neutral
These are the flat shoes that have the most part in contact with the ground. These shoes are perfect for beginners as they can practice cracks, lower-angle slabs, and pitch routes.
Moderate
These are the shoes molded in a curved shape to adjust your weight on your toes while climbing. These are used by expert climbers and work in places where you can only fit in your toes. Mostly, moderate shape climbing shoes are meant for vertical climbs and steep boulders.
Aggressive
Aggressive shoes come with downwards-toe and hooked shape to center your weight over the big toe. This shape allows you more advantage to climb up on steep or overhanging cliffs. Aggressive shoes are best for practicing at the gym walls or climbing the cliffs.
Beginners should stay away from the aggressive style of bouldering shoes as they are not that much comfortable.
Laces VS Velcro Climbing Shoes
For beginners, climbing shoes with laces are comfortable as you can adjust them according to your comfort. These are versatile, and you can fit them easily by tightening the laces.
. Velcro shoes are more comfortable to put on and off if you are moving from one boulder to another. They offer excellent balance in style, comfort, and performance.
Thickness & Softness of Rubber
Softness and thickness of rubber play a significant role when it comes to choosing your first pair of bouldering shoes. Softer rubber is suitable for smearing on slabs. On the other hand, the harder rubber is ideal for small holds or edges.
Softer rubber is not that much durable as compared to the hard rubber.
The thickness of the rubber decided the level of sensitivity and stiffness of your shoes. For beginners, I always recommend rubber with 4mm or above thickness.
Thick rubber will last longer as compared to the thin rubber.
This gives more time to the beginners to practice climbing and save money for aggressive climbing shoes.
---