NBA 2017-18 SEASON PREVIEW: MOVERS AND SLIDERS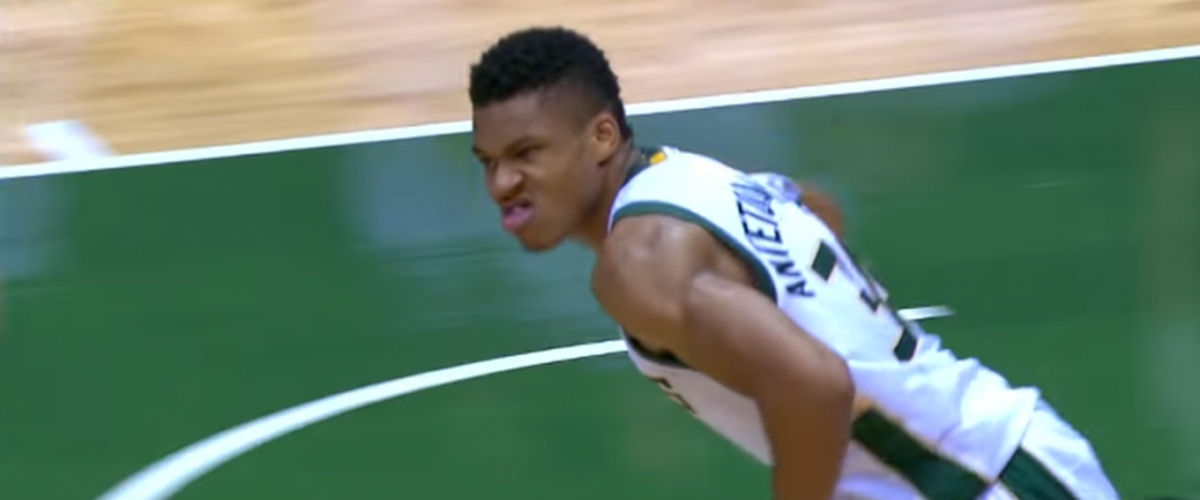 Continuing Commentary Box Sports NBA preview series, anticipating the records most likely to change – for better or worse.
Minnesota Timberwolves
The fit — particularly how the spacing and lack of shooting between Butler, Wiggins and Teague avoids becoming an issue — holds them back from guaranteeing the end to their 13-year playoff drought, but talent alone should help them outperform last year's bitterly disappointing 31-win campaign. The difference will have to come defensively (another year under Thibs should help negate this) and late in games: the Wolves blew an inexplicable, league-high 25 fourth-quarter leads, with the added firepower surely helping bring that number down significantly.
Source link commentaryboxssports.com site
---