TOO GOOD TUESDAY: LOMU'S CHIP-AND-CHASE TRY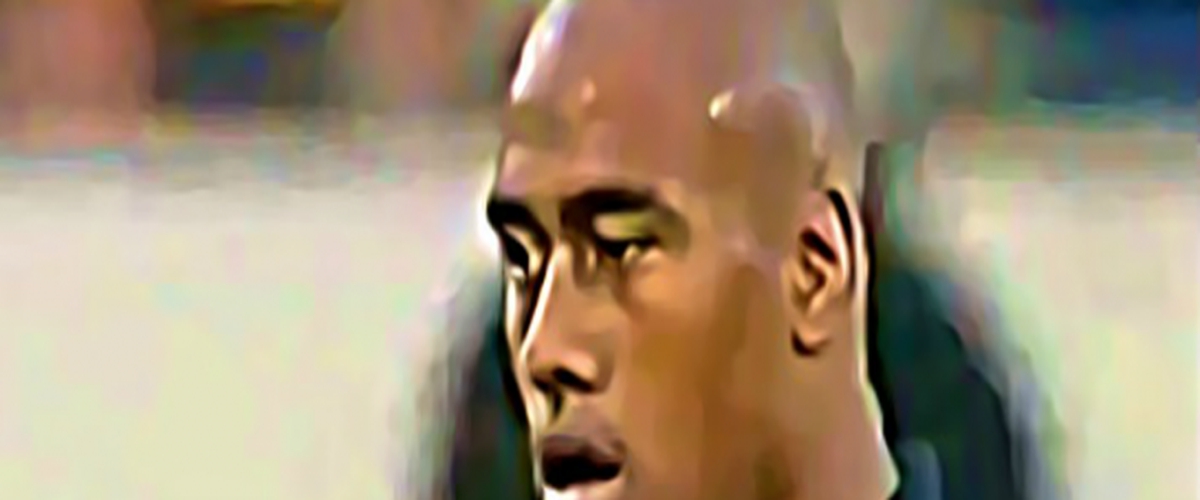 It's hard to believe it has already been two years since we lost rugby icon Jonah Lomu. Too Good Tuesday relives one of our favourite memories of the giant winger.
Lomu created a legend by trampling over the top of opponents or motoring around them with blinding speed that belied his enormous frame – although he possessed underrated, soft hands on attack, he certainly wasn't regarded for his kicking finesse.

Resource link from commnetaryboxsports.com site.
---