Cooperstown Called: Billy Williams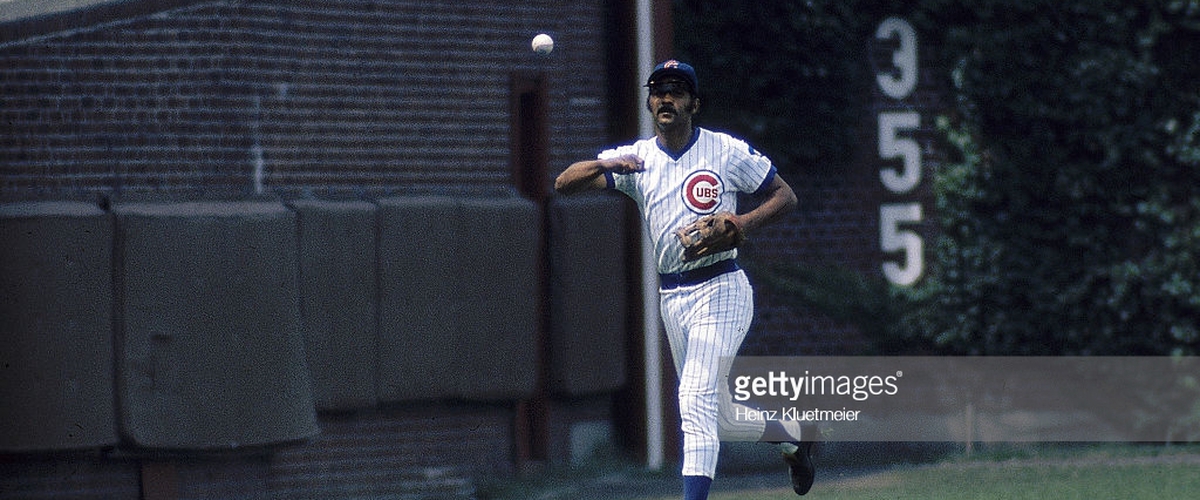 Durability is a great thing for players to have. The more they are on the field, the more they can contribute to the team. Cal Ripken Jr. is in the HOF for his durability, which allowed him to get 3000 hits and 400 home runs, as well as several massive peak years. Durability was also a large part of Billy Williams' career.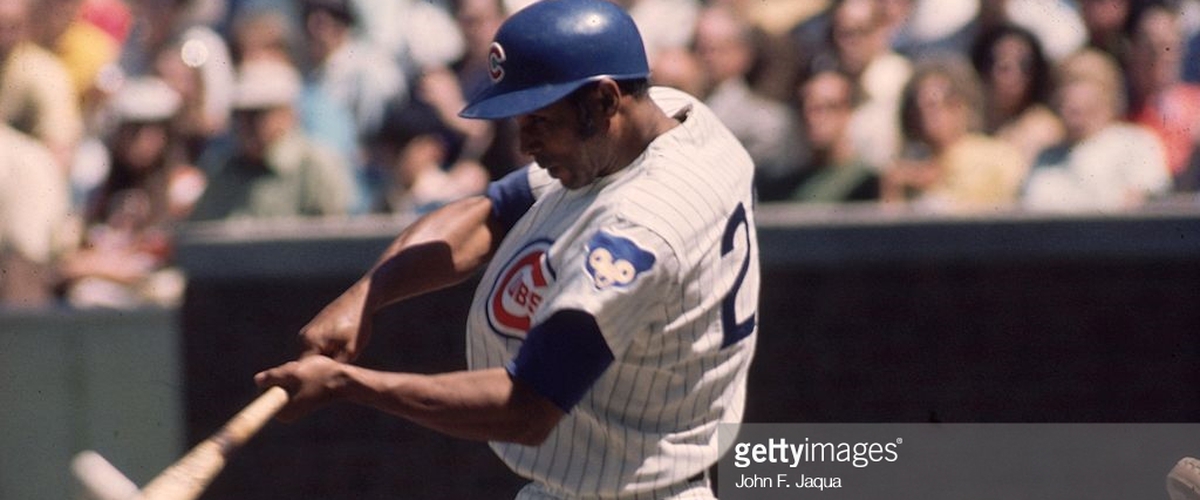 Billy Williams was a star for the Chicago Cubs during his career, playing for them from 1959-74, then spending a couple seasons in Oakland before retirement. Williams played on some Cubs teams with dominant players, like Hall of Famers Ron Santo and Ferguson Jenkins, but never sniffed the postseason until 1975 with the As.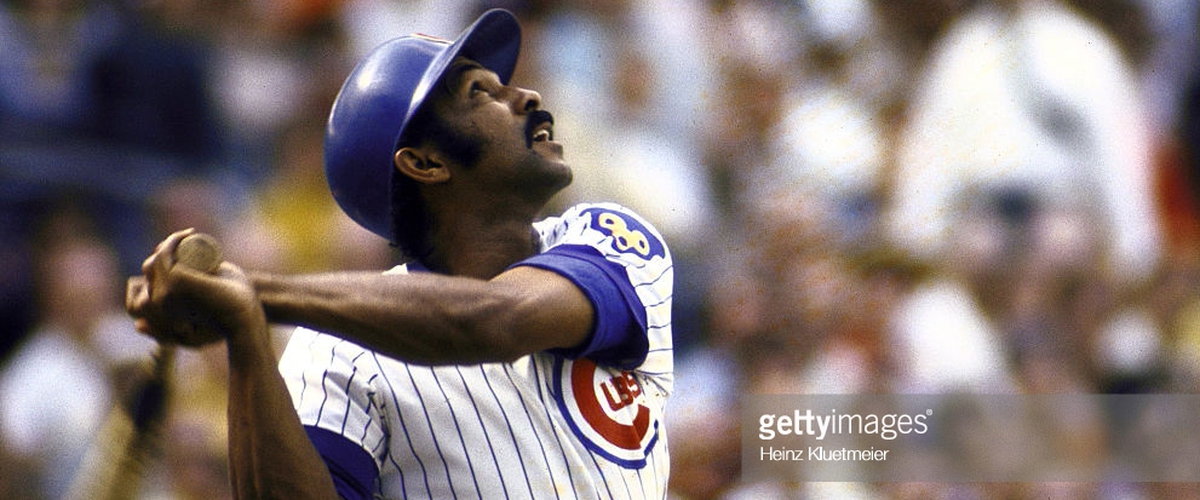 William's offense was extraordinary, hitting 290/361/492 with 426 home runs. For those think he was inflated by Wrigley field, his OPS+ (park and league adjusted On Base + Slugging) was 133, a full 33% above league average. He had 2711 hits, and walked as well. He was a power guy who walked and made good contact. He had a WAR of 63.7. His WAR, peak WAR and JAWS score are all slightly below HOF average, but Williams would be far from the worst left fielder in the hall.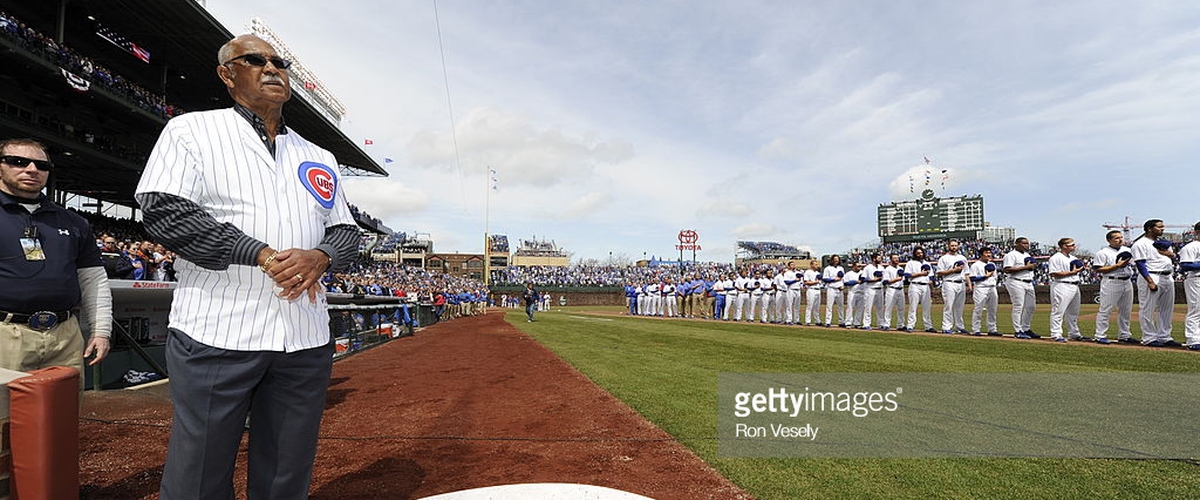 After his career and Hall of Fame induction Williams did not stop dealings with the Hall. In 2011 Williams was put on the Hall of Fame's Golden Era Committee (basically the Veterans committee for a certain time period). After him being put on the committee, teammate Ron Santo deserving went into the HOF, likely due in some part to Williams.
So my opinion? He's no Mantle or Mays, but the Cubs fan favorite, who threw the first pitch for Game 3 of the 2016 World Series, should be in.
Thank you for spending time reading this article. Please comment your opinion below on the topic and read other posts as well.