Cooperstown Called: Gary Carter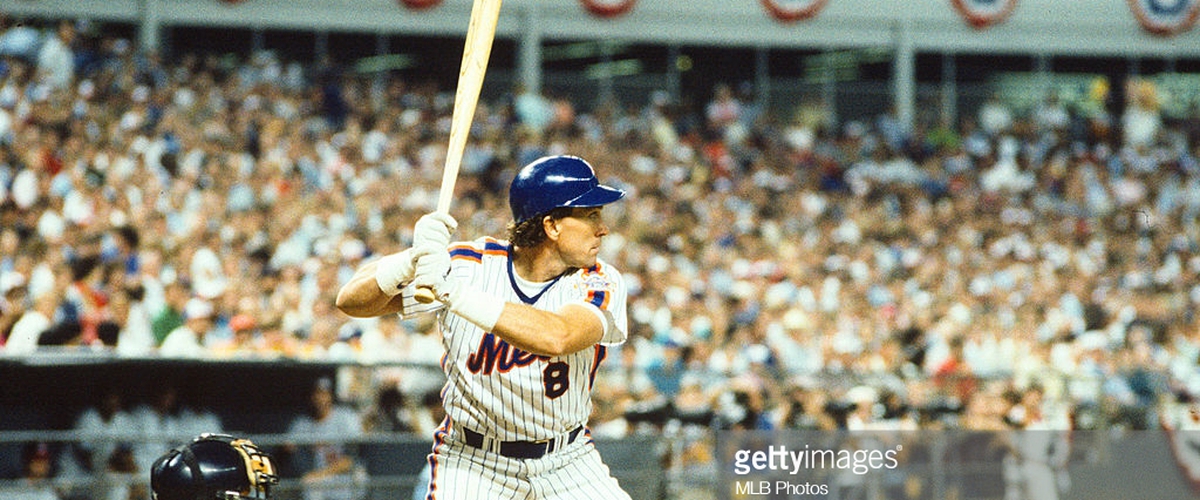 Being catcher is one of the hardest positions in baseball. Squatting for an hour is hard enough on its own. You also have to bat, call pitches, block pitches, field your position, frame balls to become strikes, and many other physically taxing activities. Very few catchers have had the durability and skill to make it into the Hall. There are fewer catchers than the average position in the Hall of Fame. And Gary Carter is one of them.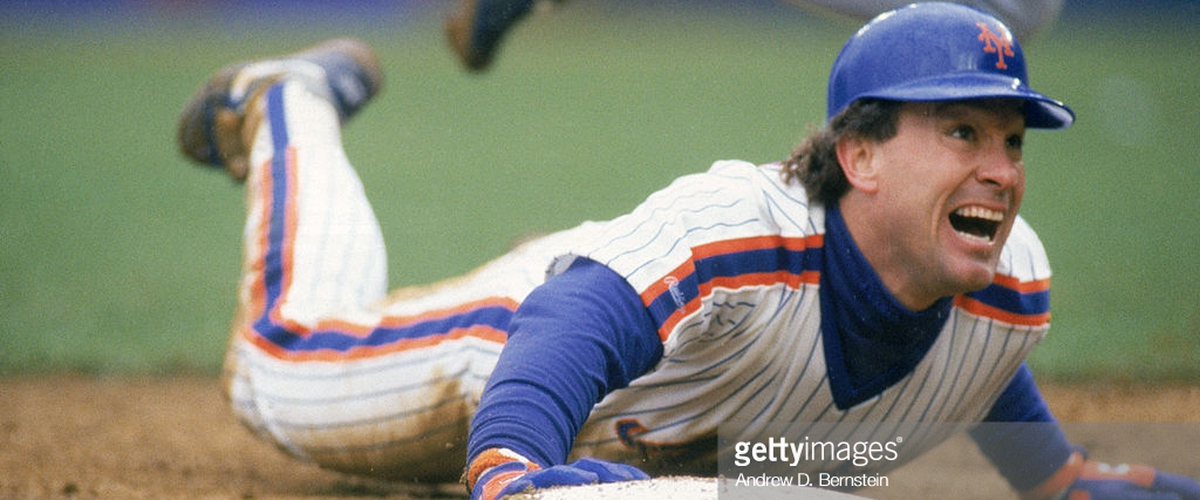 Carter came up through the Expos organization, and after that went to the Mets to lead them to the World Series, to the Dodgers and Giants, and then finally retire after Otis Nixon bunted to Mike Timlin to end the 1992 World Series, leaving as a champion.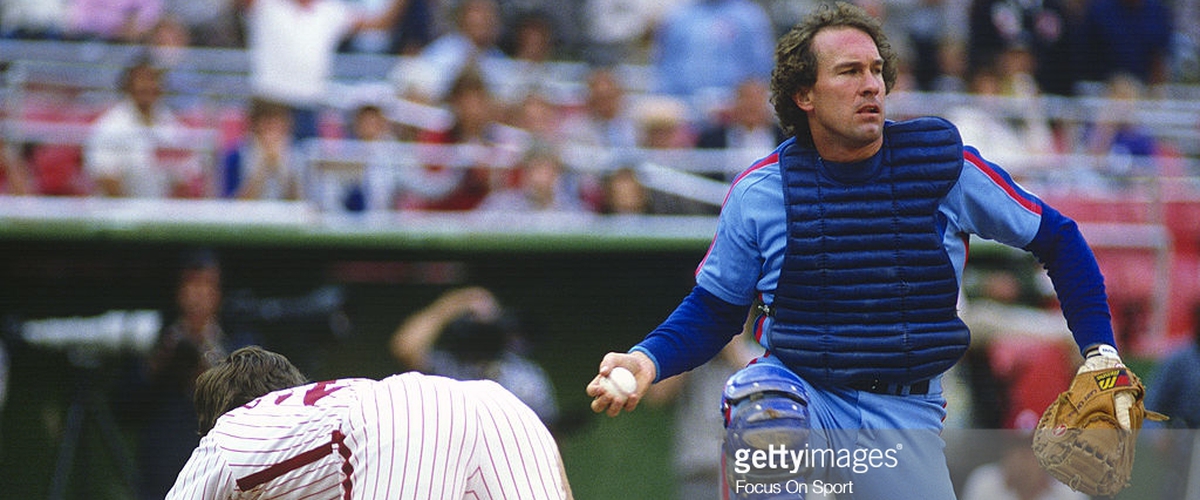 Gary Carter and his arm was great behind the plate, throwing out more runners than average, and very few deciding to challenge him. He won 3 gold gloves and when he retired went down as one of the best defensive catchers ever, with a dWar of 26.1. Even if you don't trust sabermetrics too much, Carter was one of the best defensive catchers of all time.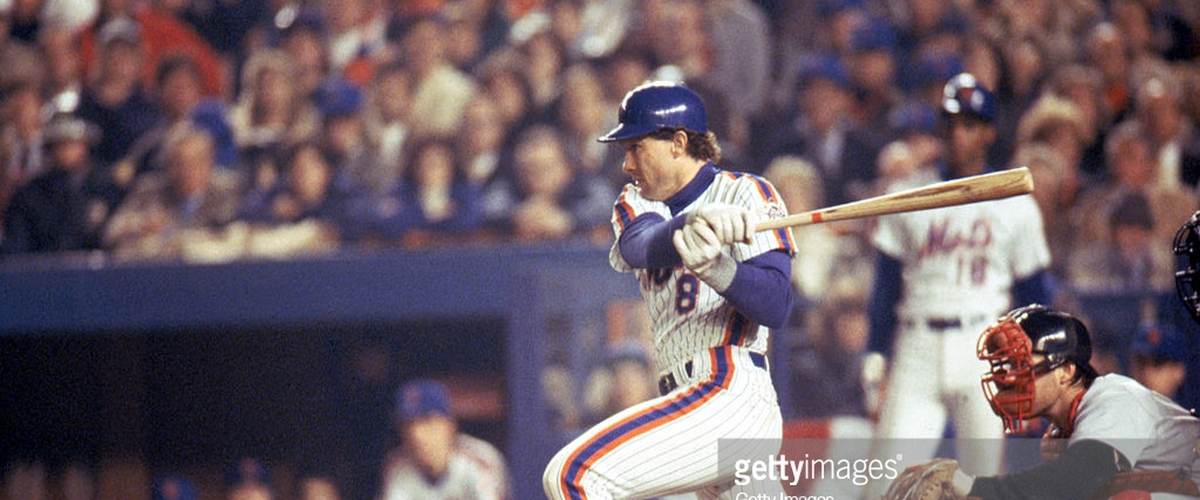 Gary Carter was no slouch with the bat either, racking up a line of 262/335/439, with an OPS+ of 115, as a catcher. He had 324 home runs. That may not compare to 1990s players like Mike Piazza or Gary Sheffield, but he did this in the power starved (besides 1987) 1980s, as a catcher.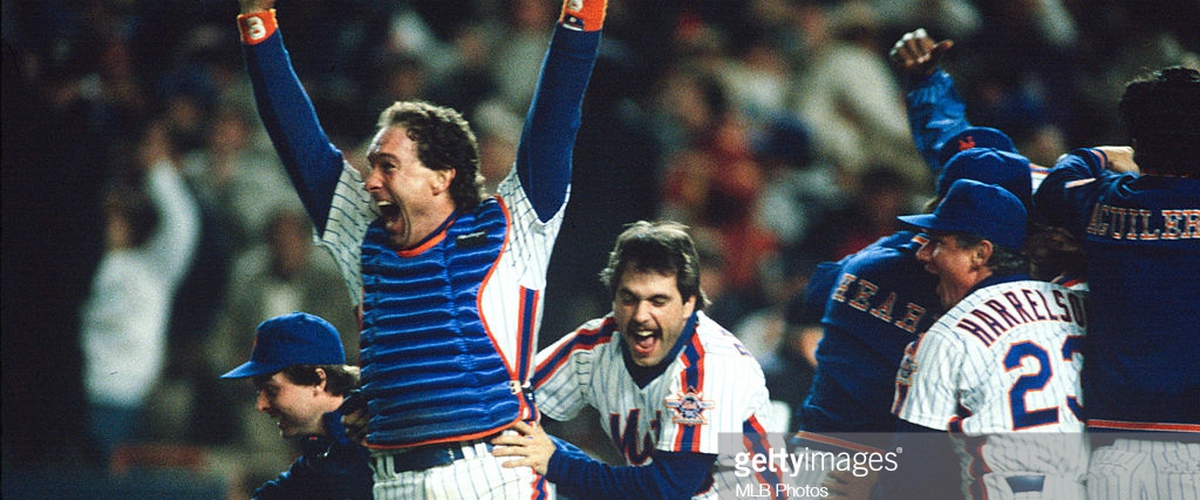 With the Mets Gary Carter was a crucial reason why they won the 1986 World Series. His regular season was not as great as his peak, but he was key during the postseason run, and kept the Mets alive during Game 6 of the World Series. After Keith Hernandez got out, Carter was the batter with 2 outs. He lined a single into left, keeping the game alive. Kevin Mitchell got another single, and Ray Knight drove him in to close the deficit to 1. Eventually Bill Buckner let it into the outfield and the Mets won game 6 and 7.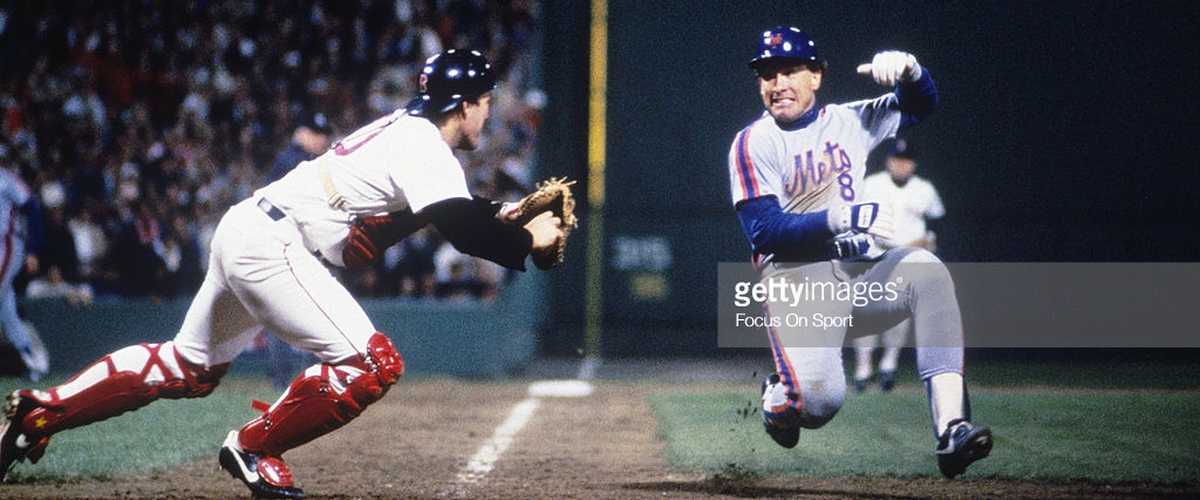 Carter has over 70 WAR, was the top 5 in games caught every year from 1977-88. His WAR, peak WAR and JAWS are all well above HOF average for catchers. He was an 11 All Star, 3x Gold Glove winner and 5x Silver Slugger. He was one THE best at his position from 1977-1982, and still was in his prime until 1987. Carter has caught the most games of all time.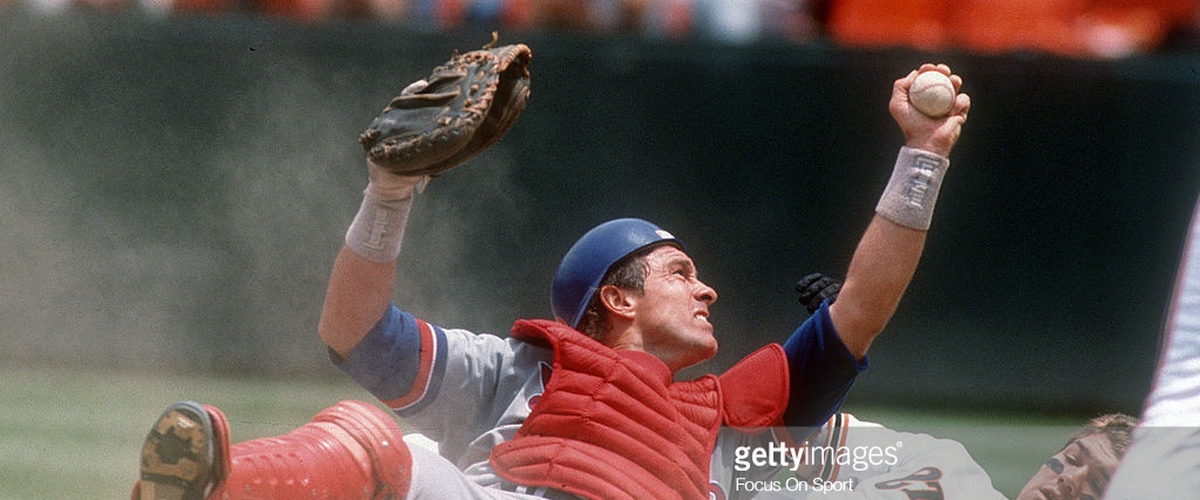 Carter was one of the more upbeat, positive players in the game, and he was known for a high character. He was looped into the Mets Autograph Tax Fraud ring, but was dropped when it was discovered that he kept records detailing everything. He founded the Gary Carter foundation to help children, and sadly died of brain cancer far too young.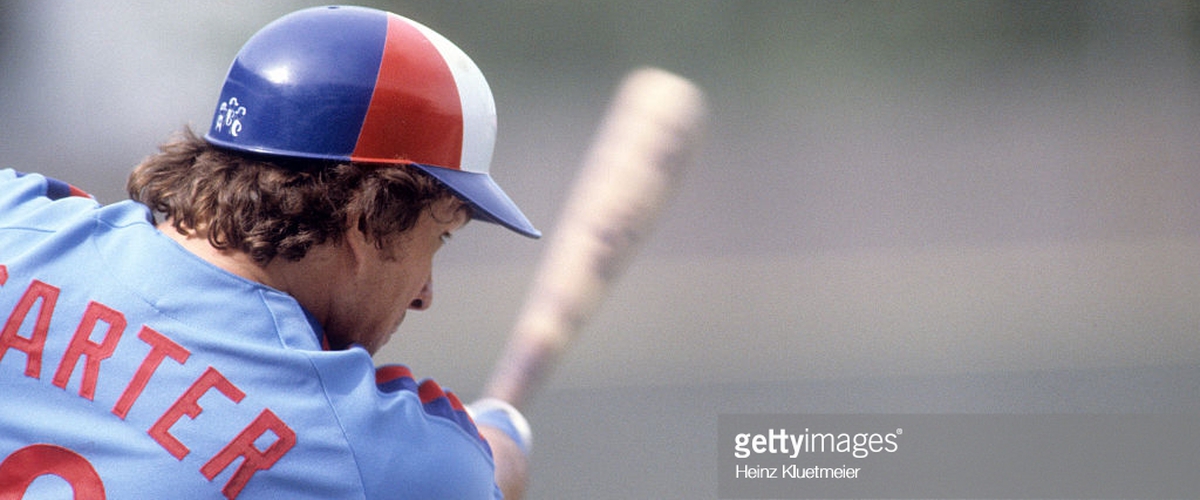 So my view on this? Why'd it take 6 ballots and why'd he only get 78% on his electing vote. Carter is one of the best catchers of all time.
Thank you for spending your time reading this blog post of mine. Read others and comment your opinion below.