Should Cooperstown Call: Lou Whitaker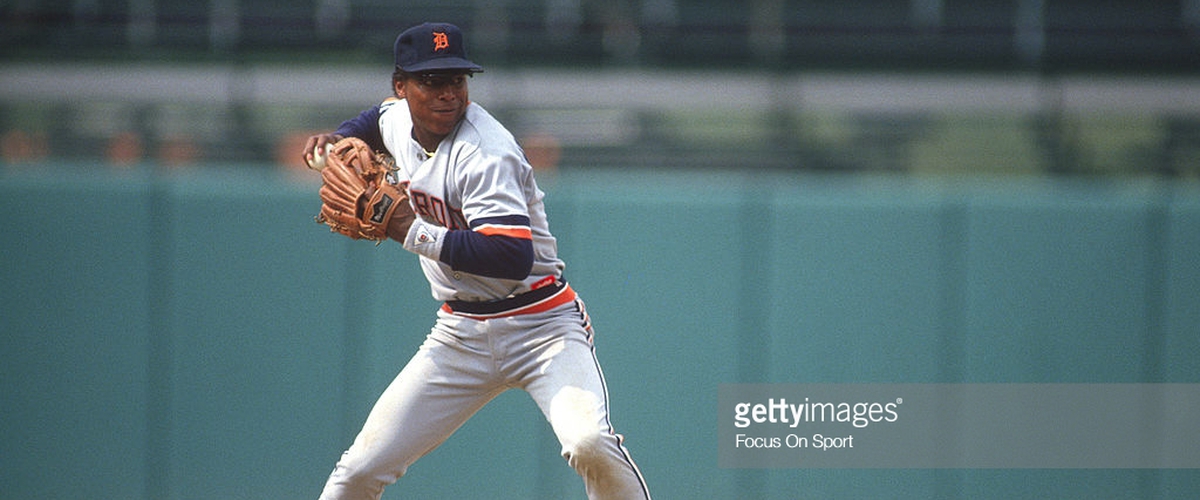 Players who are great at everything, masters at nothing, are often underrated by the media and fans. People knew Reggie Jackson for hitting home runs and Ozzie Smith for defense, but they were adequate or below in other portions of their game. But on the other hand, the players great at everything are perennially underrated. Players like Alan Trammell, and his double play partner Lou Whitaker. Trammell is in the Hall, but Whitaker is not.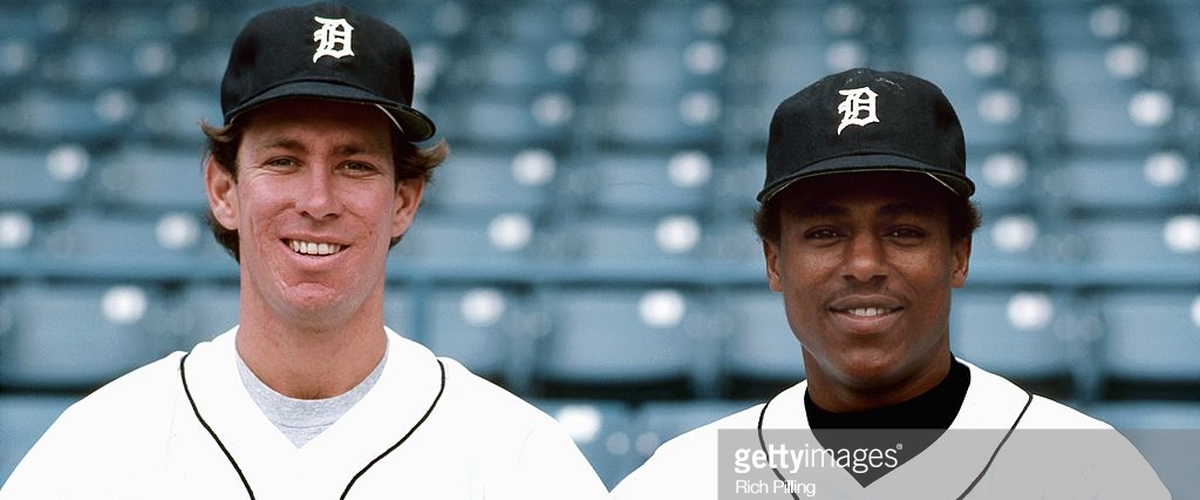 A shot of Alan Trammell and Lou Whitaker
Lou Whitaker was the longtime second baseman for the Detroit Tigers, playing with Alan Trammell at short to make up one of the best double play combinations in baseball history. Whitaker started his career in 1977, and retired after the 1995 season. Whitaker was a proficient hitter, quality base runner and one of the best at defense.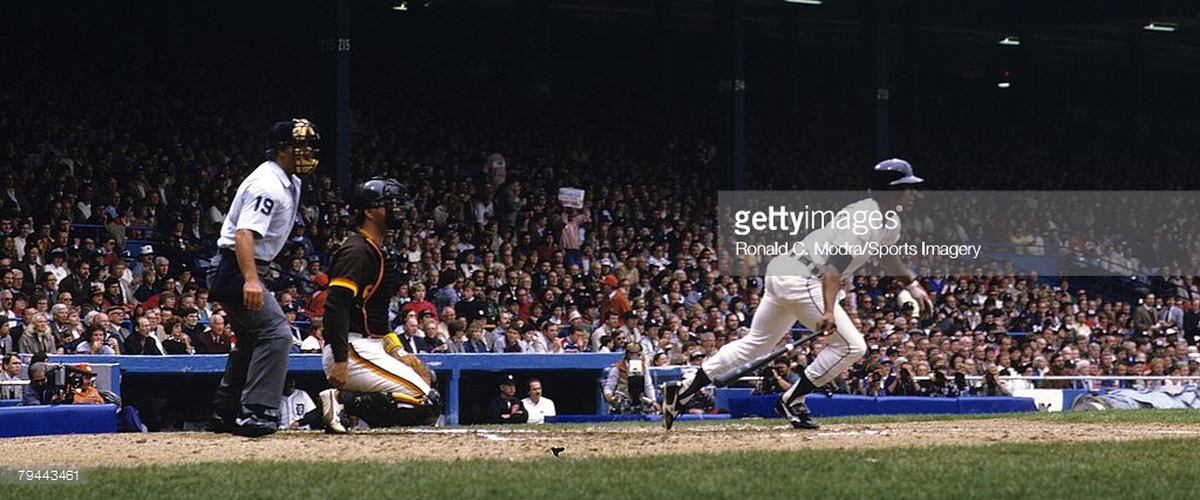 Whitaker is a Detroit Tigers icon, spending his whole career with them. However, Detroit is a small city compared to baseball giants like New York and Boston. Whitaker was a key reason why the Tigers won the 1984 World Series, with a picture of him hitting in it above. In 1983 Whitaker came 8th in the MVP race, and in 1983, 1984 and 1985 he was an All Star, Gold Glove Winner and Silver Slugger.
Whitaker is one of the advanced statistics most liked players. He has a line of 273/363/426, which comes out to a 789 OPS and a 115 OPS+. This line during his 10,000 plate appearances could arguably make him a Hall of Famer, not even including defense.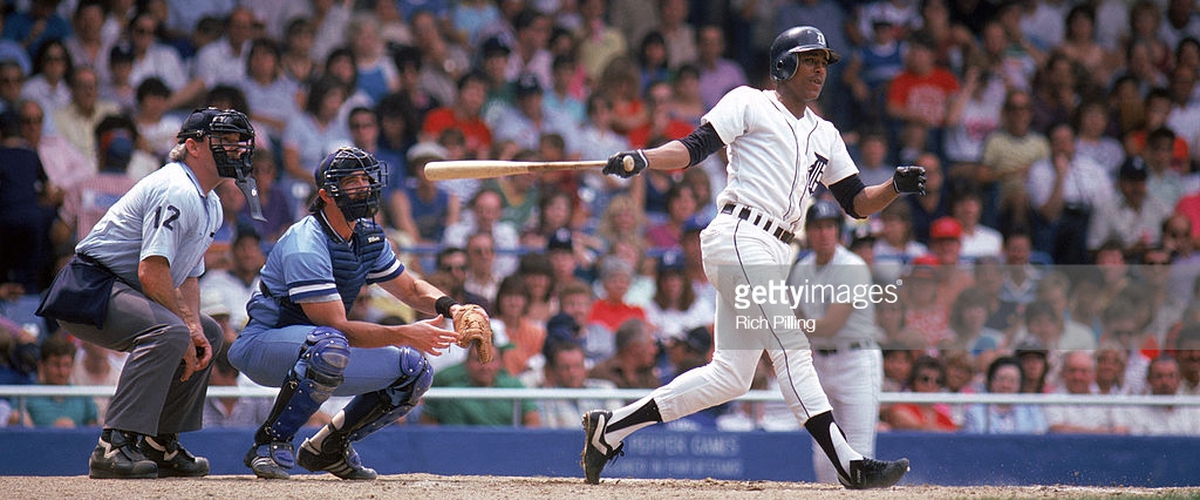 Whitaker had over 16 dWar, and 3 gold gloves to go along with it. Whitaker's defense at 2nd base, along with Trammell's at shortstop, excelled at turning double plays. Whitaker was sure handed, and had great range.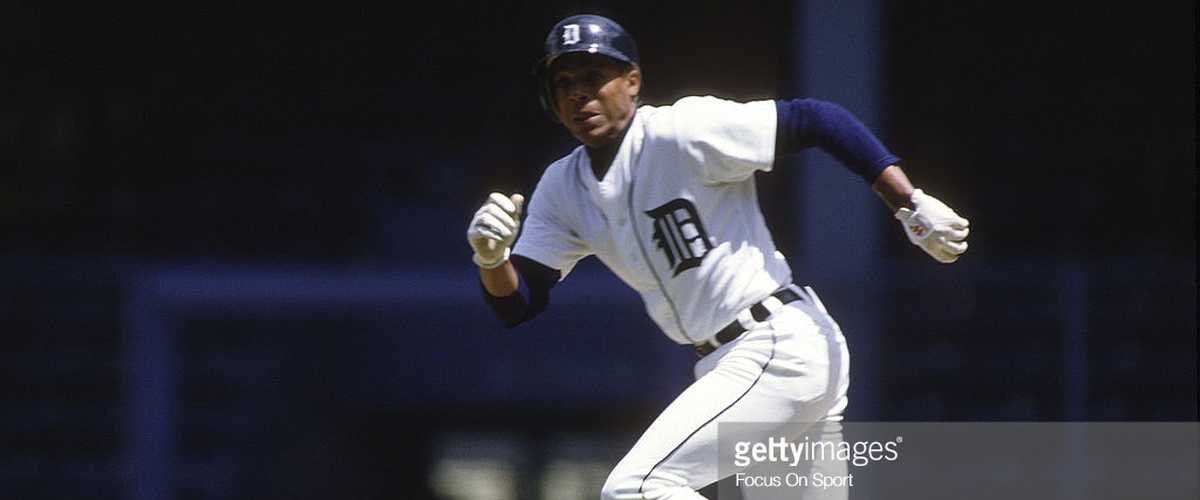 Lou Whitaker top 3 most similar players are Ryne Sandberg, Alan Trammell and Roberto Alomar, all Hall of Famers. Lower on the list, but still similar players, include Joe Morgan, Joe Torre and Barry Larkin. All of these are Hall of Fame players. His career WAR of 75.1 is above position average, but his 7 year peak and JAWS are slightly below.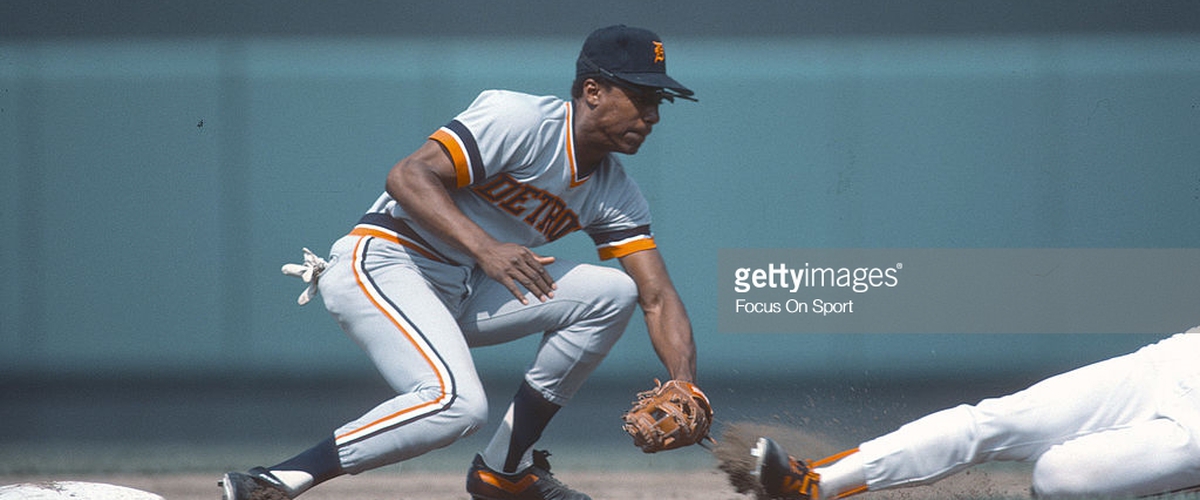 So what's my view? Whitaker should be in. It took forever for Trammell, and we need Whitaker alongside him.
Thank you for reading this post. Comment your opinion on this matter below and read other posts on this blog!