Kyle Lowry and Serge Ibaka both ink three-year deals with Raptors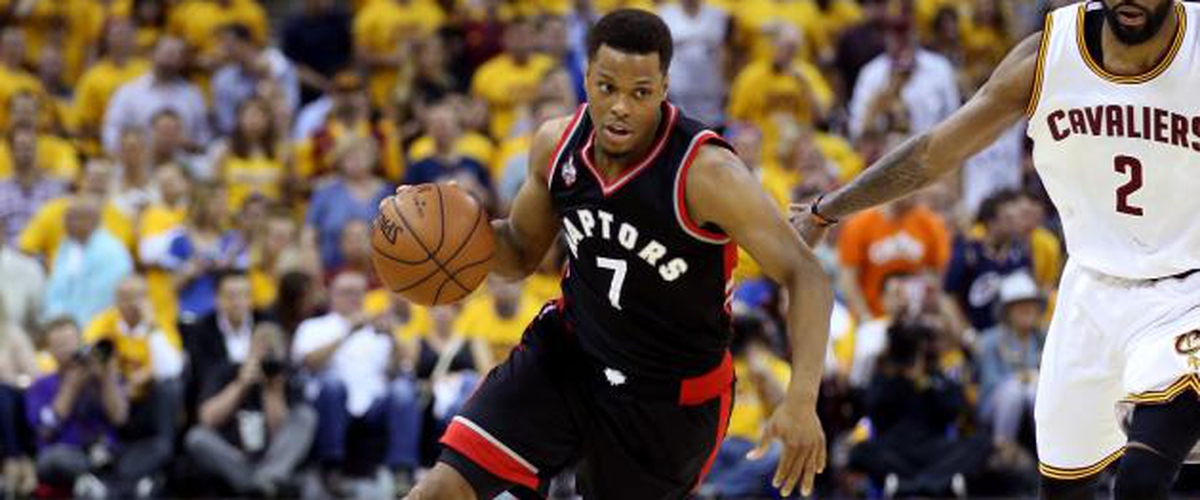 While teams like the Minnesota Timberwolves and Houston Rockets have been loading up on new talent this off-season, the Toronto Raptors have chosen to secure the assets they already have.
Earlier today, the Raptors signed Serge Ibaka to a three-year, $65 million contract. Just hours later, Kyle Lowry was given a three-year, $100 million contract, solidifying the Raptors "Big Three" until the 2020 off-season when Lowry and Ibaka will both be unrestricted free agents.
There was little doubt that either player would sign with another team, but what this means is that the Raptors can continue to be top contenders in the Eastern Conference for the immediate future. However, Toronto will be unable to make a play for any of the big names in the 2019 free agent class such as LeBron James, Russell Westbrook and Paul George.