Green Bay Packers vs Dallas Cowboys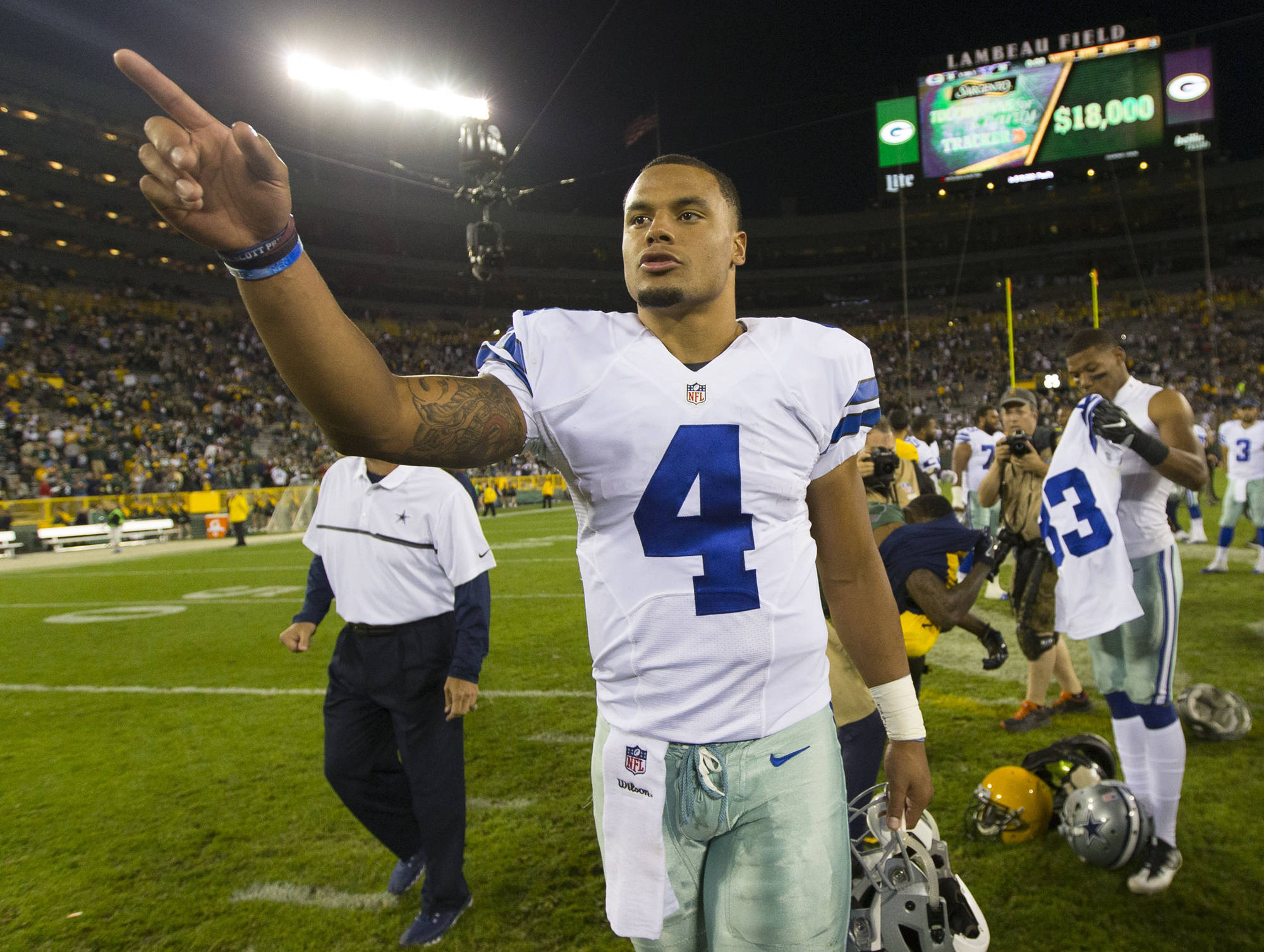 Jeff Hanisch-USA TODAY Sports
With the media gushing about the Green Bay Packers you would almost think they were the top seed instead of the Cowboys. Have the Packers and especially Aaron Rodgers played well the past seven games? Absolutely but did they struggle with the Bears and beat three non-playoff teams during that stretch? Absolutely. You can only play who is on the schedule but the media quickly forgets about opponents when they want to gush over stats.
Remember how the Eagles looked like they would win the NFC East after wins over Cleveland (owners of the first pick in the upcoming draft), Chicago (owners of the 3rd pick in the upcoming draft) and Pittsburgh. It was after the Steelers game I was impressed but that's just me putting value to the opponent you play I know I'm weird. Of games where Dak played all four quarters the Cowboys have two losses all season.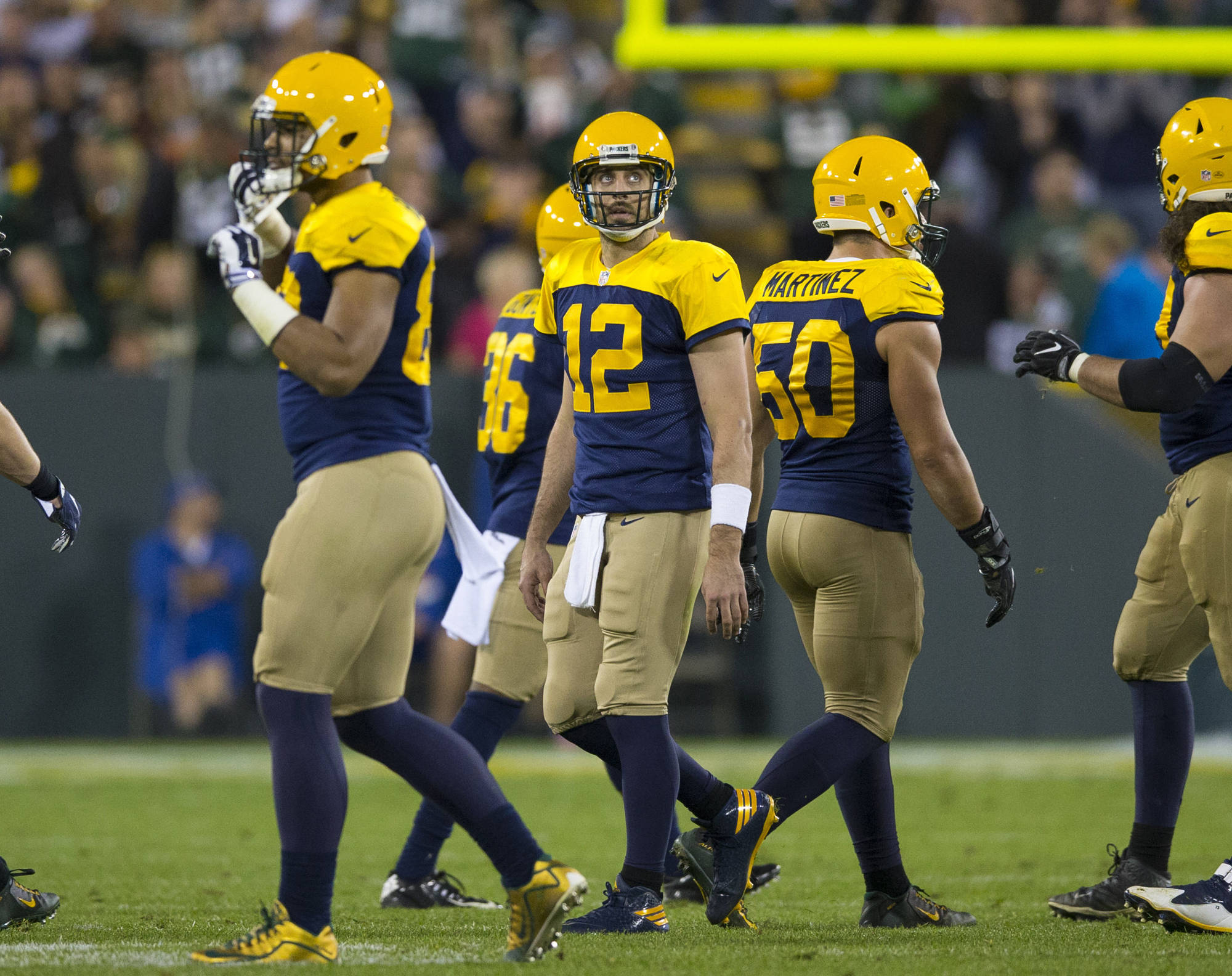 Jeff Hanisch-USA TODAY Sports
I'm not saying this game will be easy by any stretch but I'm just wishing those in the media would take an objective educated view of the game this Sunday and not just be bandwagon people jumping on the hot player of the moment. Dallas beat Green Bay fairly easily this year and has either team changed that much. Dallas still has one of the best offensive lines in the league, ROY candidates at running back and quarterback, and a better than average defense and are playing at home. Green Bay still has Aaron Rodgers but likely will miss their top receiver in Jordy Nelson, a slightly improved running attack since the first meeting but nothing to rival the ball controlling attack of the Cowboys and a defense that Dallas had their way with last time.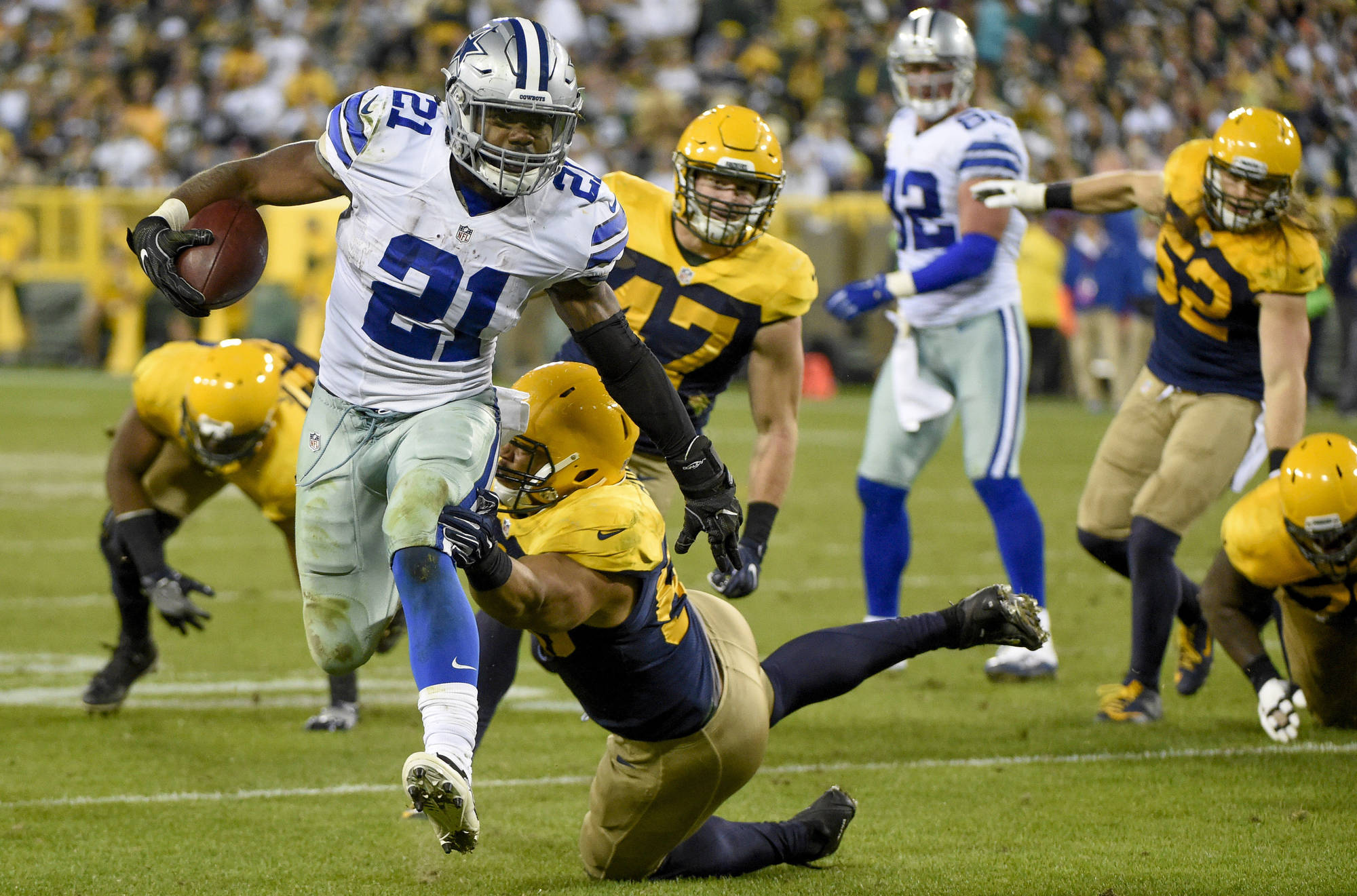 Benny Sieu-USA TODAY Sports
So tell me again why Dallas should be afraid of Green Bay? Can Green Bay upset them? No doubt but it is Green Bay going on the road to face a rested Cowboys team right? Just amazing how so many in the media are acting as if Dallas has little chance against a team that secured their playoff spot on the last week of the season. I expect a game very similar to the early match up with Dallas controlling the clock.
Anyway, I just wanted to share my thoughts on the game.
---