Pay the man
After quickly becoming a fan favorite in Washington, Timothy Leif "T.J." Oshie will be an unrestricted free agent on July 1st. Out of the five UFA's the Capitals have after this 2016-17 season, T.J. has the best chance of being resigned. He will most likely be seeking a long-term deal for around $6 million per season.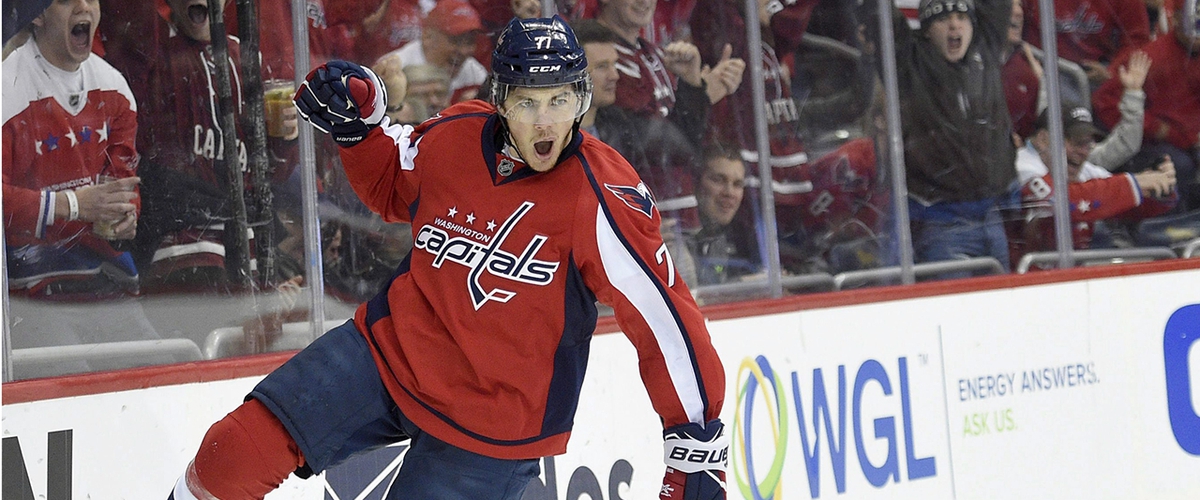 Before I get started, I don't even know how T.J. stems from Timothy Leif, but if you're that good looking and that good at hockey, who am I to question. Right now Oshie is on vacation with his wife Lauren along with Kevin Shattenkirk and his girlfriend.
While they are soaking up the sun with their beautiful significant others, I am sitting here in a cold office praying T.J. returns to D.C. next season. No offense Shatty, I like you, but go away.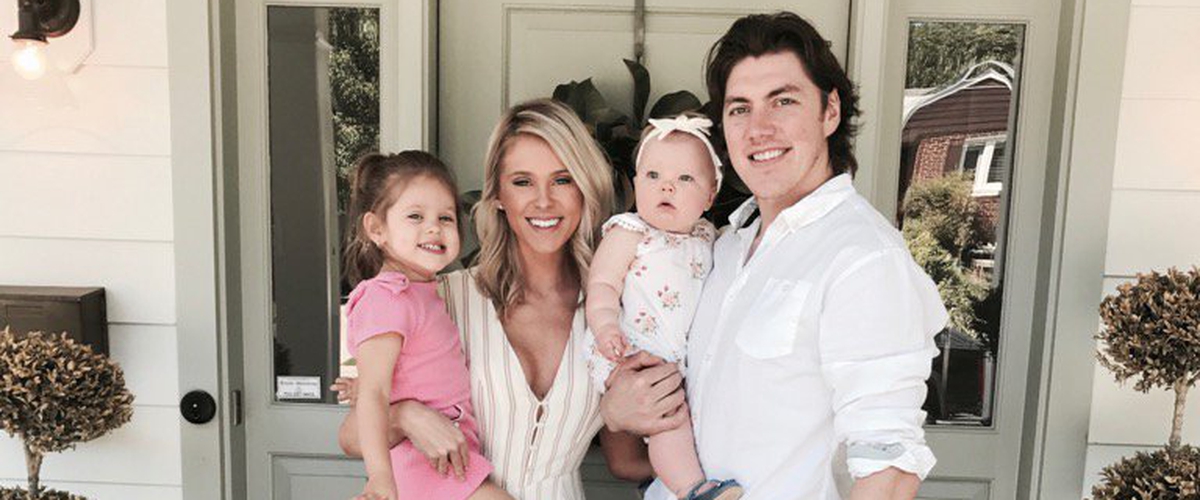 Now the projected numbers above aren't accurate. Oshie could very well get more than $6 million a year, but he could also take a hometown discount and stay for cheaper. Highly unlikely, but maybe he wakes up one morning and forgets he scored a career high 33 goals last season.
In my opinion, Osh-babe deserves every penny. Hopefully Washington can re-sign him this offseason. I've heard the arguments against re-signing T.J., but I just don't like it. Here's why.
I am going to miss the adorable Instagram's of Oshie's daughter Lyla. The video of her kicking the Penguins poster will always be one of my favorites. But besides T.J.'s family being absolutely perfect, let's get serious.
It's going to be extremely difficult to replace the 33 goals and 23 assists that Oshie had last year and is certainly capable of scoring every year. He has also meshed perfectly with Capitals captain Alex Ovechkin and all-star center Nicklas Backstrom. The Capitals have been searching for a guy to play on the right side with those two for eons. There have been multiple experiments with that right wing position, and finally, Oshie seems to be the solution.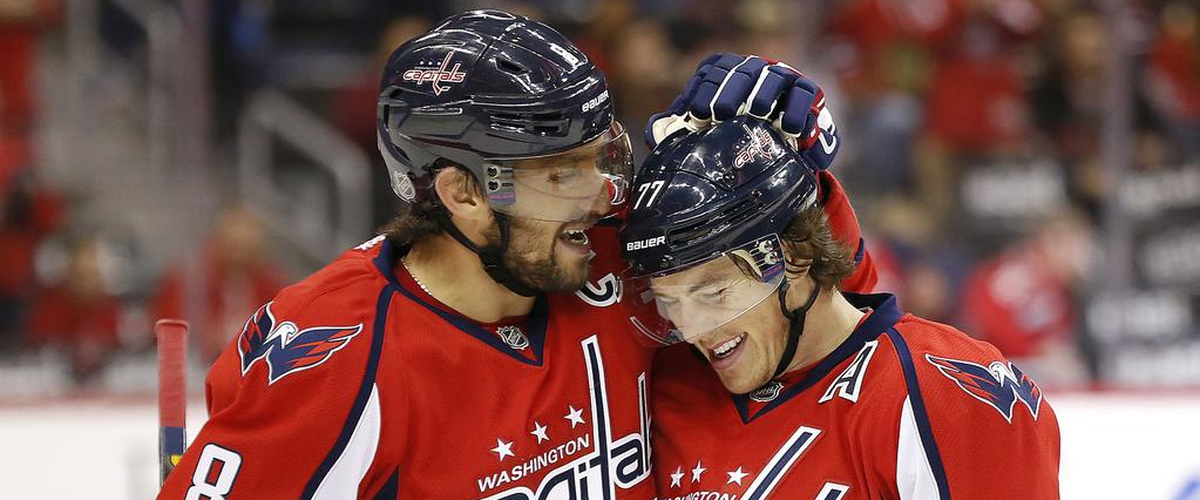 T.J.'s numbers have been great in Washington and he brings a different type of energy to this team. The concern with him is obviously his age. At 30 years old, singing him to a long-term deal could be risky down the stretch. My response to that is so what. If the Islanders and Bruins can hand out those ridiculous contracts to Andrew Ladd and David Backes, so can the Capitals. And to defend that last statement of Oshie's potential contract falling under the ridiculous column, T.J. has put up much better numbers in his last two seasons than those guys have. Fact check me.
So, if you sign Oshie to a 7-year deal, down the stretch it could come back to bite you. But out of those 7 years at least 4 or 5 of them will be played with Nick Backstrom and Alex Ovechkin, so how bad could it really be?
Obviously I am a huge Oshie fan, but I am a bigger Capitals fan. I want to win and I want to win now. Re-singing the younger RFA's like Kuznetsov, Orlov, Schmidt, and Burakvosky should be the main focus for this offseason. But after all that is taken care of, sign Oshie. The future is important, that's why taking care of the young talent is top priority, but by re-singing T.J. still gives you a chance to win a Stanley Cup with Ovechkin and Backstrom.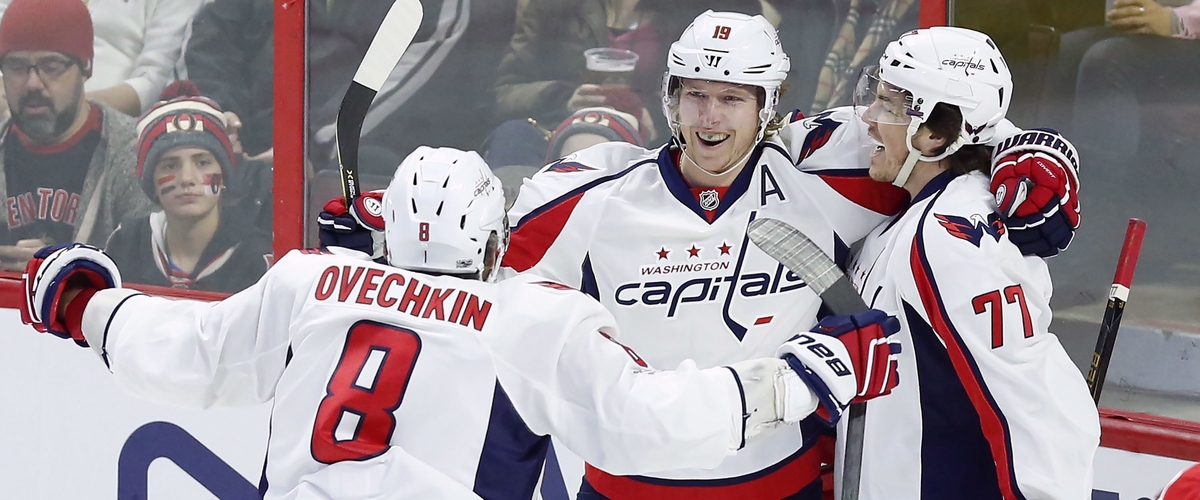 It's not "rebuild" time yet in Washington. The Caps need to get quicker, which general manager Brian MacLellan emphasized in his post-season press conference. It's time for some younger guys from Hershey to get called up, and it's time for some of the veterans to change their style of play. For example, Alex Ovechkin. He needs to get quicker and he needs to train like a monster this offseason. Now this isn't an article about the great 8, but I just want to make a few comments about him.
I don't think Ovi had a terrible year. Yes, he didn't hit the 50 goal mark this season, but his assists went up and he accepted a different role on this team and still scored 33 goals. That's what a leader does. This was a year we didn't need Ovi to score 50 goals. That's why we had Oshie and four lines that could score goals.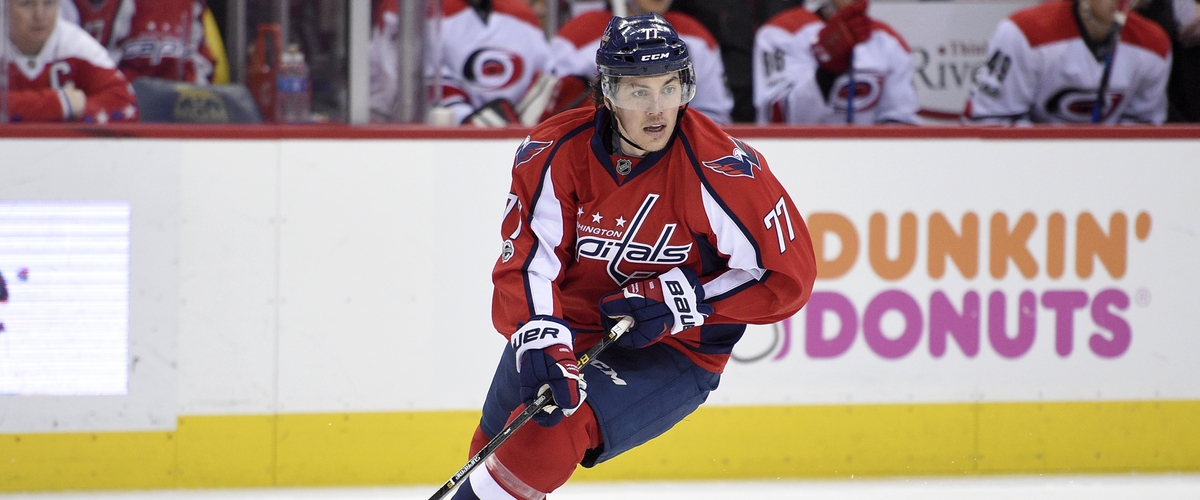 Moral of the story is, pay the man. Oshie needs to come back. We love him in D.C., he's a clutch performer and can really help this team in the upcoming years. The Caps are going to miss Justin Williams and Karl Alzner, but Oshie seems to be the more realistic singing. He's fast, he's tough, he scores, and he's a great leader. The roster is going to look very different for the 2017-18 season. Hopefully 77 in red will still be here. Find me a way to replace his 56 points and I am all ears.
~ Eric Lizzul