What's Wrong with Manchester United
This season Manchester United has passed every bound to claim its superiority. Once the best club in the whole of England has now descended into ruins of its greatness. The start to this season, beating Chelsea 4-0 was the only good game they had till now. Since then they have won 3 out 10 games overall with a win over Leicester City, Astan and Rochdale, which they won marginally. Their performance deteriorated game by game. Every game begins with some strong play but ends in lackluster.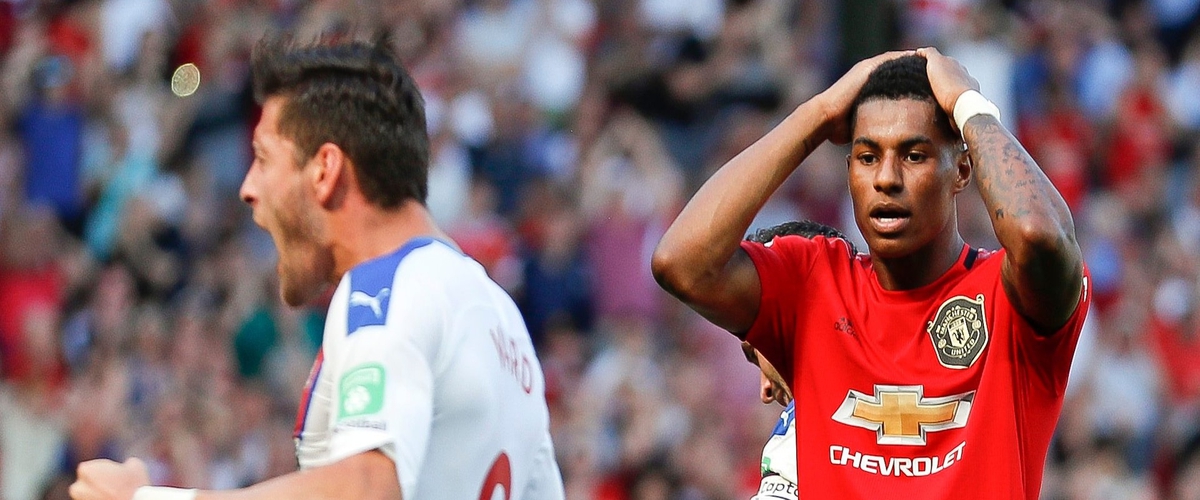 Coming to Premier League, they have managed 2 wins, 3 draws and 3 losses out of 8 games. Win percentage at home matches is 50% and at away games, its a total disaster. Till now they have managed to loose from teams like Newcastle, West Ham, Crystal Palace, Where Newcastle was supposed to be 3 points for them. They have given away points playing with Southampton, Wolves, and Arsenal (each ended in 1-1) and in each game, they had taken the lead over their opponent. Even in the Europa League, they have been out of form for every match they have played. With an average of 1.13 goals per game and shooting accuracy of meager 30%, there is everything wrong with this Manchester United.
First of all, they don't have many experienced players who can guide young players and nurture them to develop world-class players. With only the likes of Mata and Matic, this creates a lack of guidance to young players, which never was a problem to the team which won the 2008-09 Champions League final. United needs to buy experienced players to have a balance between star power and experience.​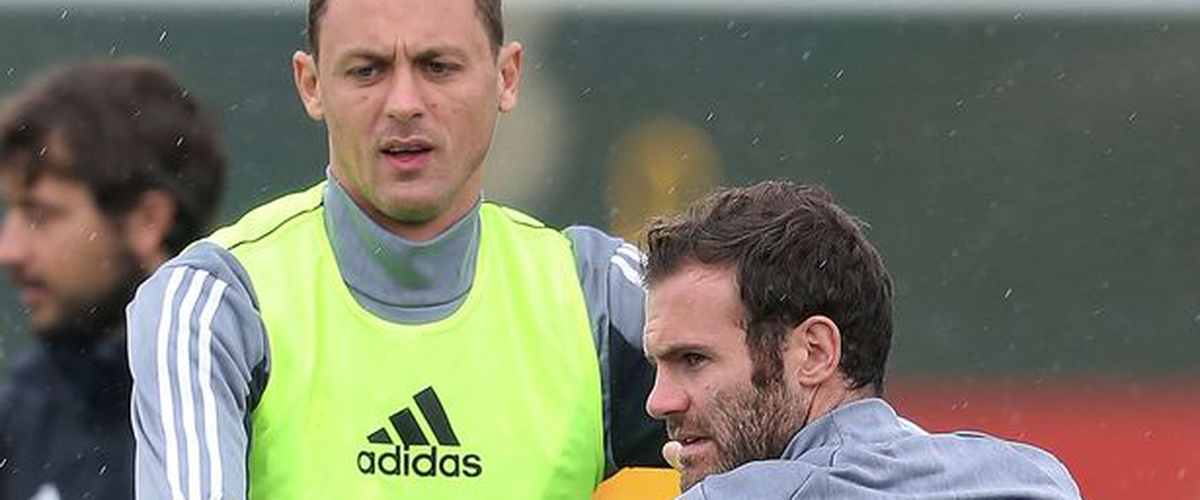 Second, they don't have depth in the squad. From time to time when major players get injured they have to bring players from there academy or reserves. This disrupts the chemistry of players. This needs to be sorted quickly. They should buy players as soon as the next transfer window opens.​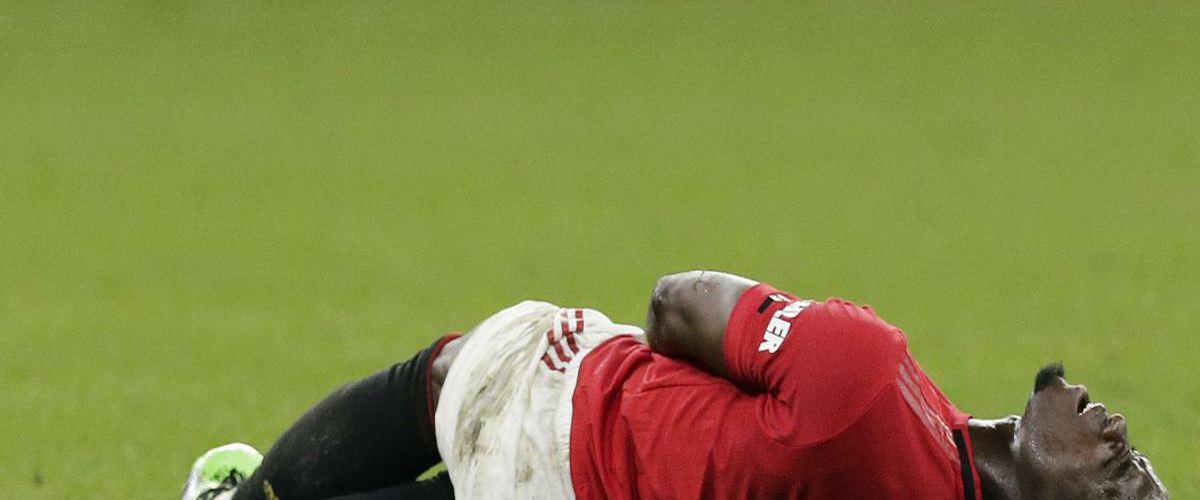 Third, they don't have a commanding lead to guide them. Liverpool, a few years back faced the same thing. They were exactly suffering the way united are and had to undergo the same scenarios. But soon they appointed Virgil Van Dyke as their captain and it boosted their performance. So having a commanding leader makes a lot of stuff easier.​

Forth, They don't have a proper striker. yeah, they have Marcus Rashford but he needs someone upfront with him. Daniel James, he is a winger. Mason Greenwood is a perfect candidate but he needs to be regular to have perfect chemistry with Rashford. Anthony Martial and Jesse Lingard both are wingers. Even with Rashford in, they don't have a brutal attack force. They need strikers like Kane, Aubameyang, Lacazette, and Aguero who have a lethal finish. They lack players who can finish, players specializing to play up front. Even Chelsea has its own lethal striker, Tammy Abraham and he is an academy player. Having a reliable striker is necessary.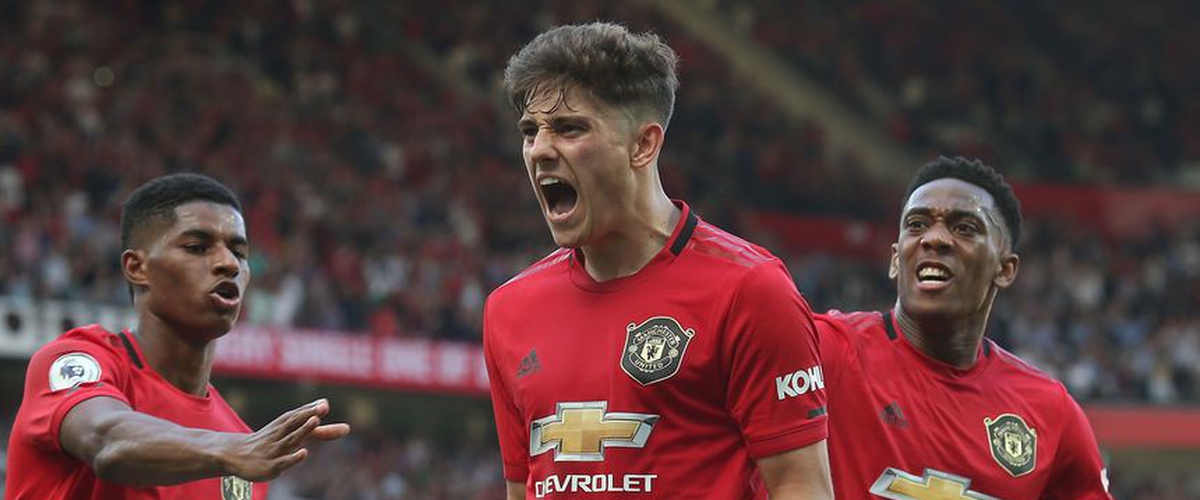 Fifth, their midfield is an absolute disaster. They have Andreas Pereira, Scott McTominay, Paul Pobga, And Fred. All are good players no doubt and they even have shown it, but they have no consistency and no coordination with each other. And this proves to be their weakest point. From World Class Midfield to this, United should consider improving their midfield this transfer window.
The good point is that they have bought players with the likes of Aaron Wan-Bissaka, Harry Maguire and Daniel James. They should focus on improving the training of these players and as well as DDG because all of them have a lot of potentials and also regularly giving chance to academy/reserves to play. If United wants to regain its legacy then they have to nurture homegrown talents and develop into world-class players.
They should get rid of Jones, Young, Rojo. Rest they have a perfect defense. Next transfer window they must invest in Strikers and Midfielders and try to increase their depth of the squad. Rest, even to get out of shadow they might require a season or two. Expanding the squad will help players to flourish and enhance their skills. All the players will know their responsibility and will be able to play more freely. Having more players on the team gives them the ability to try and play different tactics and formation rather than just plain old basics.