Dallas Cowboys Draft-Day 2 Predictions
Jerry and the Cowboys stayed quiet on day one of the 2019 NFL draft. They seemed to be content with the production they got from Amari last year which was the reason why they did not have a first-round pick. Even without a pick, day one seemed to work out pretty well for the Cowboys. The whole world knows the Giants made a big-time mistake taking Jones that early and the Redskins also took Haskins, an unproven pocket passer. A lot of offensive linemen were also taken which favors the Cowboys who do not have a need at that position. With that being said, there are a lot of guys who are still available that can have a positive impact day one.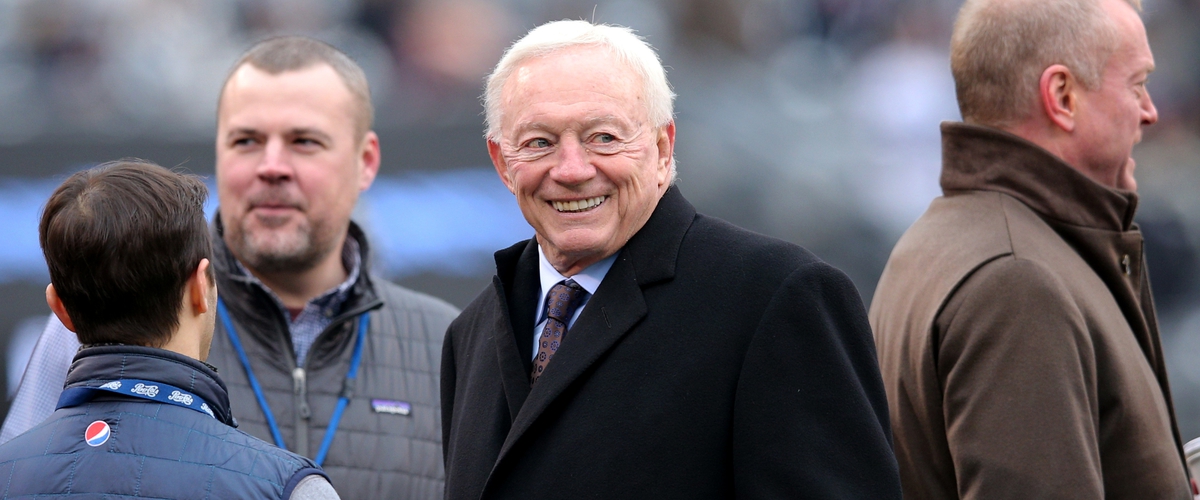 The two guys still left that I want are both from the same school, the University of Florida. The first is Chauncey Gardner-Johnson. Chauncey played safety and in the slot at Florida. He won the peach bowl MVP and is a clear ball hawk. He did have a pre-draft workout with the Cowboys as well, so we know that the Cowboys do have some interest. Even with the singing of George Iloka, you can never go wrong with a ball hawk like Chauncey.
The second guy I would love to have is edge rusher Jachai Polite. Jachai was originally slated to go in the first round but had a poor combine performance. Polite was an animal at Florida. After having only four sacks in his first two years, Polite finished his junior year with 11 sacks. He may take time to develop in the NFL, but I would love to see Jerry give him a shot.
If not Chauncey or Polite, I would not mind taking another wide receiver. There are two beasts that Jerry should give a look. The first one is very popular with fans, DK Metcalf. Most people have seen what he can do on and off the field with his crazy combine performance. He is a guy who can be molded into the offense and replace Cobb after his one year deal. The other guy is Deebo Samuel from South Carolina who is also a physical beast. Maybe they can grab him in the third, but both of these guys have a huge ceiling.
---