The Stanley Cup Finally Cames To Washington DC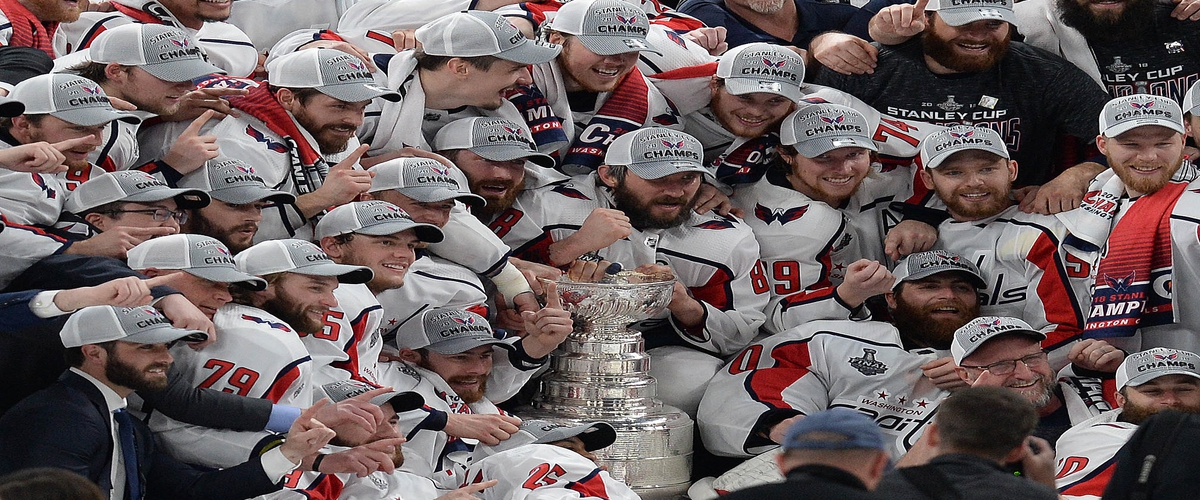 The Stanley Cup finally comes to a close it was a hell of a fight for the Washington Capitals and winning the 2018 Stanley Cup finals. Lord Stanley is going to Washington DC. A 4-1 Series The Las Vegas Golden Knights had a Hell of a year. 51 wins in the regular season no other new NHL Franchise team has ever done that and I tip my hat off to them giving them a hell of a fight.
Alex Ovechkin has been waiting his whole life for this day to come and it is finally here. Not only Mr. Ovechkin has won the 2018 Stanley Cup but he also was 2018 MVP. With a 4-3 Victory and Goals scored by Jakub Varna in the first, Alex Ovechkin in the second period Devante Smith Pelly in the third as well as Lars Eller in the third. This was an on the feet type of game with Las Vegas fighting to stay in the game and Washington to complete the series. In the end, Washington won the fight. Bradon Holtby also had one hell of a game with a goal save percentage of .923 in the playoffs.
Now I personally would have liked to see the Las Vegas Golden Knights coming back in winning in game seven and in the end hoisting Lord Stanley, but that was not the case. The Cup is going to Washington DC. All in all, we saw History tonight a future Hall of Famer finally has a Stanley cup Champchip on his resume as well as MVP. It was a great ending to the 2018 NHL season. Now we just have to wait until October to start it all over again. Once again a Congrats to the City of Washington DC as well as the Washington Capitals enjoy your celebration and we will see you next season.
---