Who to blame for the Giants 0-4 start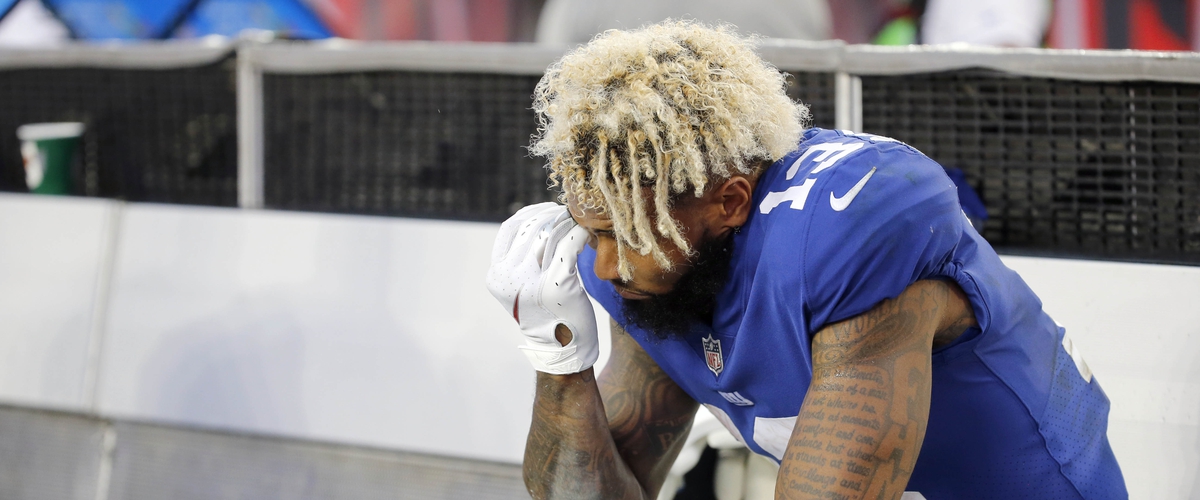 Any hope you may have had over the Giants trying to salvage their season against the Tampa were all dashed away with another last second FG. The 2nd week in a row where the Giants lost on such a play after last week losing to their division rival the Philadelphia Eagles in similar fashion.
Now for the 2nd time in the last 5 years, the Giants now find themselves 0-4 and are probably wondering to themselves, how did it ever get to this point?
This team who had Super Bowl aspirations during training camp with the additions of Brandon Marshall, the draft pick of Evan Engram, adding to what was already a stout $200 million dollar defense. The recipe was put in place for the Giants to become the NFC contender they looked on paper.
But oh how the mighty have fallen. Obviously there is blame to go around as far as why the Giants have not been able to get a win.
Jerry Reese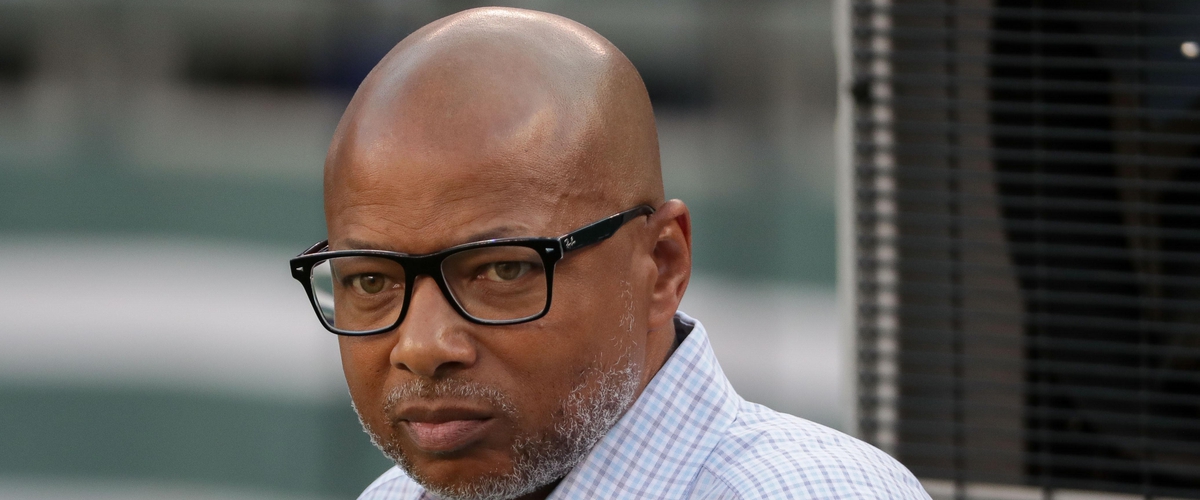 Whether you may like it or not, Jerry Reese has been a part of 2 Super Bowl winning teams during his tenure as a GM of the Giants. He drafted Odell Beckham Jr. and signed Oliver Vernon, Damon Harrison, and Janoris Jenkins just to name a few.
However you can not excuse him for what he failed to do this offseason. He didn't address the offensive line that have plagued this team for a while now. Just look at Ereck Flowers and how much he has regressed. Eli Manning is 36 so clearly he isn't getting any younger, and his consecutive starts may come to an end if he continues to take a beating from his offensive line that continues to be a turn style for defenses to take advantage of.
Let's not forget Reese's history of draft picks that have not lived up to expectations either. Eli Apple, Paul Perkins, Bobby Hart, & others.
Ben McAdoo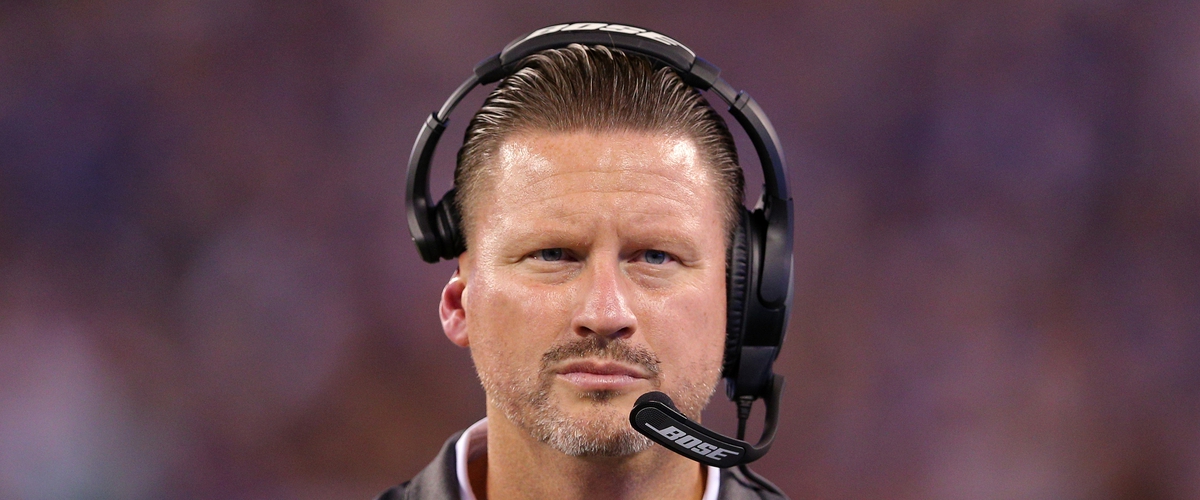 In just his 2nd year as head coach of the Giants, Ben McAdoo has already taken a major step back in his play-calling. His conservative approach may have worked last year partly because the defense helped bail out what was anemic offense that didn't score 20 or more points in the last 6 weeks of the season.
He was supposedly this offensive guru from the Green Bay Packers when the Giants first hired him as an offensive coordinator. He helped Eli have one of the best seasons of his career. To go from that to where they are now falls partly on his shoulders. Either he has to give up the play-calling to Mike Sullivan (the offensive coordinator) or figure out another way to change up the approach. Add some trick plays, or go no-huddle to try and tire out the defense.
Any hope of the Giants playoff chances are gone. Their schedule will only get tougher from here. Their 1st win could come against the Chargers next week. But with this team running in complete shambles, who knows what we should expect down the road.