Dak Prescott's performance against the Redskins, and why Prescott was the main reason for Dallas' defeat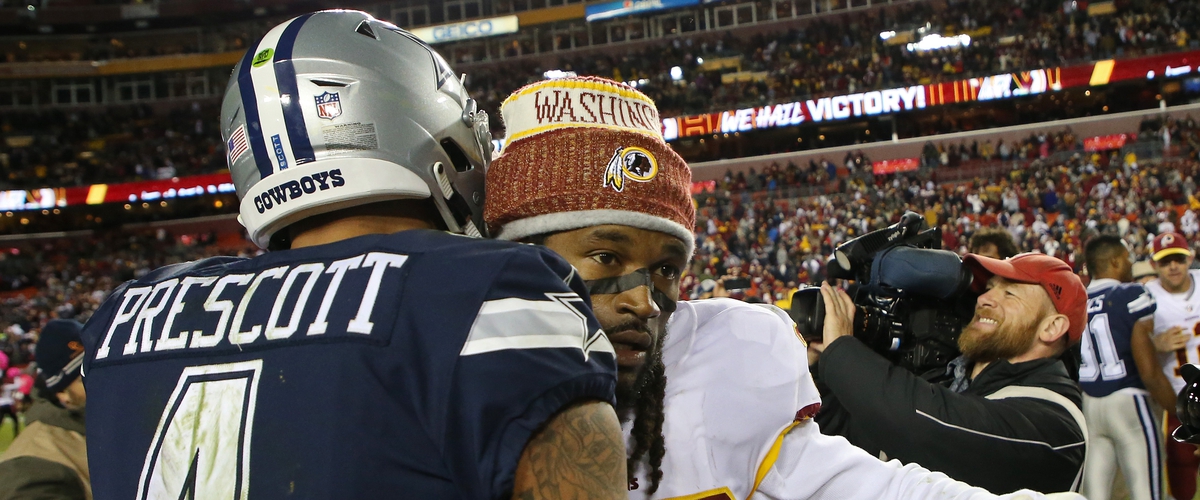 Looking at the overall game yesterday, excluding the last three offensive drives, when the Redskins were in prevent defense. I have to say, due to Zeke being stuffed all game, Dak Prescott holds a lot of the blame for this loss.
Everybody keeps talking about the last few minutes of the game, as if, Prescott was some sort of hero. What did he do?
Everybody, if it wasn't for the two turnovers from Prescott, Dallas could've won 24-13 or maybe even 31-13! Let me explain: underneath; there is an image of Prescott looking downfield.
As you can see, Michael Gallup is wide open, that, if Dak would've seen him, and threw the ball Gallup's way, it would've been a touchdown. Instead, Prescott holds onto the ball way too long, gets tunnel vision, and takes a huge sack and fumbles the ball in the end zone.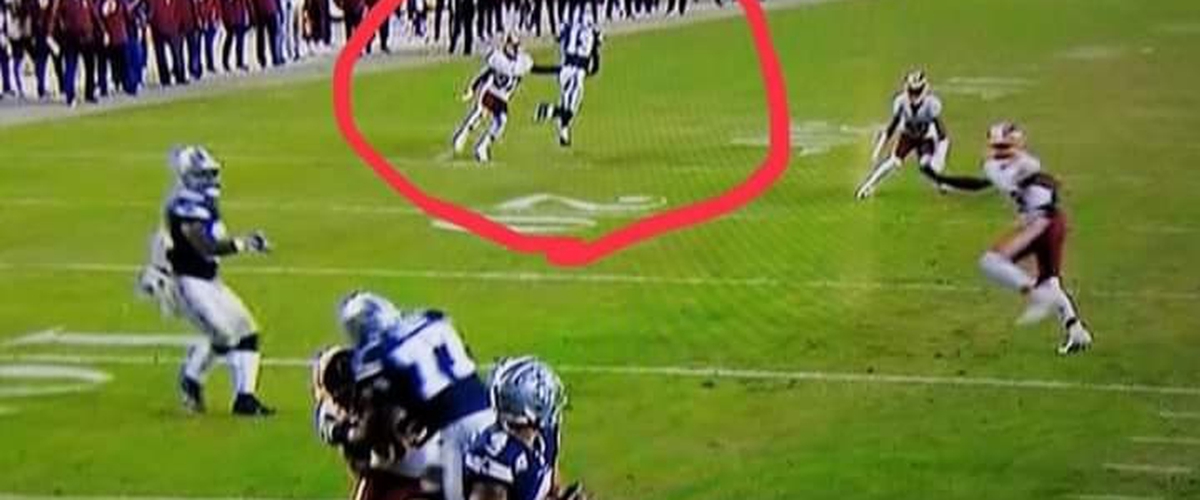 Instead of the Dallas Cowboys getting a good lead, Prescott handed the Redskins a major key to victory. I mean, he even had plenty of time to throw it, its obvious in the picture. That was one turnover, but Dak then fumbled the ball, again.
Two big turnovers usually equal a loss.
I'm not getting sucked into Prescott's last two or three drives, those are beside the point. We shouldn't have been in that situation in the first place. Admittedly, Coaching played a big part in our loss (at the end, ) however, Prescott and the offensive woes, lost this game, overall.
Sorry, but I have to speak the truth. I cannot lie and say "well, Dallas ALMOST won this game!"
The Dallas Cowboys should've, basically, blown the Redskins out, 31-13. However, because of those big turnovers, Dallas lost 17-20. It's like this: good drives against prevent defenses don't erase bad turnovers, wins erase turnovers, and unfortunately for Dak, Dallas didn't win. So, his turnovers should still be held accountable.
The Dallas Cowboys are now 0-4 on the road and is averaging just 13 points per game-away. The Dallas Defense allowed just 13 points yesterday. Once again, a game Dallas should've won.
---