I'm Going In 1.0 - Nolan Carroll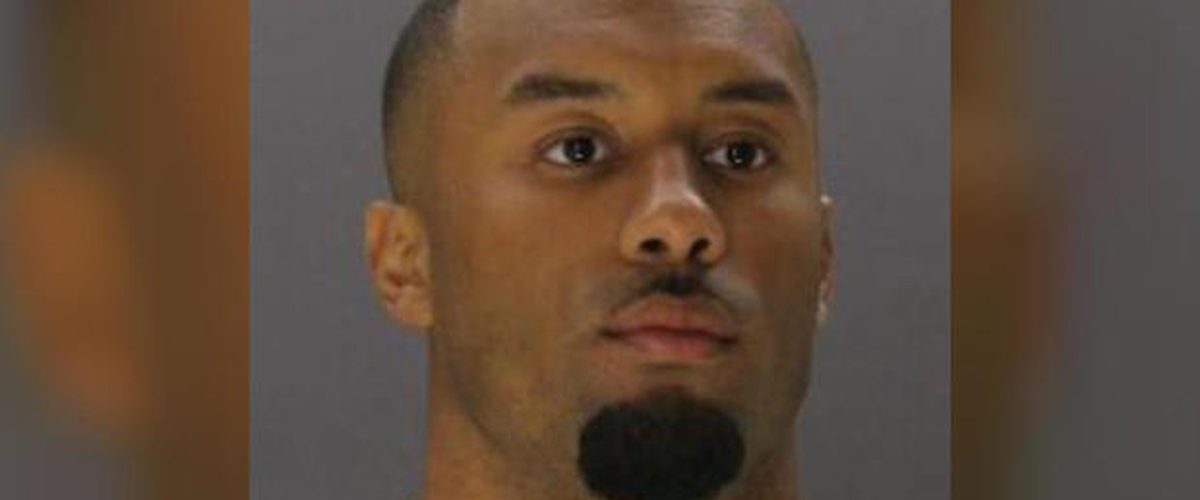 Photo courtesy of the Dallas County Sheriff's Department
I see stories all the time that make me scratch my head and then go off onto a rant. So, I figure, why not translate that onto the Deep in the Heart of Texas blog?
Here is the very first ever "I'm Going In" blog, and Nolan Carroll, you are lucky number one.
When the Cowboys signed Carroll, I thought to myself, "I think this is a good signing! He knows the Eagles. He's a veteran. Our secondary is thin. What could go wrong?"
As an NFL player, you have to be the dumbest person on earth to drink and drive. First of all, you are getting paid MILLIONS to play a game that most who watch, and myself, love beyond reason. Second, whether you like it or not, you are in the spotlight of millions of Americans and the youth of the nation. Third, you are an employee to a business. In this case, Nolan Carroll, a business that is recognized globally as one of, if not, the biggest organizations in all of professional sports.
Finally, the NFL, the Dallas Cowboys, and the public, offer numerous solutions to your problem when you stagger out of a club at 2:15AM. Not just any club... but, Sidebar.
Why is Sidebar so important?
Carroll was there attending a party thrown for him to welcome him to Dallas. DUDE! Seriously? You haven't even earned your star yet, and you're already in trouble?!
Let's talk a bit more about the options available to you...
1. Uber
2. Lyft
3. NFL Safe Ride Program
4. Dallas Cowboys Safe Ride Program
5. Friends
6. Family
If you are this dumb off the field, you don't deserve the star on the field. We're trying to get that 6th ring. This may be acceptable in Philly, where there are 0 rings to talk about, but not in Dallas.
Next man up.