Not "Just Cleveland" Anymore?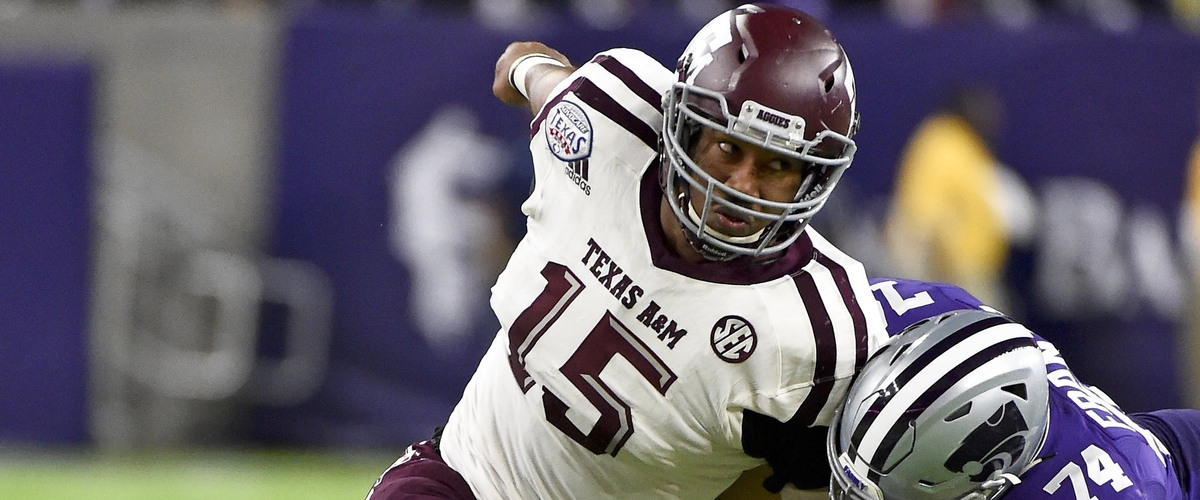 Your Superbowl champion, Cleveland Browns!
Alright, alright, let's not get ahead (waaaaay ahead) of ourselves. It's hard to even put the Browns and "Superbowl" in the same sentence. I mean, they don't even have a franchise QB. They don't have a 3-down running back. Their defense is average, at best, with the only bright spot being Joe Haden.
However, Cleveland has something that no other team in the league has... a boatload of draft picks. Not just a lot of picks this year, but a lot of picks next year too. In fact, 2017 will mark the 3rd straight year where the Browns have 11 or more picks.
The difference between this year and other years, is that they have 4 picks in the first two rounds of the 2017 NFL Draft.
Here is a break down of their picks:
Round 1: #1, #12 (via Philly)
Round 2: #33, #52 (via Tennessee)
Round 3: #65
Round 4: #108
Round 5: #145, #175 (via New England), #181 (compensatory pick)
Round 6: #185, #188 (via Houston).
Round 7: No Picks
#175 and #188 are compensation for trades with New England and Houston (Barkevious Mingo and Brock Osweiler).
What does all of this mean?
It means that Cleveland could clean up in the 2017 NFL Draft. According to NFL.com, the Browns have already decided who they will pick at number one.
"The have made their decision on the No. 1 selection, NFL Network's Michael Silver reported Wednesday on Up to the Minute Live. Brown told Silver the club settled on its choice two weeks ago, and that 'only three or four people in the world,' know who it will be." -Chase Goodbread (NFL.com)
Although, they are not saying who that pick is, I think it's safe to assume that Myles Garrett. Garrett played in 34 games during his college career at Texas A&M. He racked up 81 solo tackles, 47 tackles for a loss, and 31 sacks. Myles Garrett is easily the number one pick. Right? How can the Browns screw this up?
Cleveland, if you know what is good for you, take MYLES GARRETT. Do NOT take Mitch Trubisky with the first overall pick this year. As a matter of fact, don't take Mitch Trubisky at all. Use that #12 pick on Deshaun Watson.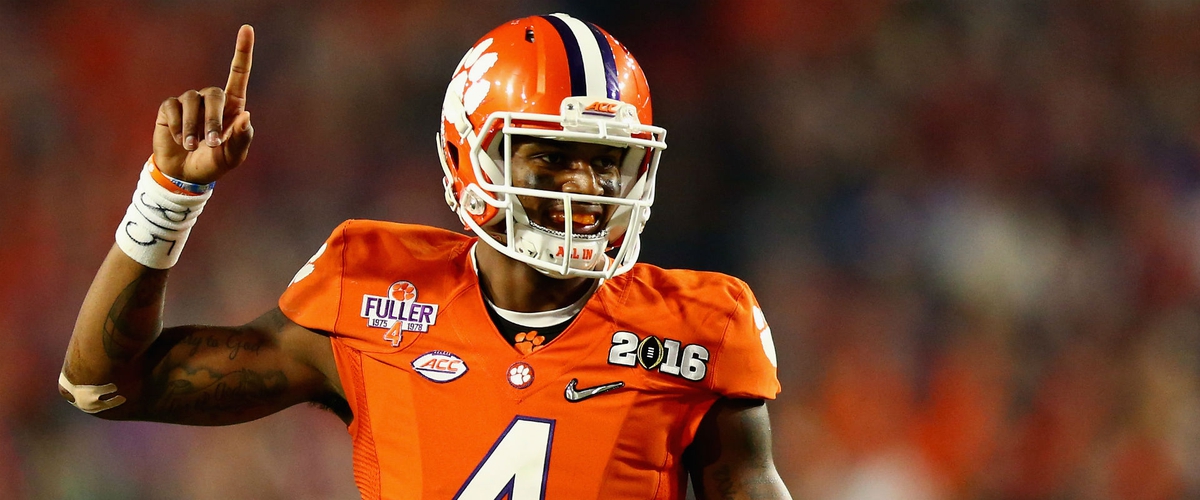 That's right. Cleveland has the opportunity to get a potential monster at defensive end and a potential franchise quarterback in the first round, alone.
You may be asking yourself, "why Deshaun Watson?" Well, if you saw what I saw in 2016, you would know that Deshaun Watson can throw the ball. He didn't run as much in 2016 as he did in 2015 (1105 yards in 2015 and 629 yards in 2016). Instead, he threw for 4,593 yards in 2016, which is 400+ yards more than 2015. Deshaun Watson can play this game at the highest level.
Once you get your franchise QB, Cleveland, go back to the defensive side of the ball. You are in a division with AJ Green, Antonio Brown, Le'Veon Bell and 2 Superbowl winning quarterbacks. Give Joe Haden some help on the outside and secure your defensive line.
My gut feeling tells me that Cleveland won't be the laughing stock of the league that they were for the past few years. Instead, and I can't believe I'm saying this, I can see Cleveland as a contender.
You can thank Hue Jackson for that.