In Lieu Of My Last Post ~ Evidently a One Word Correction is Needed ..... "Benched to Weren't Able" ...
Well ~ I look at this way ... I take the heat today instead of heat being heaped upon our Cardinals for a moment. But, some ~ this won't matter One I-O-TAH, in their continued complaints about the team.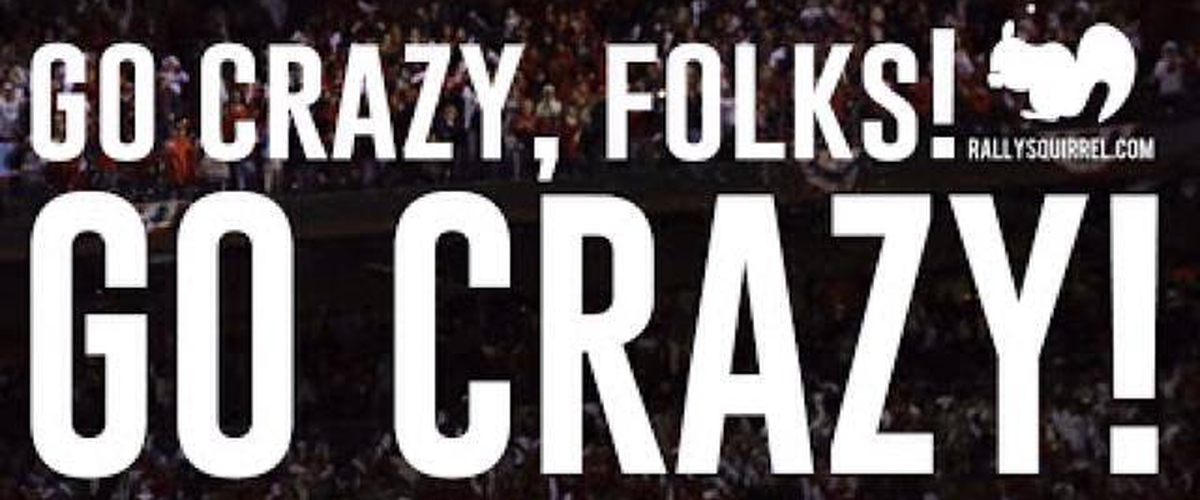 Seems some fans do not like being tricked into reading a blog .... therefore, I should apologize to them for having to actually "open and read" what was going on? Those commenting already knew both players were being held out of the line-up due to injuries sustained
Even though ~ "Sick of the click bait garbage", was professed.
Previous Blog: Molina and Fowler Benched in First Game Against the Pirates at Busch Stadium
Yes, due to injury (which is explained) neither player was in last night's game ~ Benched, sat, day-off, when both Fowler and Molina would have played had they been allowed. However ~ want both to be 100% before returning to the field.
Anyway ~
Hope you all have a great day and GOOOOO CARDINALS. Let's win the series over the Pirates.
And, if both Molina and Fowler are held out of the line-up today "due to their injuries sustained" .... they may take a moment to watch the game ~ "from the bench".