Final game of the Season ~ Cardinals-Brewers Rookies on the Hill
Since the postseason hopes are dashed for both the St. Louis Cardinals and the Milwaukee Brewers. There has been a switch by both teams in their rotation for the final game in this final series of the MLB 2017 season.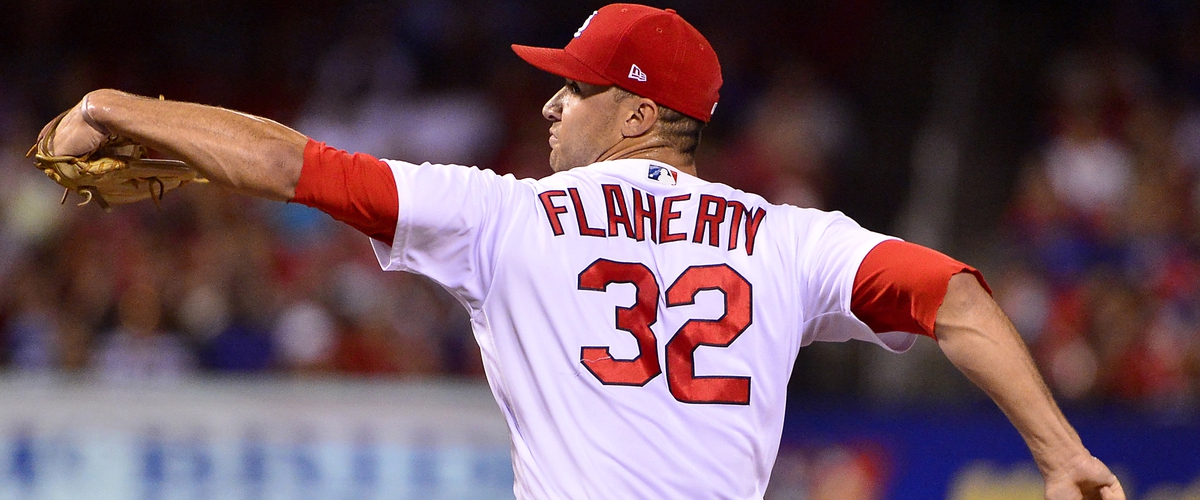 RUBBER MATCH, 2:15 CST, FINAL GAME OF 2017 ~ BATTLE OF THE ROOKIES
Cardinals rookie RHP Jack Flaherty (0-1/6.06 ERA) will face Brewers rookie RHP Aaron Wilkerson (0-0/8.10 ERA).
This will be Flaherty's fifth start for the Cardinals. He was called up September 1, from Memphis Triple-A, following the trade of starter Mike Leake to the Seattle Mariners and the expansion to a 40 man roster. He will face the Brewers for the first time this afternoon. In a starting role he has logged 15.1 IP/3 HR/11 ER/8 BB/13 SO.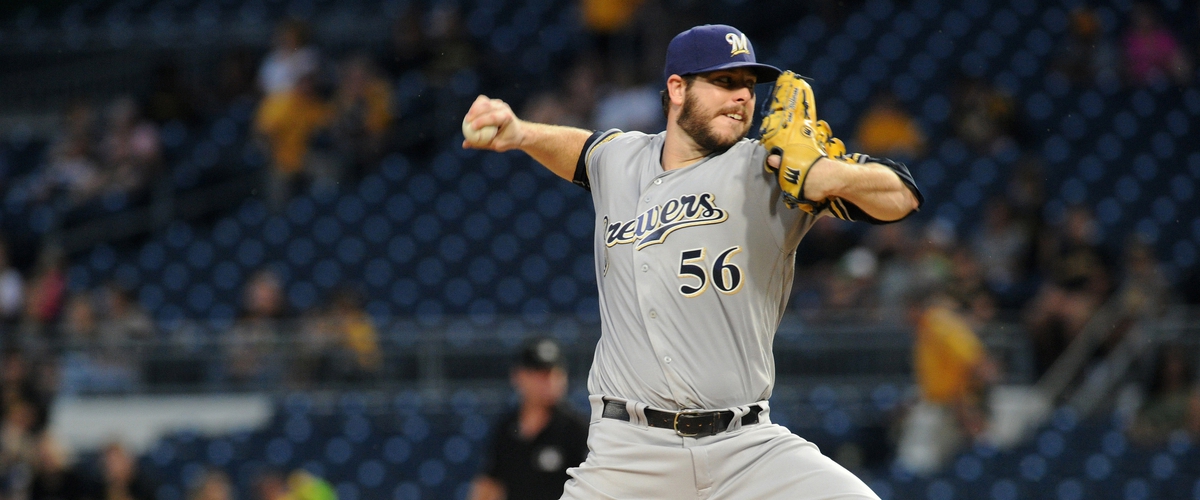 Wilkerson is one of the Brewers September call-ups. He had spent his summer with their Southern League Biloxi Double-A team and joined the Brewers September 15. With the Shuckers this season, he was 11-4/3.16 ERA in 24 games with two shutouts and two complete games. In his 142.1 IP in the minors, he gave up 12 HR/50 ER while collecting 143 SO. He held a 1.07 WHIP.
For the Brewers, in his major league debut mid-September, he pitched in a relief role for one inning, two strikeouts in the Brewers 10-2 win over the Miami Marlins. He made his starting debut, September 20, facing the Pittsburgh Pirates. He was retired after 2.1 IP/3 ER on four hits, issued one walk and no strikeouts for the young hurler.
Rookies they may be. Each in their debut facing one another. Each will be looking for their first major league win in a starting role.
TODAY ~ PRESSURE VALVE HAS BEEN RELEASED
Hard to believe our MLB regular season is over after today's game. Our last day to enjoy seeing our respective teams close their season.
Even though, I expect no less than hard play, with determination and conviction for a win by the Cardinals. Why? Because the Brewers will have the same mind-set and be just as determined, being eliminated, to at least close their season with a "W" holding their two games above St. Louis in the NL Central Division.
In lieu of both the Brewers and the Cardinals taken out of the postseason picture. My hope is to see the game filled with both teams penciling in their rookie players. Give them their day and may the best team win. Line-ups will be posted closer to noon time today. So we will see who's to start the game to support Flaherty and Wilkerson.