Air Hockey Tournaments Every Fan Should Follow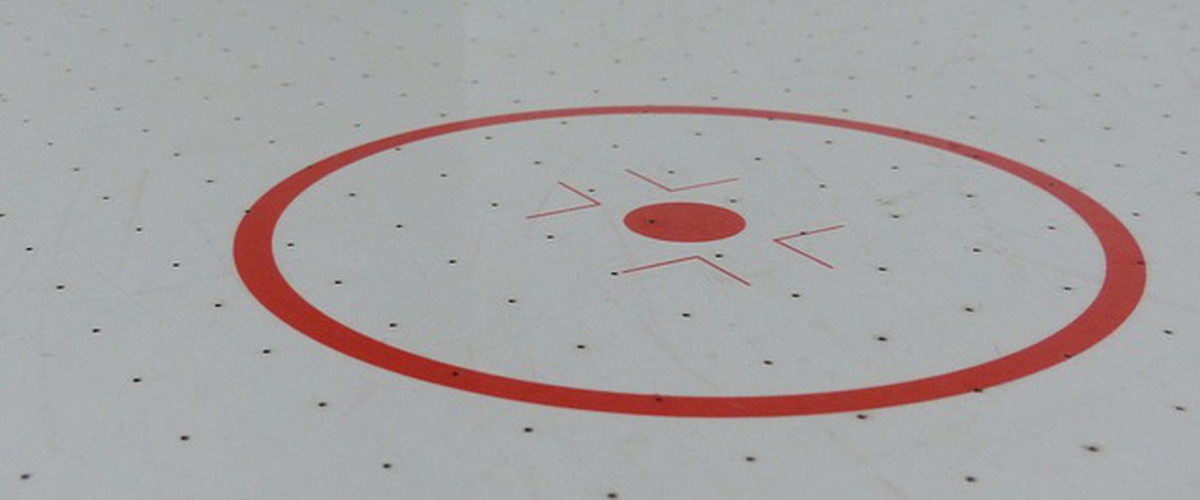 If you are a follower of air hockey or ever watched people playing this game, you will agree that it is an exciting game that is designed for socialization, entertainment, competitiveness, as well as improvement of reflexes. As fun-filled as this game is, we do not have a plethora of tournaments for it. However, there are still a few that every fan of air hockey must follow.
So, what are the air hockey tournaments that every fan should follow? Check them out below:
USAA World Air Hockey Championships
USAA World Air Hockey Championships is undoubtedly the biggest and most followed air hockey tournament in the world. Since it features both singles and doubts, it opens air hockey players to a wide range of opportunities to play the game. Hosted by USAA, World Air Hockey Championships allows players from all places around the world to compete to win the biggest trophy in the game. It is worthwhile to note that the first event was held in 1978; thus, this championship is the oldest, existing air hockey tournament in the world.
Different skill levels are available and each player has to pay an entry fee to be a part of the competition. Notably, the higher levels pay more entry fees than the lower levels. Each category of this championship has a trophy that will be awarded to the winner. Also, all participants get a commemorative T-shirt once they join the competition.
AHPA World Championship
Another notable air hockey tournament that all fans of the game must follow is AHPA World Champion. It was first hosted in 2015 and has been held 5 years in a role. Surprisingly, all the 5 AHPA World Championships have been worn by Colin Cummings who also won USAA World Air Hockey Championships in 20015.
This tournament works with the rankings of the competitors to determine the category that they will belong, Also, AHPA World Championship allows children from 11 and above to participate in the competition. For each category, medals are awarded to those that finish in the top 3 places.
European Championships
European Championships is another tournament that is worth following. Often hosted as both singles and team events, this championship allows people from all around the world to come together to test their air hockey skills. As a result of this, people from different places have taken part in this tournament. It has been won by individuals from the United States of America, Russia, and Spain. What's common for all these tournaments that air hockey is played on a 8 foot tables which is the standard tournament size.
Local competitions
While tournaments mentioned above are international, there are tons of local air hockey tournaments around you that may offer you as much fun as these international competitions.
These local tournaments also make it easy for you to be a part of the fun as you can also enter the competition. So, check around your neighborhood or city to find exciting air hockey tournaments.
Now, you have no reason to miss out on a wide range of air hockey tournaments that are hosted in different places every year.