The Grass Roots of English Football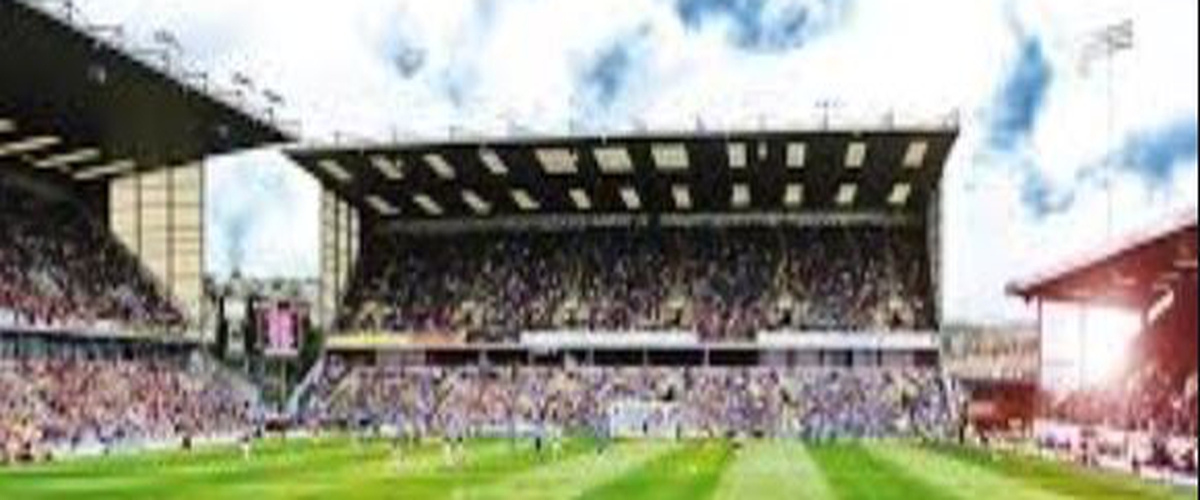 The world wide game of football that we all love and watch every Saturday afternoon but nobody knows the history of football and the Grass roots of English football and were it all began.
It was first born in 1863 in London the game was taken over to France the first ever international football match was played between England and Scotland This game was played under the football association rules the match was won by England the football league structure was introduced in 1888 by Aston villa director William McGregor
There was twelve founder members of the first football league Blackburn Rovers, Burnley, Bolton wanders, Accrington, Everton, and Preston north end all from Lancashire then there was six included from the midlands Derby county, Nott's county, Stoke, West Bromwich Albion, and Wolverhampton Wanderers.
The football association cup commonly known as the FA cup was first formed in 1871 to run alongside the league. Early domination of the beautiful game came from Manchester Utd and then Liverpool FC took over the mantle for a while winning the league title twice in 1901 and 1906.
Burnley Football Club is an English association football club based in Burnley, Lancashire. Founded on 18 May 1882, it was one of the first to become professional, and subsequently put pressure on the Football Association to permit payments to players.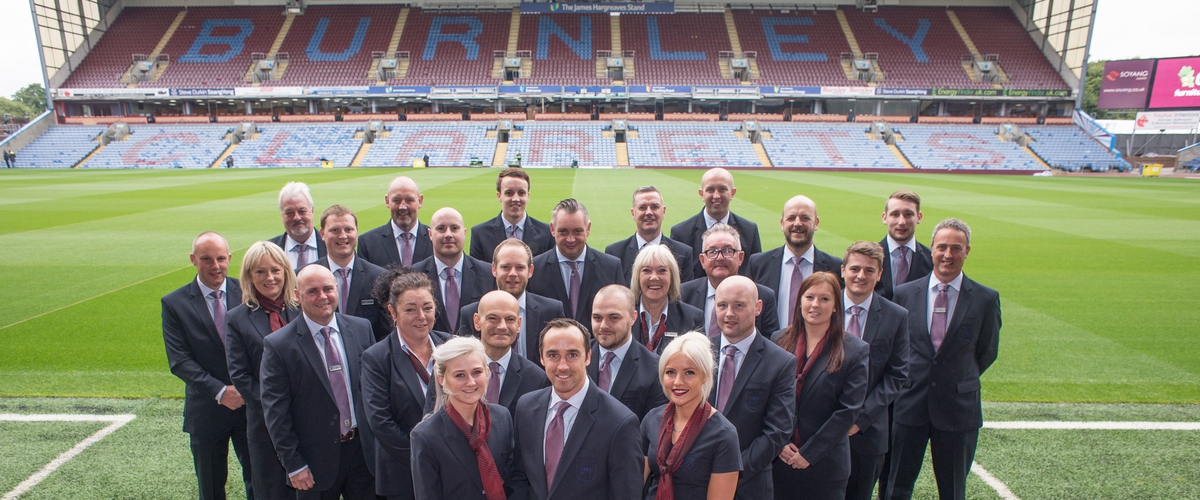 Burnley have been champions of England twice, in 1920–21 and 1959–60, have won the FA Cup once, in 1913–14, and have won the FA Charity Shield twice, in 1960 and 1973. They have been runners-up in the First Division twice, in 1919–20 and 1961–62, and FA Cup runners-up twice, in 1946–47 and 1961–62.
Mike Garlick is the Burnley FC chairman. Learn more about their chairman and team update. Alternatively, you can also connect with on Twitter here to get the latest Burnley FC sports news & top stories .
Everton enjoyed some success winning the FA cup in 1906 arsenal won two titles in the early fifties and the FA cup in 1953 but slacked off for two decades.
Liverpool suffered the same fate Manchester Utd then took over winning the title in 1952, 1956, and 1957 in 1958 there was the tragic Munich air disaster killing eight players it took another twenty six years before there was more league success.
Liverpool enjoyed massive success in the early seventies and whole off the eighties and until the early nineties. Winning the league title eighteen times, FA cup seven times, European cup five times, league cup seven times. Just about everything you could as a club side and enjoyed massive European success in 1977,1978,1981,1984, And 2005 making them the most successful English club side in Europe.
Manchester Utd has dominated the league title since with Chelsea and arsenal chipping in too Chelsea could be the team to take over the mantle from Manchester Utd and Liverpool close behind.
---