McDavid Named Captain, But Is He Ready For The Role?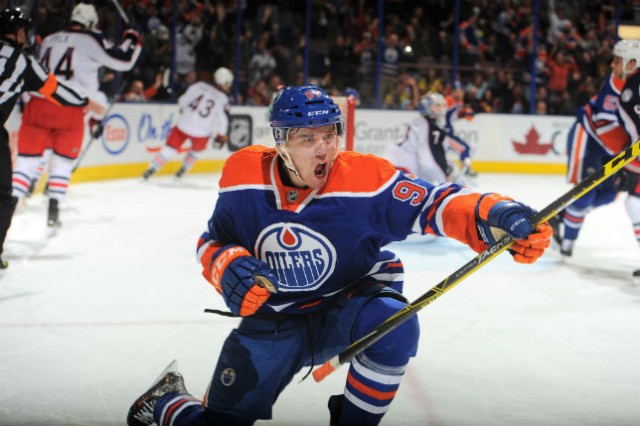 Connor McDavid was named captain of the Edmonton Oilers yesterday, but is he ready for the leadership role?
It is not too surprising that the Edmonton Oilers named Connor McDavid as team captain. Speculations of him becoming captain have been circling around the hockey world for months.
Is McDavid ready to take on the responsibility, though?
After being named captain, McDavid is now the youngest player to be given that role.
The question is: Are the Oiler veterans going to listen and give their respect to a 19 year-old?
The Oiler's management feels McDavid is going to get that respect, but I don't know.
McDavid missed a good portion of the season last year because of a shoulder injury.
When Sidney Crosby became the youngest captain almost 10 years ago, he had a full season for the Pittsburgh Penguin's management to analyze his on ice performance.
Also, Crosby was in his twenties and he won his first Stanley Cup shortly after he was named captain.
McDavid has played just a minimal amount of NHL games.
This (being named captain) is going to put pressure on McDavid .
Why?
It is because the Oilers haven't been in the playoffs for years.
McDavid has to somehow get the Oilers in the playoffs this upcoming season or fans are going give team management heck.
I say the jury is out on this move by the Oilers.
---