Panthers Fire Coach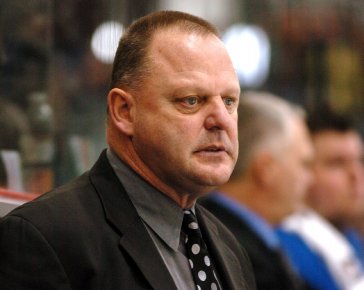 Panthers fired Gerard Gallant last night.
As sports fans in Canada were watching probably the best Grey Cup game in history, a story from the NHL slipped through the radar last night.
After 22 games, Florida Panther's head coach, Gerard Gallant was fired.
With a 10-10-2 record this season, it is no wonder that the Florida Panthers decided to make a coaching change.
I'm not 100% sure, but I think this is the first head coach firing this season and I believe there's going to be more as the year moves along.
During his time with Florida, Gallant had a win-loss record of 95-65-25.
Panther's general manager, Tom Rowe takes over the head coaching position for now.

---