Rumour Mill: Flames Were Seeking Russell Too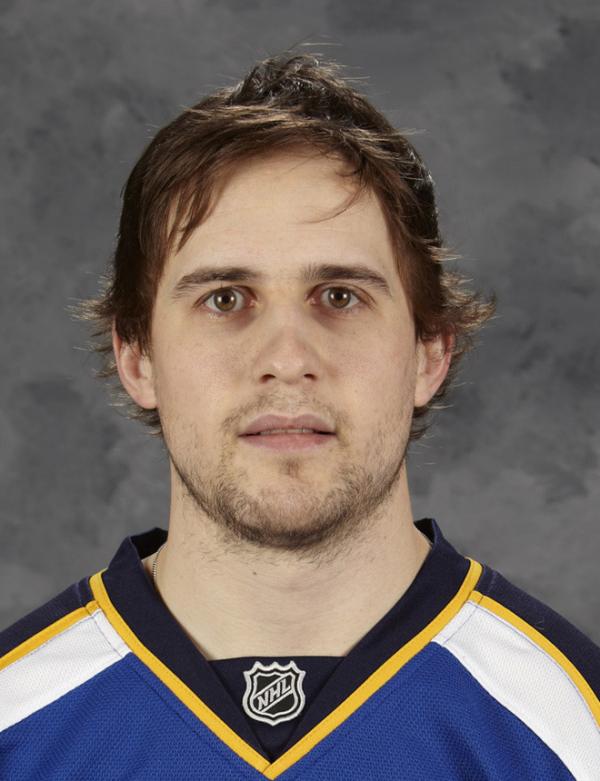 Calgary Flames were eying Kris Russell too. That is, before Edmonton beat the team to the punch.
Last week, TSN's Pierre LeBrun reported that the Calgary Flames were thinking of signing free agent, Kris Russell.
However, LeBrun noted that the Flames were going to get Johnny (Johnny Hockey) Gaudreau under contract before pursuing Russell.
Of course, that's not going to happened now because Calgary's provincial rivals signed him (Russell) first.
As you already know, Russell signed a one-year, 3.1 million deal with the Edmonton Oilers two days ago.

---