Capitals Soar Over Golden Knights In Crucial Game 3 Win - June 2nd 2018
It was a crazy day in the District Of Columbia, aside from the Washington Capitals winning their first ever Stanley Cup Finals game in franchise history on Wednesday. Sting & Shaggy opened at the Smithsonian but there was still a game to played not just any game but a game that will determine which team takes the drivers seat of this crazy and unexpected series. So far lots of action and unpredictability through 2 games of this series and 2 amazing pre game openings in Vegas. Game 1 seeing legendary announcer Micheal Buffer call the lineups for game 1 and remarkable performance by Imagine Dragons in game 2 set the stage for a crucial and exciting game 3 in Washington.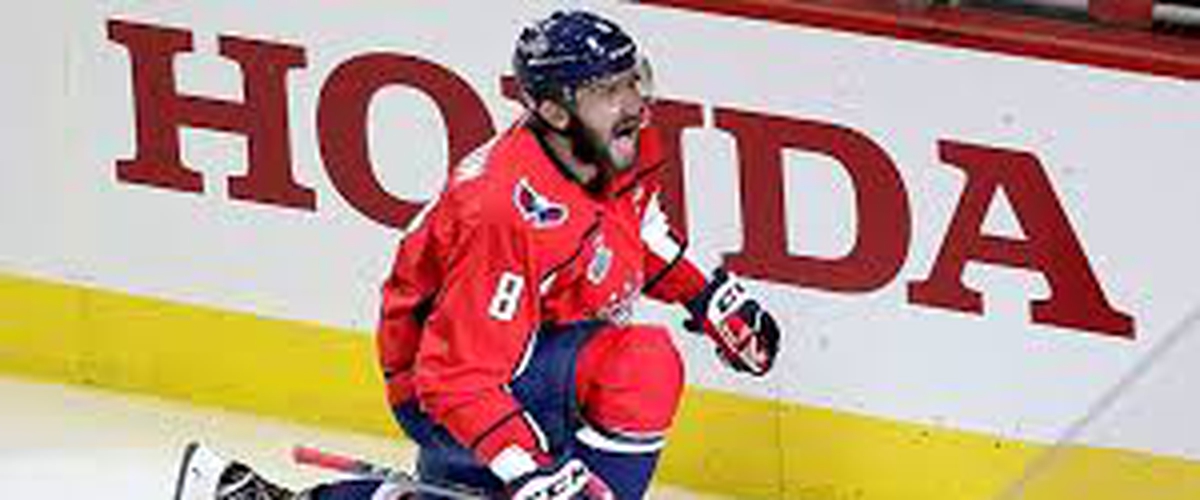 Evgeny Kuznetsov was a go for game 3 after suffering an arm injury late in the 1st period of game 2 which would prove to be a saving grace for the Capitals as he would finish game 3 with 2 points (1 G, 1 A).
Marc Andre Fleury got the start for the Vegas Golden Knights as he has 13-5 record and a 1.95 GAA with a save percentage of .937 through 18 games in the playoffs with 4 shutouts.
Braden Holtby gets the start at the other end of the ice for the Washington Capitals as he has a 14-7 record with a 2.13 GAA with a save percentage .922 through 21 games in the playoffs with 2 shutouts.
The game got underway and there was no doubt that it would be a fast action packed game with lots of bounces and breathtaking moments. the game wasted no time with strong shifts and back and forth action between the two teams strong pressure by the Golden Knights resulted in great scoring chances but Braden Holtby was up to the task. Many chances by the Capitals also resulted in great scoring opportunity's.
Devante Smith-Pelly drove the net taking out Marc Andre Fleury in the process resulting in a penalty for goalie interference at 5:04 of the 1st period putting the Golden Knights on the first power play of the game which was not capitalized on.
More chances came early from the Capitals which resulted in the games first goal at 1:10 of the 2nd period by non other than Alex Ovechkin from John Carlson and Evgeny Kuznetsov more chances and penaltys follow but no goals would be scored until 12:50 of the 2nd period scored by Evgeny Kuznetsov from Jay Beagle and Dmitry Orlov.
With the 3rd period coming up Vegas knew they need to get offence going and they did by Tomas Nosek scoring his 4th of the playoffs and 2nd this series at 3:29 of the 3rd period pulling back to within one goal but not much more would come from the Golden Knights as Devante Smith-Pelly would put the pressure back on the Golden Knights by scoring his 5th of the playoffs at 13:53 to make it 3-1 Capitals and would remain that way for the rest of game 3 as Washington grabs control of this series 2-1 game 4 goes Monday at 8 in Washington with the possibility of making this series a 3-1 Washington lead.
---