Warriors "Super Team" Not Scaring Rival
When the Golden State Warriors went out this off season and added superstar Kevin Durant, it scared a lot of people around the league, including myself at home. During the time that Durant was trying to decide whether to stay in Oklahoma City and continue his career with the Thunder or join another team, I thought to myself, "Can you imagine if he actually joined the Warriors?", and then he did just that. His decision sent shock waves through the NBA and he was harshly criticized for a long time.
Yesterday was the NBA's media day and what feels like the start of the season. Today is the first day of training camp for teams and it is the first time that the Warriors will really get to see their new team put together. But, as much hype as the Warriors have received for how well they will do this year, that doesn't matter to one team and coach in particular.
According to ESPN.com, Doc Rivers, head coach of the Los Angeles Clippers, says that he thinks his team can handle this "superteam". "I think we can play with anybody, and we don't feel like there's a gap," Rivers said of the prospect of challenging the Warriors this season. "That's all we have to prove, and I think everyone has to prove that... I know history very well in this league, and there's been a lot of superteams put together, quote-unquote, superteams, and I know the history. I feel comfortable where we're at." (ESPN.COM)
I like the confidence from Rivers, but he's wrong. His team won't be able to handle the Warriors. Lets take a look at each position match up.
The point guard battle is probably the best match up between the two teams. Steph Curry vs. Chris Paul. Two of, if not, the best point guards in the league. This is a fair match up that could play out either way, but going into the season I would put my money on Curry edging out Paul by a small margin.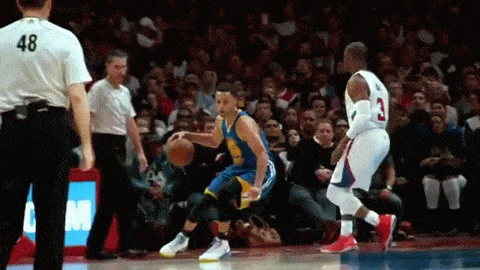 Next, you have the shooting guards for the two. Klay Thompson will go against JJ Redick. Redick is a great piece to this Clippers' team, but Thompson is the better two way guard by miles. Thompson can shoot just as well as Redick, maybe even better, and his defense is far better. Advantage Thompson, and advantage Warriors.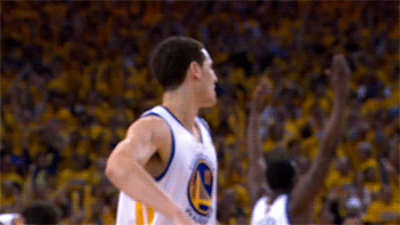 Small Forward is where things can get confusing. With the addition of Durant the Warriors now have two options when it comes to their starting line up. They could either start Durant at the small forward and Draymond Green at the power forward, or they could just switch that around. If they go with Durant at the small forward, then whoever the Clippers put there is no match for the six foot nine inch beast. Enough said, chalk up another advantage for the Warriors.

Power forward is where things get back to being a great match up. Blake Griffin for the Clippers, against Draymond Green for the Warriors. A couple of years ago this match up would have been even better, but even with Griffin's decline in play it is still an entertaining one. At the end of the day, Green can shoot better and has way more energy, so I would say that coming into the season, Green is going to win this match up in the post.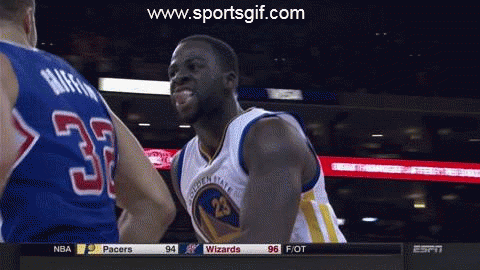 Center is the only area that the Clippers will have an advantage in. Last year this match up would have been a lot closer, but the Warriors parted ways with Andrew Bogut (Dallas Mavericks) and now have Zaza Pachulia at the five spot. DeAndre Jordan is a beast and will dominate this match up, giving the Clippers one area to be excited about.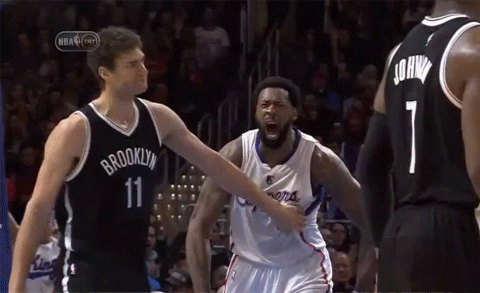 Like I said, Doc Rivers was right to say the things he did, because you aren't going to say that another team is scaring you or that they have no chance to beat them, but looking at the two teams match ups, this one is Warriors by a landslide.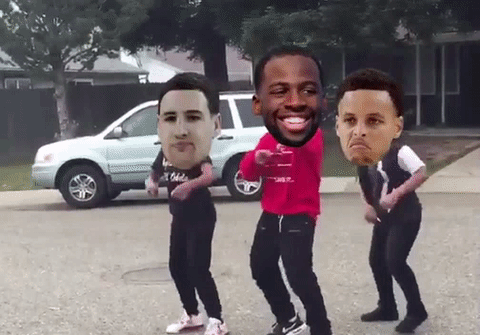 ---