Is Duke Doomed?
The Duke Blue Devils arose into the 2016-2017 season as the number one team in the nation. The expectation from much of the media is to win the 2017 National Championship with their stacked talent they have. They have a tremendous recruiting class, grabbing three of the top eight recruits in the country. On top of the recruiting class, Duke superstar, Grayson Allen returns for his junior year in pursuing to become the John Wooden Award winner.
Despite having high expectations, the beginning of the season looked a bit bleak. Freshman small forward Jayson Tatum suffered a foot injury, causing him to miss the first eight games of the regular season. On top of Jayson Tatum's injury, freshman power forward Harry Giles knee injury caused him to miss the first eleven games of the season.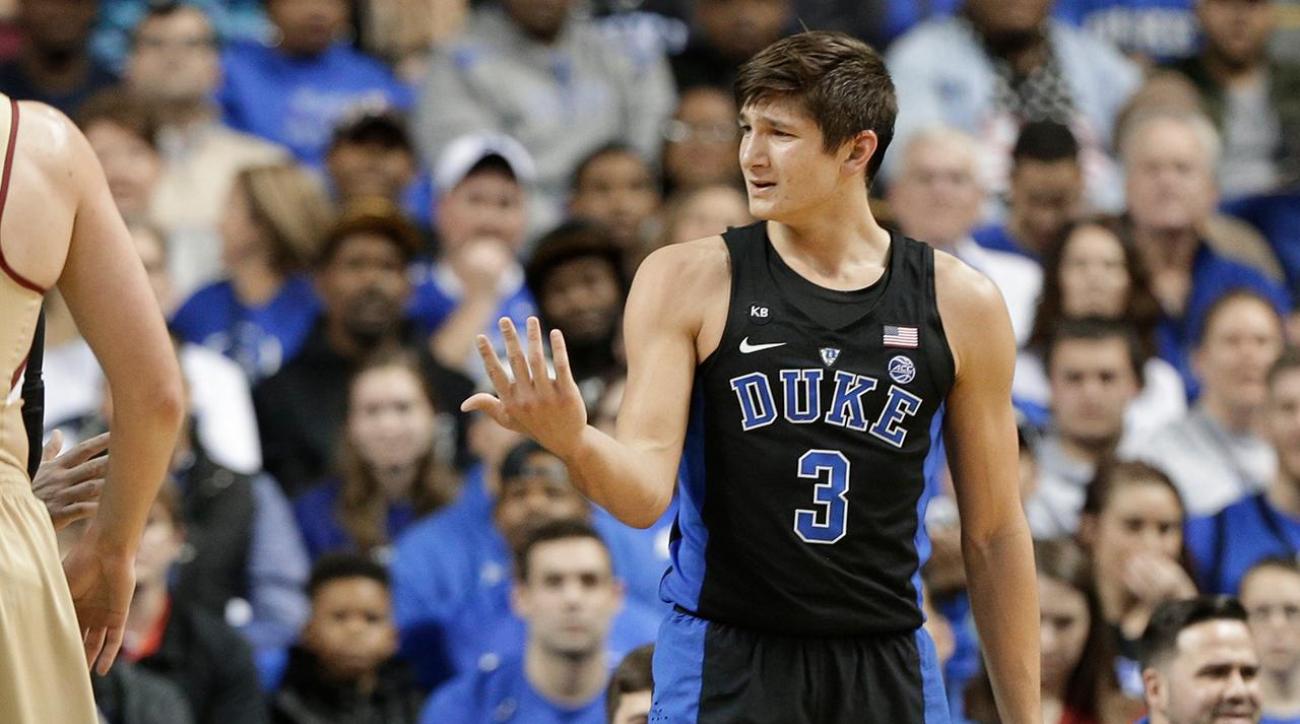 Grayson Allen was one of the possible John Wooden Award candidates coming into the 2016-2017 season. He averaged 21.6 points per game during his sophomore year, which was the most among the Duke Blue Devils basketball team. He is without a doubt a great player. He has a strong potential to become a point guard in the National Basketball Association.
In spite of being an elite player in college, he has dealt with some major issues that caused him to deteriorate his legacy. He is an aggressive player and that is something many coaches like to see from their players. Unfortunately, Grayson Allen tends to be too aggressive. He has known to deliberately trip up players in previous games such as games against Louisville, Florida State, and Elon just last month. The trip against Elon gave Coach Mike Krzyzewski no choice but to suspend Grayson Allen indefinitely and lose his captaincy on the team.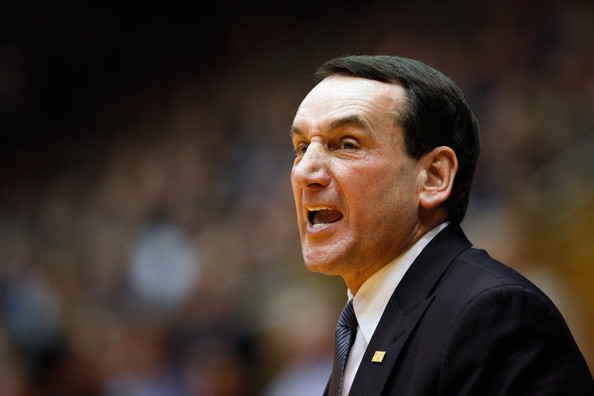 The most recent and possibly the worst downfall for the Duke Blue Devils this year comes from Head Coach Mike Krzyzewski. For many years, Coach K has been agonizing from back problems. This unfortunate occurrence has all of Duke Nation holding their breath. Mike Krzyzewski will undergo back surgery to have his herniated disc repaired this Friday. This can cause the coach to miss up to four weeks of the regular season.in that span of four weeks, he would be missing games against Georgia Tech, Boston College, Florida State, Louisville, Miami, North Carolina State, Wake Forest, and Notre Dame.
Duke is currently 12-2 and the number eight team in the country. Duke will have the record they expected, but that should not be that major of a problem. Despite Duke's constant bumps on the road so far this season, but they should not be in terrible danger when it comes to March. Fans should not face worrisome because they will have their pieces back together and should make a deep tournament run in the Big Dance. That should be no surprise.
---