10 Most Expensive Goalkeepers of All Time
Live Streaming Bola - ALISSON has smashed the world record for the most expensive goalkeeper after reportedly agreeing a £66.8million deal with Liverpool.
The world-record transfer fee for a goalkeeper is set to soar after Alisson joins Liverpool in a staggering £66.8million deal.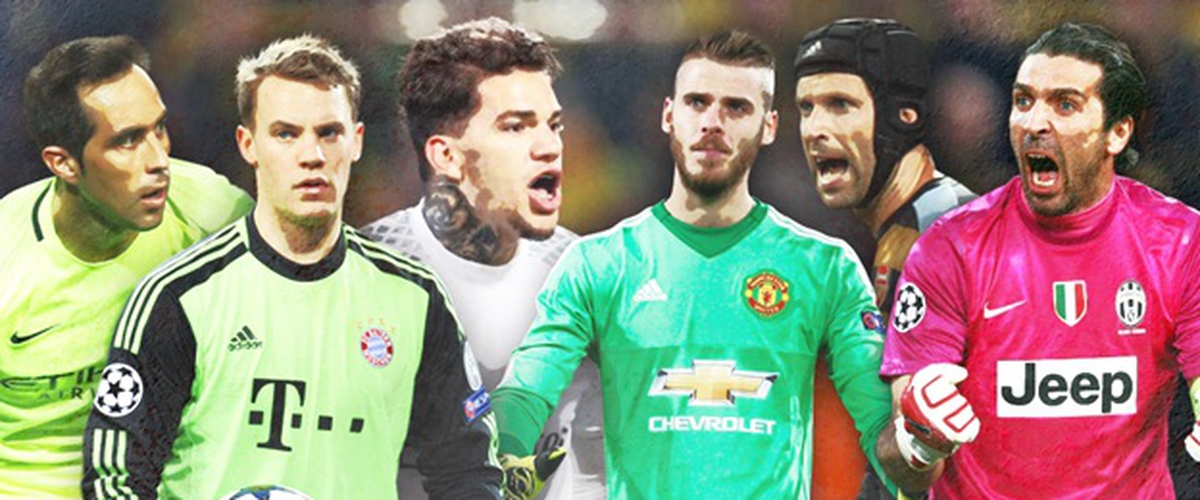 The Roma star enjoyed a terrific season in Serie A and will sign for the Reds imminently with the extraordinary price tag.
Alisson's deal will almost double the current transfer record for a goalkeeper, while only three stoppers before him have passed the £20m milestone.
The Premier League has enjoyed plenty of terrific keepers over the years, with many of the top deals involving an English top flight side.
1) Alisson Becker (Roma to Liverpool, 2018/19) – €66.8 million
2) Gianluigi Buffon (Parma to Juventus, 2001/02) – €52.88 million
3) Ederson (Benfica to Manchester City, 2017/18) – €40 million
4) Manuel Neuer (Schalke to Bayern Munich, 2011/12) – €30 million
5) Francesco Toldo (Fiorentina to Inter Milan, 2001/02) – €26.5 million
6) David de Gea (Atletico Madrid to Manchester United, 2011/12) – €25 million
7) Sebastien Frey (Inter Milan to Parma, 2003/04) – €21 million
8) Angelo Peruzzi (Juventus to Inter Milan, 1999/00) – €19 million
9) Claudio Bravo (FC Barcelona to Manchester City, 2016/17) – €18 million
10) Jan Oblak (Benfica to Atletico Madrid, 2014/15) – €16 million