The 5th down Redskins Podcast!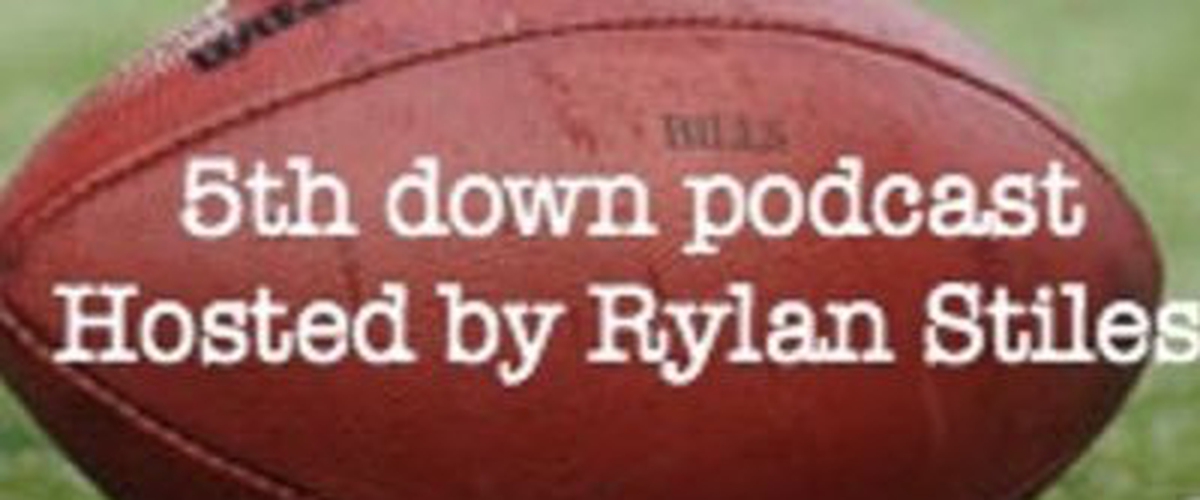 The 5th down Redskins podcast is hosted by Rylan Stiles (@Rylan_Stiles on twitter) you can find it on iTunes here.
On today's show: The Redskins got a HUGE win last week! How good-or bad-is Kirk Cousins? Vin Scully will not watch football anymore, the trade deadline and more!