Where will the Redskins finish in the NFC East?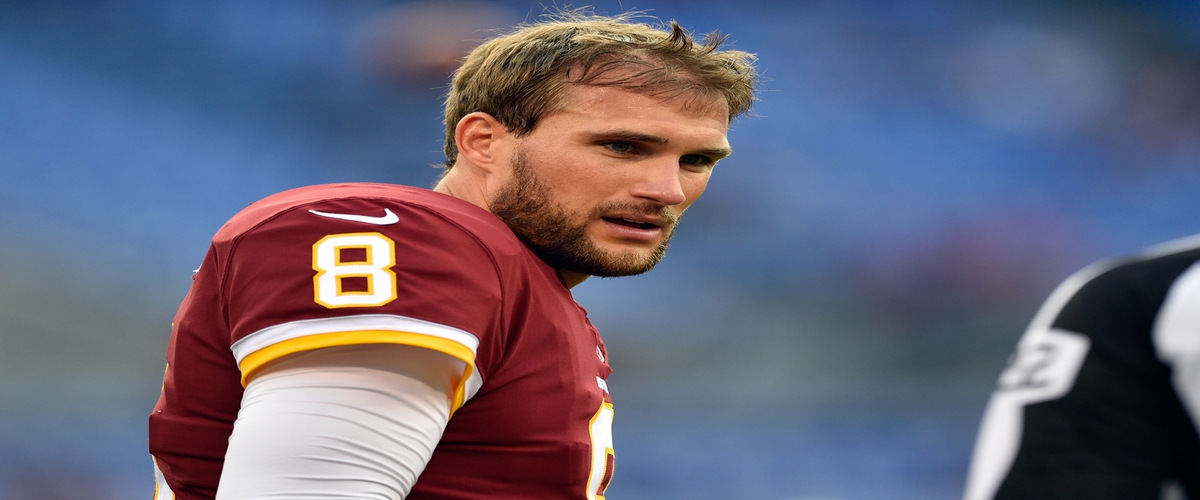 After going through each game of the Redskins season telling you which games they will win and lose, it is time to see where they fall in the NFC East. The division will be much improved this year from top-to-bottom and again will have the most parody of any division in the NFL, as any team can be any team within the division. Being challenged by only the AFC West and NFC South for the most competitive divisions in football. How will it pan out?
From worst to first:
The Eagles will finish at 8-8, the worst record in the NFC East. With the new look offense and solid defense the Eagles will not be pushed around, but also will not get over the hump into the playoffs.
The Redskins will come in third with a 9-7 record. From a historically bad defense from a year ago to one that shows building blocks this season the Redskins will still miss out on the playoffs and have a lot of questions to answer heading into the offseason.
The Giants will finished in second place with a 10-6 record, but will is be enough to sneak into the postseason? Find out in just a few days on another article.
The Dallas Cowboys will win the division with a 10-6 record thanks to the tiebreaker rules. The Boys will regress due to losing some key pieces on defense while also missing star running back Ezekiel Elliot for a tough 6-game stretch.
For more Redskins news, notes, and opinions follow: @Rylan_Stiles on twitter.