Braves Season Predictions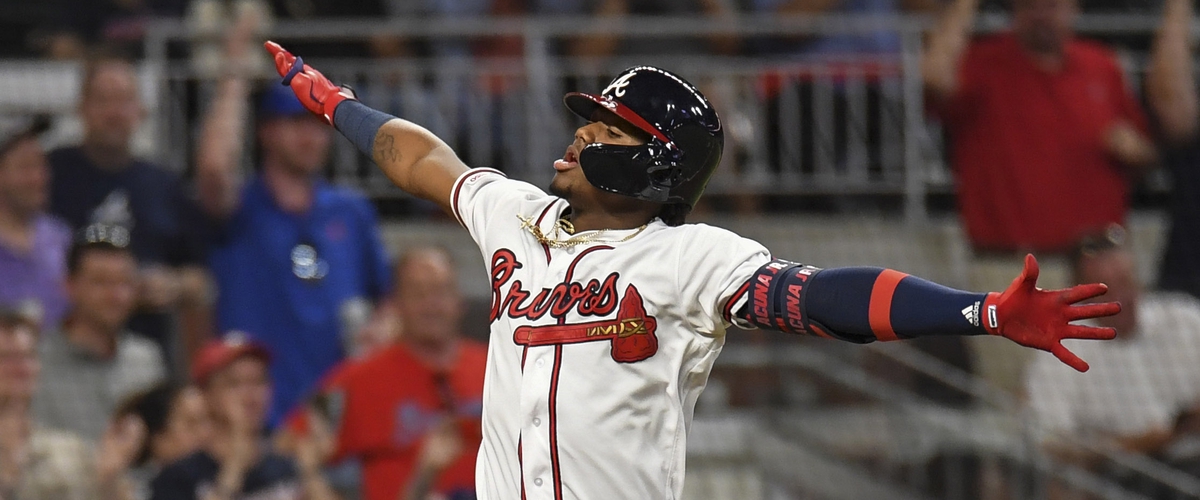 Last season the Braves burst on to the scene with their young star driven line up that can put up points when they needed to most, fairly consistent defensive play and starting pitching, and a lackluster bullpen that could not close down games. Unfortunately the latter is still a key issue and must be addressed or improved to place the Braves in the same situation as last year, the playoffs. This is due mainly in part to the improvement on every other National League East team besides potentially the Miami Marlins. The National League East could actually be one of the best divisions in baseball at the time, and unfortunately for the Braves I do not see them as the top team in the East. I believe the Philadelphia Phillies will eventually run off with the division after a few months of shuffling with the Braves and Mets as the top teams. this will put the Braves in a tough wildcard position, as it seems like either a National League West (such as the Padres or the Rockies) or Central division (such as the Brewers, Cardinals, or even the Cubs) team will lock up at least one of the wild card slots. The other spot will more than likely be a divisional fight between the Braves, Mets, and potentially the Nationals although I do not see the Nationals making enough of a push to gain the spot. The race will ultimately come down to how well the bullpen improves for the Braves later in the season. There are multiple young arms that have the potential to develop in to the pen as the season progresses and could provide exactly what the doctor ordered. I think the braves will be able to provide enough push, if remaining healthy, to secure the final Wild Card spot. The Dodgers will secure the West while the Brewers secure the Central. The final wild card spot will be a tight race between the Cardinals, Mets, and eventually the Rockies despite their lackluster performance so far, but I believe the Cardinals will secure their ticket in to the wild card.
My prediction for the Braves season is 91-72 with a win in the wild card game against the Cardinals which hopefully does not end up coming down to a controversial infield fly rule to decide the game. The braves will then find themselves facing the Dodgers once more and will fall to them again in the playoffs.