Welcome to Four Eyed Sports!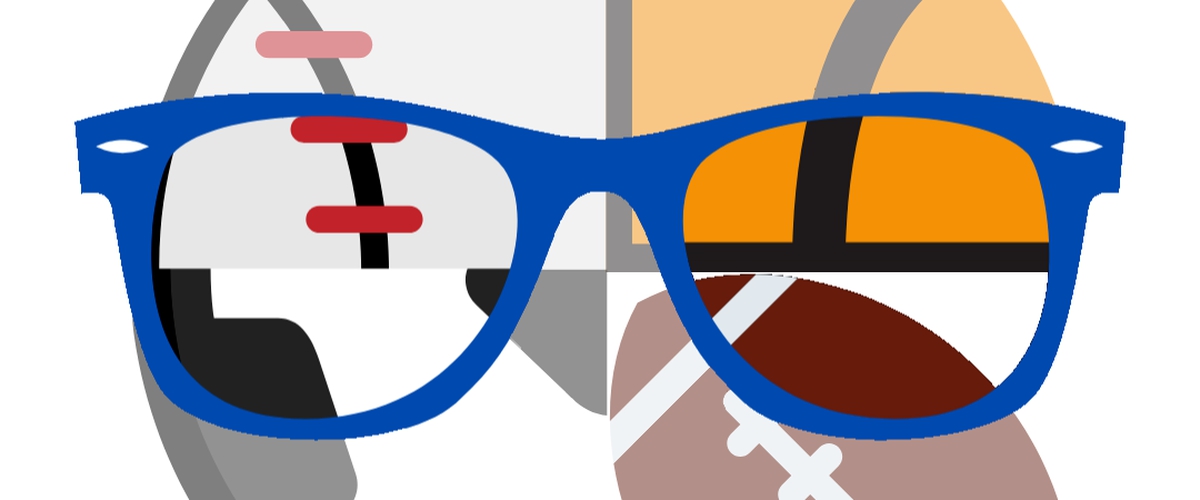 Welcome to the newest sports blog out there, Four Eyed Sports! This is a sports blog brought to you from collegiate sports play-by-play commentator & sports journalist Jordan Smith, who yes, has a pair of spectacles in order to see the world.
A little bit about myself. I'm currently a senior in college at Sam Houston State University pursuing a Major in Multi Platform Journalism and a Minor in Sports Media, 24 year old Jordan Smith has called over 200 games in sports and events ranging from High School athletics to Semi-Professional basketball. Some key events that Smith has called include the 2017 Women's March Madness tournament, the 2017 & 2018 Shriner's Hospital for Children College Classic, the 2017 NCAA Baseball Tournament and more.
I've also worked for two major college news organizations in the state of Texas in The Houstonian, where I currently work & the Baylor Lariat, the school newspaper of Baylor University.
I will be talking about the sports topics that generally interest myself. From Baseball to Basketball to Soccer to Football to even the WWE and college athletics, I will talk about it here on the blog, giving my take on what is going on in the world of sports.
So, be sure to follow the blog and get ready for an awesome time reading and getting a new perspective on sports like never before!