Previewing the AFC West for 2017
As I write this I still don't know who to put on top of this division. It could be the defense of the Chiefs and Broncos, or it could be the offense of the Raiders that propels now team to the top, but there's only one way to find out, let's see what my predictions were!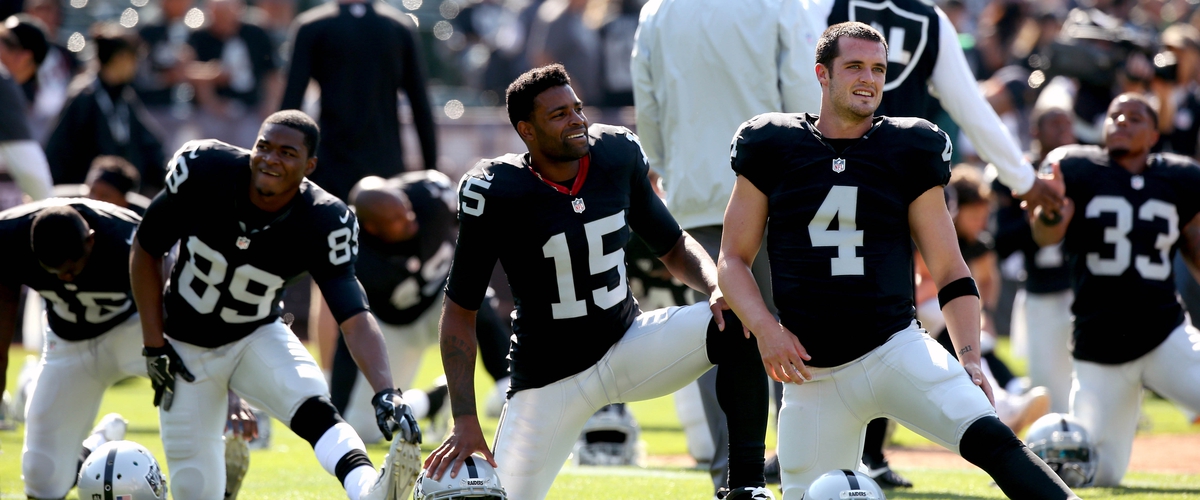 1st Place: Oakland Raiders, 11-5
This Oakland team is one that many believe would have given New England a run for their money last year had Derek Carr not broken his leg. Oakland made noise this off-season by adding Marshawn Lynch, aka Beast Mode, who came out of retirement to play for the Silver and Black. He looks to replace Latavius Murray, who while talented, was inconsistent during his tenure with the Raiders. If Derek Carr can make a full recovery then you'll probably be looking at the 2nd best AFC team, led by an MVP caliber QB and an outstanding receiving core that has the likes of Michael Crabtree and Amari Cooper.
Oakland went defensive heavy during the draft to try and improve a unit that was 26th in yards allowed and 20th in points allowed. Reigning defensive player of the year Khalil Mack will look to replicate last season's success as other guys like Karl Joseph and Sean Smith will look to help this group improve in year 2 under Jack Del Rio. Oakland also added Jared Cook who they hope can give them a consistent red zone target.
Oakland will rely on a very strong offense to help them be on top of the West once again. Hometown legend Marshawn Lynch will be looking to make his mark with the Raiders before they make their move to Las Vegas, and I could see him being the guy that could help them get to the Super Bowl.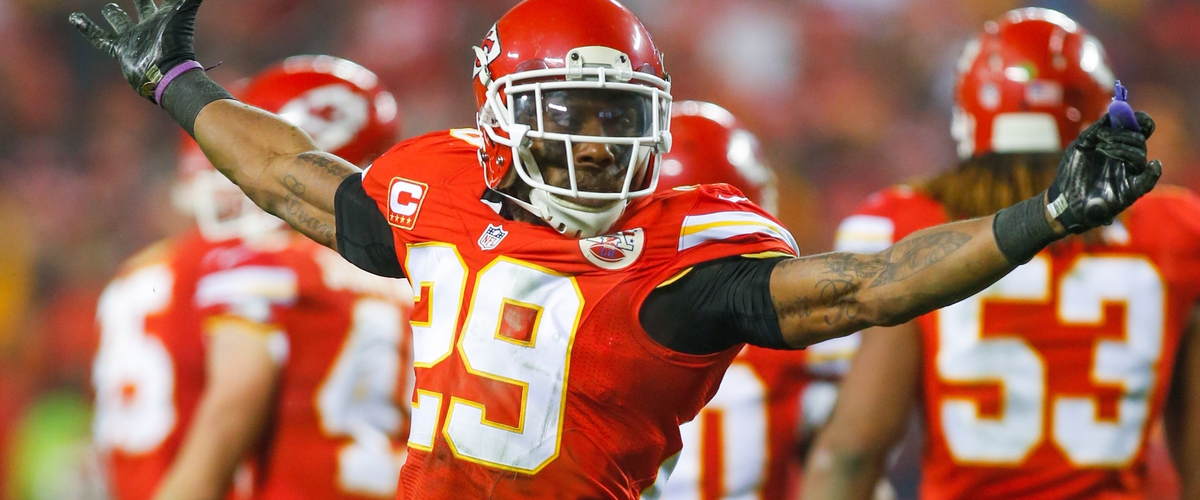 2nd Place: Kansas City Chiefs, 10-6
Kansas City is known for playing defense and taking care of the football and they hope that formula can land them on top of the division once again in 2017. The Chiefs did a good job of not allowing teams to score last season, ranking 7th in fewest points allowed. The defense consists of guys like Eric Berry and Marcus Peters in the secondary, and guys like Justin Houston and Tamba Hali up front. The Chiefs didn't bring in any big time free agents but did let one go in Jamaal Charles. Kansas City will be leaving the backfield in the hands of Spencer Ware and Charcandrick West, with Charles being unable to stay healthy the past few years.
Kansas City will be hoping their rookies will have the same type of impact as last years offensive star Tyreke Hill did. One rookie who won't be having an impact for the foreseeable future is 10th overall pick Patrick Mahomes. Mahomes was brought in to sit behind Alex Smith and learn for a few years before eventually becoming the franchise QB. The Chiefs must feel confident in the guys they have on the roster with the lack of moves made in the off-season, and they're probably going to be able to compete for the West title again with a similar roster to last year.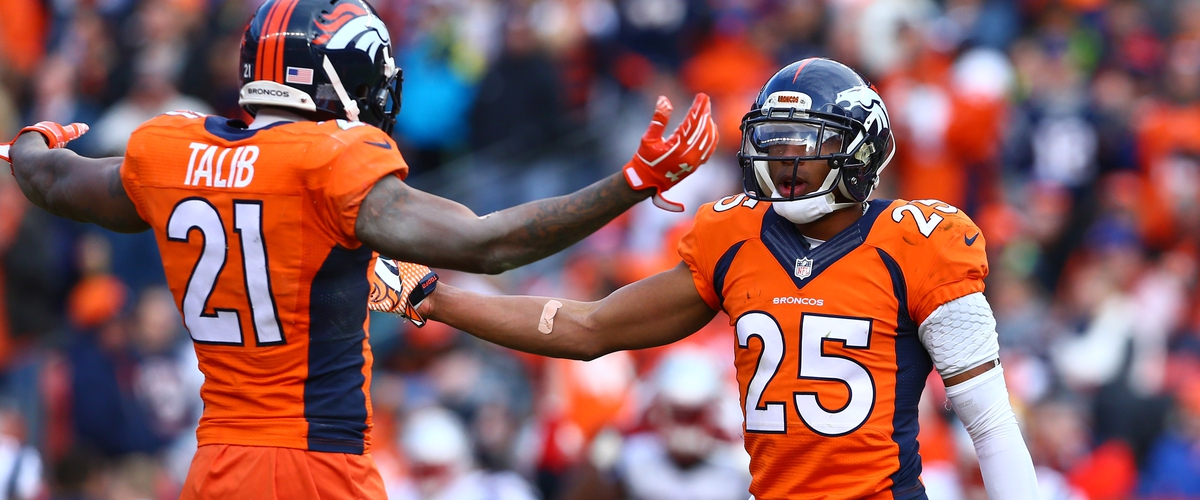 3rd Place: Denver Broncos, 8-8
Now while I have Denver as the 3rd team here, I could easily see them on top of the division as well. Everything for Denver really depends on their QB situation. Last year Trevor Siemian started most of the season with Paxton Lynch staring a couple games due to injury. Neither QB looked great but both had some solid moments, and the success of the Broncos is going to come if one guy can put it together consistently. Denver signed veteran running back Jamaal Charles to come in and help out the running game that has CJ Anderson who is coming off of a season ending injury. Denver still has 2 elite receivers in Emmanuel Sanders and Demaryius Thomas, but another problem they have is on the offensive line. To address the o-line needs they drafted Garett Bolles in the first round and signed Ronald Leary from the Dallas Cowboys.
If Denver can find consistency in the passing game then playoffs are a certainty with the defense being just as good as the one that helped them win a Super Bowl. Chris Harris, Aquib Talib, and Bradley Roby combine for the best corner trio in the league with Super Bowl 50 MVP Von Miller still reeking havoc on opposing backfields. DeMarcus Ware retired in the off-season but former first rounder Shane Ray will step in and fill that spot admirably just like he did when Ware got injured last year.
If Lynch or Siemian can put it together you could realistically see a Denver team similar to the Super Bowl champs of a few years ago. And if not then there's always Mr. Irrelevant.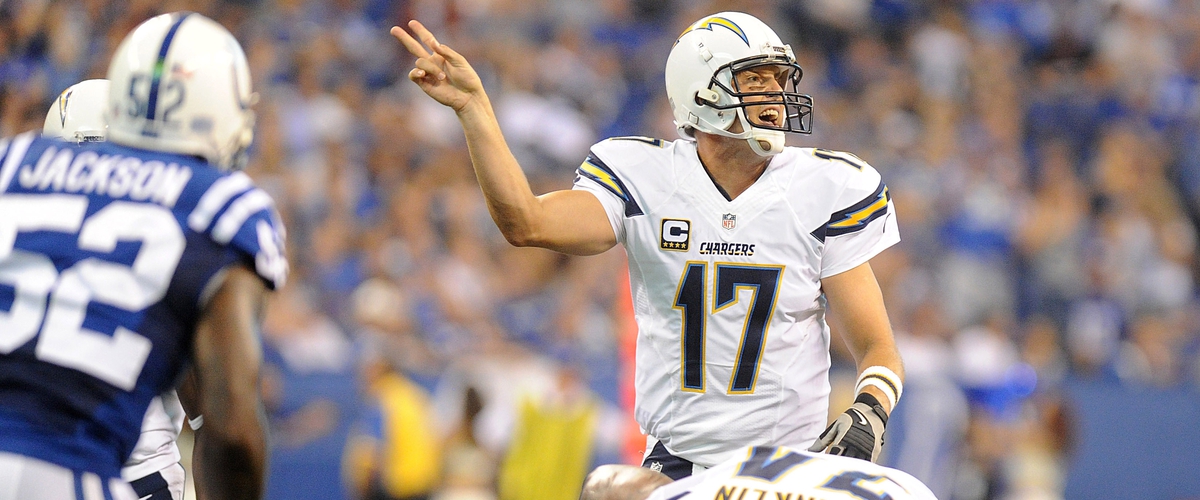 4th Place: Los Angeles Chargers, 8-8
I almost typed the San Diego Chargers here but they made the move to LA during the off-season. One move they didn't make is at QB, where they hope Phillip Rivers can keep playing at a high level. When you look at the Chargers on the offensive side, they have about the most in the league. Guys like Keenan Allen, Antonio Gates, Hunter Henry, rookie Mike Williams, Tyrell Williams, Travis Benjamin, and running back Melvin Gordon. They biggest thing for the Chargers offense will be the ability to stay healthy, and also not turn the ball over.
All 3 of the Chargers first 3 picks went towards the offense, showing that the Chargers want to give Phillip Rivers help right now. The defensive side of the football for the Chargers has a lot of weapons including last year's defensive rookie of the year in Joey Bosa. If the defense can keep opposing defenses out of the end-zone the same way they didn't let them pick up yards then you could see the Bolts back in the playoffs.
So there you have it, the AFC West, yet another unpredictable division. Do you agree? Disagree? Either way make sure to share if you enjoyed the post and tell everyone about how wrong or right I am.
Only 2 more division left, and next up is the NFC West!
---