Patrick Mahomes' megadeal might set the tone for other free agent QB's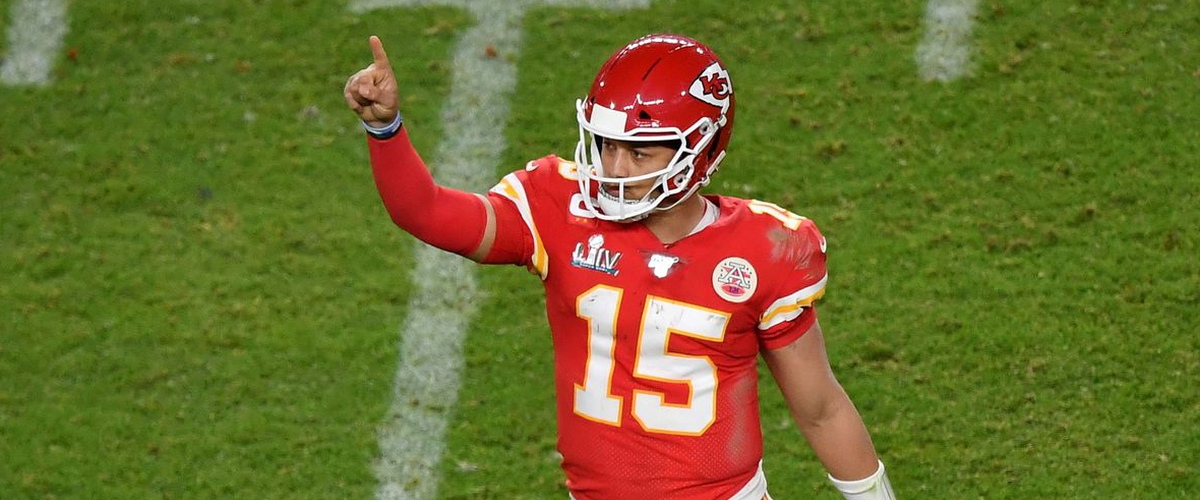 The Kansas City Chiefs recently backed up the Brinks truck into Patrick Mahomes' driveway.
The reigning Super Bowl MVP agreed to a historic 10 year deal worth up to $503 million, the most in sports history. The deal makes him the highest paid player in league history which was currently held by Russell Wilson (4 years $140 million).
The deal was a no-brainer after the 24 year old star quarterback led Kansas City to their 2nd championship in historic comeback fashion. The 2018 MVP was primed for a big contract whether the Chiefs won a title or not, and with the terms of his new deal big name QB's might start demanding lucrative paydays now that the stakes are high.
Here are some a few field generals that could be breaking the bank real soon:
Dak Prescott ( Free agent in 2021)
The Dallas Cowboys and the star gunslinger have been stuck in the middle of contract negotiations for about a year now.
The two sides could not agree to terms and Dak settled on signing a one year franchise tag worth $31.4 million. Dallas reportedly offered a 5 year $175 million deal but Prescott wanted upwards of $45 million per season. With the money that Mahomes just got nothing appears to be off the table.
Lamar Jackson ( Free agent in 2022)
There seems to be nothing that Lamar Jackson can't do. In just his 2nd season Jackson has already won a league MVP, made a Pro Bowl roster and is gracing the cover of Madden 21.
After a season that saw him break the single-season NFL record for rushing yards for a quarterback and a league-best 14-2 regular season record, the Baltimore Ravens superstar should most definitely receive a hefty bag for his services.
Deshaun Watson ( Free Agent in 2022)
The Houston Texans picked up the 5th year option of Deshaun Watson, clearly making him apart of their long-term plans going forward.
As much as the Texans value the former Clemson standout, they might not be willing to invest as much in him financially like Kansas City did in Patrick Mahomes. Since Watson's option was picked up contract negotiations can't begin until after the 2020-21 season where he is expected to wind up in the $40 million to $42 million annual range. It is rumored Houston will offer a 3 year deal worth up to $120 million.
A big payday is coming for Deshaun Watson and $40 million a season should keep him in Houston comfortably for awhile.
---