Review of the Giants season - Week 1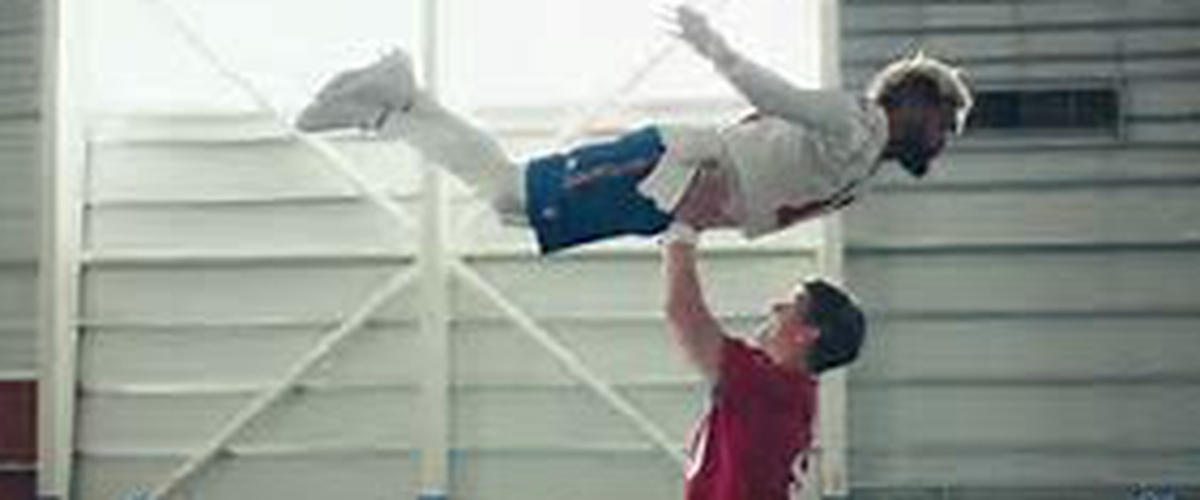 Oh boy, this has been something I've been avoiding for a while. It's hard to remember back to the days of training camp when we still had Ben Mcadoo, we still had Odell, and Eli was still the iron man of the NFL. I remember going into the season thinking we were going to be Super Bowl contenders. We had signed Brandon Marshall for what seemed like a steal. Evan Engram looked like a dog. Sterling Shepherd seemed like he was about to make a leap to an elite level. I was even optimistic about Ereck Flowers becoming mid to top-level left tackle. I will admit Flowers did improve somewhat this season, but a lot of it is because Eli got rid of the ball so quickly. I'm kinda laughing to myself because I remember I thought that Eli Apple was going to play pretty well at corner. Every week hurt more and more, and the misery hit its peak when the Eagles won a Super Bowl. I honestly can't imagine this past season being any worse than it was.
Week 1 - Cowboys vs Giants 19-3.
This one really hit me hard. Even though we held the Cowboys to 19 points, we only scored 3 points ourselves. On the defensive side of the ball, we played well, but a tendency to give up big plays started showing. Our second-year linebacker B.J. Goodson did dog out but it wasn't enough, and he was the first one to go down with injuries. Eli Apple played ok, but it was a real let down. He was supposed to have gotten used to the playbook, gotten much bigger, and gotten much faster.
The offense was a complete letdown. After acquiring several free agents, who were supposed to give Odell some much-needed help, and getting Rhett Ellison who was supposed to be a big help on the O-Line, the offense completely failed to show up. Former Giants GM Jerry Reese had failed to acquire any free agents to help the O-line, which was our Achilles' heel. I don't blame him for not going after any running backs because it looked like Paul Perkins was the future. The game started off with the same boring, old predictable offense that we had run last year. Eli had almost no time to throw the ball, and when he did, he still had a quick trigger finger, because he didn't trust the O-Line. For the whole team it, was just a terrible, horrible, no good, very bad day.
After we completely failed to show up, the excuses started flying. The first one was, "The Cowboys were the number one seed last year, it makes sense that we'd lose to them eventually." Well, they didn't have an amazing season either, so that excuse really doesn't work. Another one was, "The team just hasn't melded together yet. Wait a little bit until they get used to each other, and then we'll be firing on all cylinders." It's too bad the team never melded together. With players constantly going in and out of the lineup due to injuries, and all the drama in the locker room, it looked like reality TV." The only excuse that had validity to it was, "Ben Mcadoo just doesn't know how to use all the new personnel yet." They were right, Ben never learned how to properly run an offense, and that's why he no longer has a job.