10 Tips for a Budget Golf Trip to Ireland
If you are planning for a trip to Ireland to play golf but worried about the budget, here we are. This article gives you 10 detailed tips on planning a budget to head off for Ireland.
You might prefer to have an Irish golf vacation as Ireland is the land of green as well as golf. There are certain tips you need and hence ask help from trip planners including choosing courses, selecting places. But the most specific thing you need to consider is the planning of your budget.
10 Tips for a Budget Golf Trip to Ireland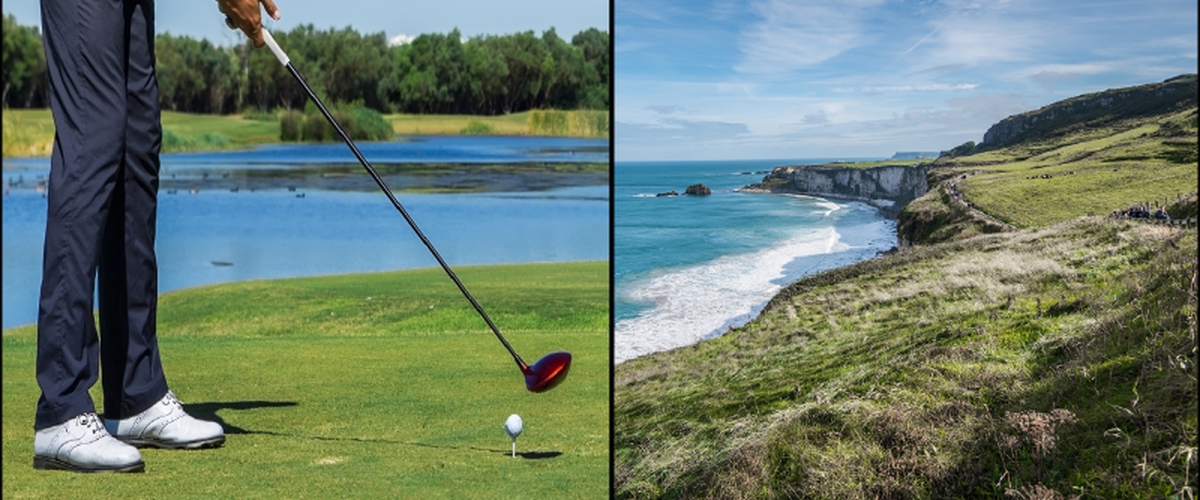 "People think of an Irish golf vacation as something that the investment banker or surgeon at their club does once in a lifetime. That may have been the case years ago, but things have changed."
-- Tom Casey
So playing golf in Ireland isn't as costly as you are thinking. Let's know the budget tips to make the trip easier than your thought.
1. Travel in the off-season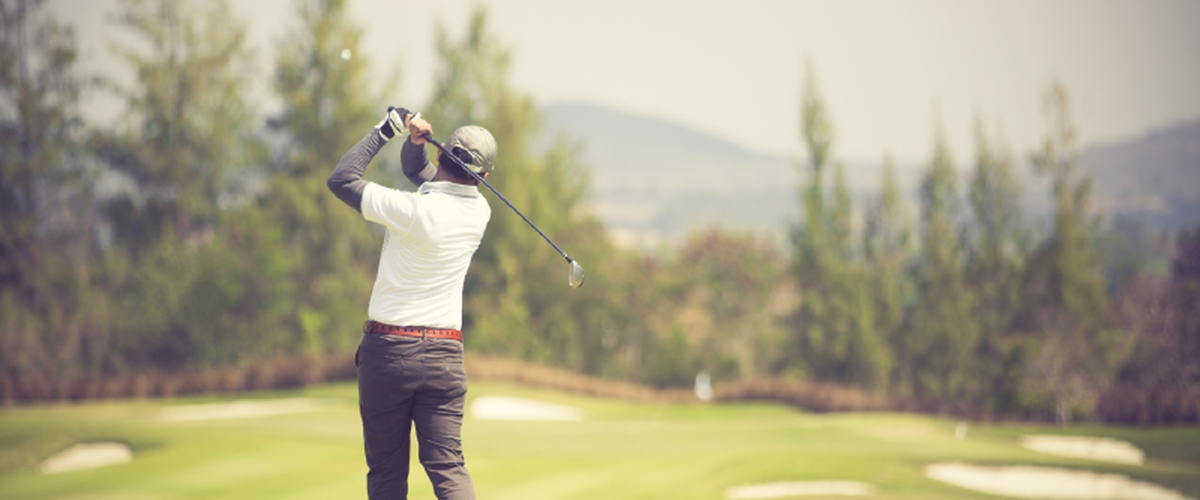 The weather may not be perfect in the off-season but if the country is Ireland, the weather could be similar to the chosen season of most golfers- June, July, and August.
You will get an advantage from Gulf Stream of Ireland even in the off-season. Besides, you will rarely find snow here.
If you choose Lahinch or Ballybunion in November or December to play golf, there is no possibility of suffering the frost bite, soaked head or tail. In this way, you can save around 50% on the green fees.
Note: Keep in mind that you golf knows no off-season in Ireland. Travelling in July is similar to traveling in October. But you have to pay less for the latter. So take the advantage.
2. Save your budget
The second thing you need to do is that you shouldn't fear the flight. And don't be late. At present, it is easier to save your budget by airfares.
If you plan for Dublin Airport and then to have a second runway, you need more flights than ever between Ireland and North America. Aer Lingus and Norwegian Air both allow new intersections. Besides, the WOW Air offers fewer fares which is less than $400 round trip and it is through Iceland.
3. Get the twofer
Look for the twofer. First, find some specific courses that have two or more on site. You will get a discount for their second course when paid upfront.
Let's know it elaborately. If you book two courses, there may be a healthy discount waiting for you. So find out those special courses that have the twofer. Such as, Lahinch Old and Castle, Royal Troon and Portland, etc.
Some courses offer half of their price. Look for it.
4. Fix the playing time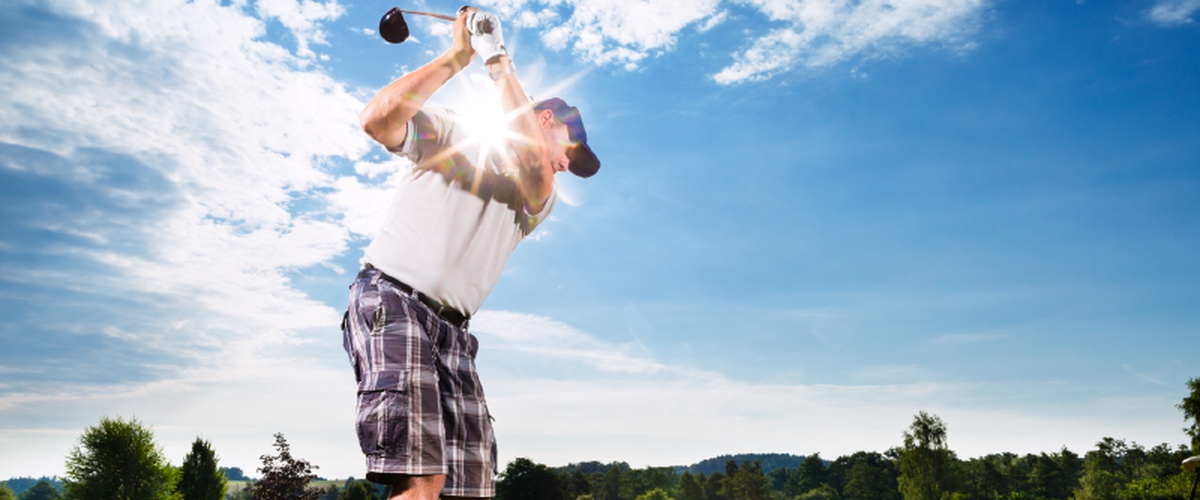 If you want to play early in the morning or in the late afternoon, you are getting discounts. As in Ireland, the days of summer are longer than any other countries of the USA, you can utilize it.
To be more specific, we can give an example of Tralee Golf Club in Ireland. It has a great discount of 15% if you choose the early morning for your tee time.
Besides, If you play fast except the weekend, teeing off in late afternoon will allow you to save your budget. So have fresh air by playing at around 8am or utilize the charming afternoon with the company of golf.
5. Play a second round
You will find some courses that give a substantial discount if you re-play. That means if you play a second round on the day of the first of the week or anytime of 7 days, you are getting discounts. It won't be difficult for you, rather you can practice more and have fresh air. Take the advantage & save your budget a little more.
6. Be competitive
In course websites, if you search for 'fixtures' or 'opens', you will see that these club tournaments offer you the reduced green fees which are below the normal rate. You just need to do two things-
Prove your handicap
Check whether you can fulfill the tournament requirements and be a member of GUI (Golfing Union of Ireland) or not.
Note: You can look for the "open days" in club calendars when the visitors are welcomed at reduced prices.
7. Play where you stay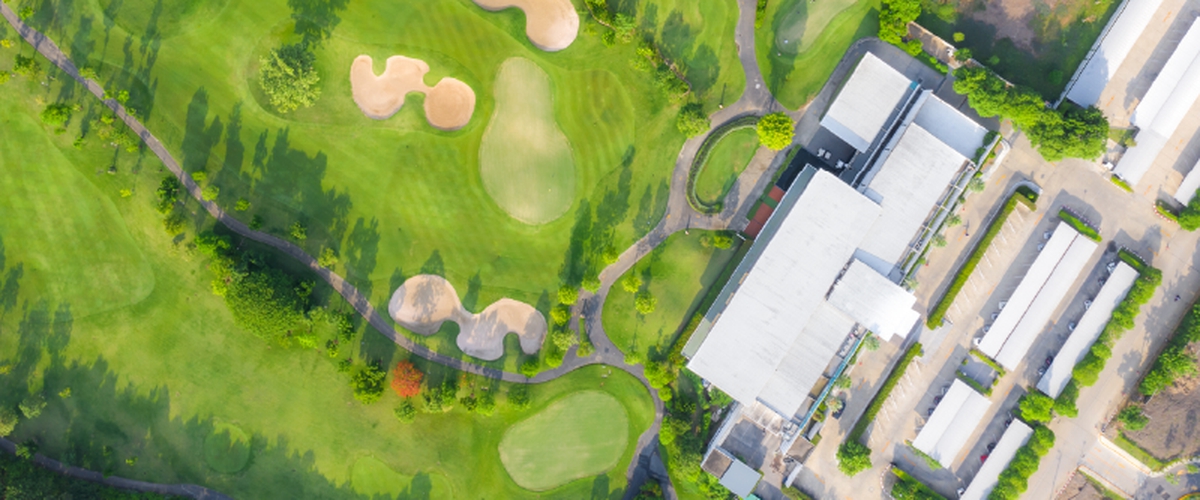 If you select the place for playing where you stay, it will simply make your golf cheap. Guest House is everywhere in Ireland. You can save a large number of accommodations if you stay at a Guest House.
Sometimes the owners of the houses seem to be charming and they may become a source of information to you as they have knowledge of their local places or restaurant or nearest towns to visit. You can make some good friends there as well and play golf.
8. Join instead of affording
Follow two things:
If you can't afford something, join there. For example, if you join a club as an international member, it can save your budget. By being a member of Ardglass ($360) and Carne ($275) will offer you to go around each track until you drop. It will also give you a 50% discount at all their co-partner clubs.
If you are a member of GUI and have a GUI card, you will get discounts & tournament entries throughout Ireland.
9. Get help from the tour operator
Don't think that you can save your budget by ignoring the middleman. You should ask help from a tour operator.
First, go to an operator with your budget whatever it is. Then ask him to design a trip for you. Thus you will get a planned trip to play golf & he will get a chance to take.
10. Travel like an experienced one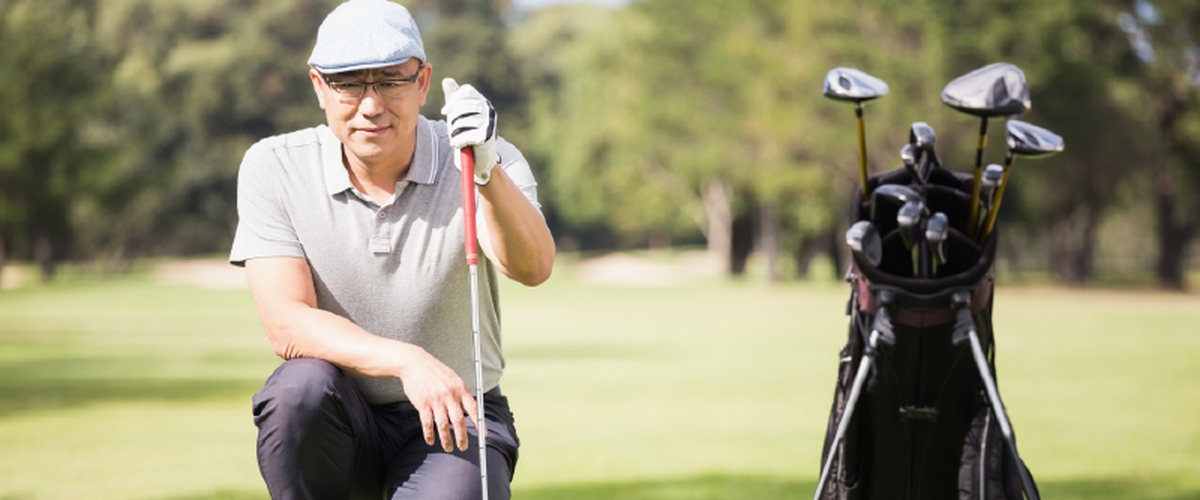 There are some certain things you can do to save your budget during your Ireland golf trip.
Use a credit card without international fees.
Never exchange money (ATM's get you the best rate).
Have free breakfast.
Golf Balls are pricey in Irish pro shops. So carry a lot of golf balls and make use of it.
Note: Keep in mind that your travelling golf bag should be light. Don't make it heavy by taking too many shirts and sweaters. And for pants, you can use rain pants regularly as they are good in the wind even after getting dry.
Concluding Words
If you have some reasons for not playing golf in Ireland, it's okay but if you aren't there to play thinking about your budget, it is nothing but an excuse. You are really missing golf on that wonderful land of greens.
In this article, we have discussed the budget tips for your Ireland golf trip. We talked about certain things that will help you reduce your amount of budget. We gave examples of some courses there and revealed some special offers that you can easily accept.
Now you can think it, consider it & then can make your own budget. So let's plan for an Irish golf trip.