Back in the Pack Hartford hot streak puts team in position for a playoff spot.
A season of change has hit the AHL in Hartford. After an incredible eight game point streak the Wolf Pack embark on a six game road trip with a new purpose.
They can now realistically look at getting a playoff spot.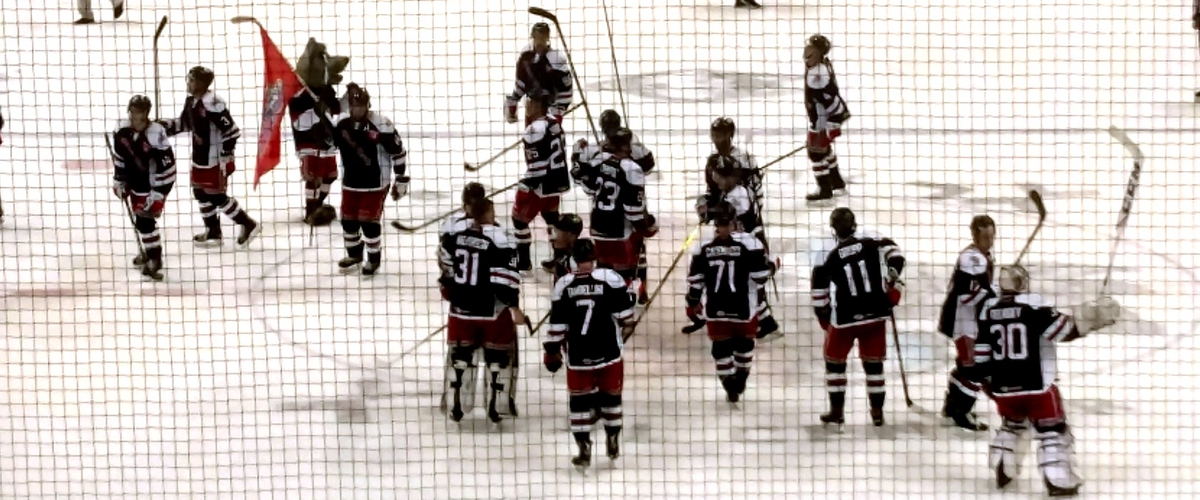 The last 15 points have pulled the Pack within a couple of points of the final playoff spot. There are about eight weeks left until the playoffs and this is a good time for a team to get hot. If the team is hot, their backup goalie is en fuego. Alexander Georgiev has played every minute of the Pack point streak giving up just under two goals a game. He also has two shut-outs, a 43 save performance against the Penguins, who lead the Northeastern Division and a 37 save 4-0 win over Checkers. Georgiev will face Charlotte twice in back to back games on this upcoming road trip. No one could have predicted that he would have played this much. The injury to Marek Mazanec. has presented Georgiev with an opportunity to shine.
One would have thought that the Wolf Pack would not be able to make a sharp turn on their season but they have and they have done it against tough company. On the road the Pack will face Syracuse, Hershey, Charlotte in back to back games and Bridgeport. During this current run the Wolf Pack have beaten Charlotte, Providence,Wilkes Barre/Scranton and most recently Bridgeport. they are good teams and potential playoff contenders in the near future.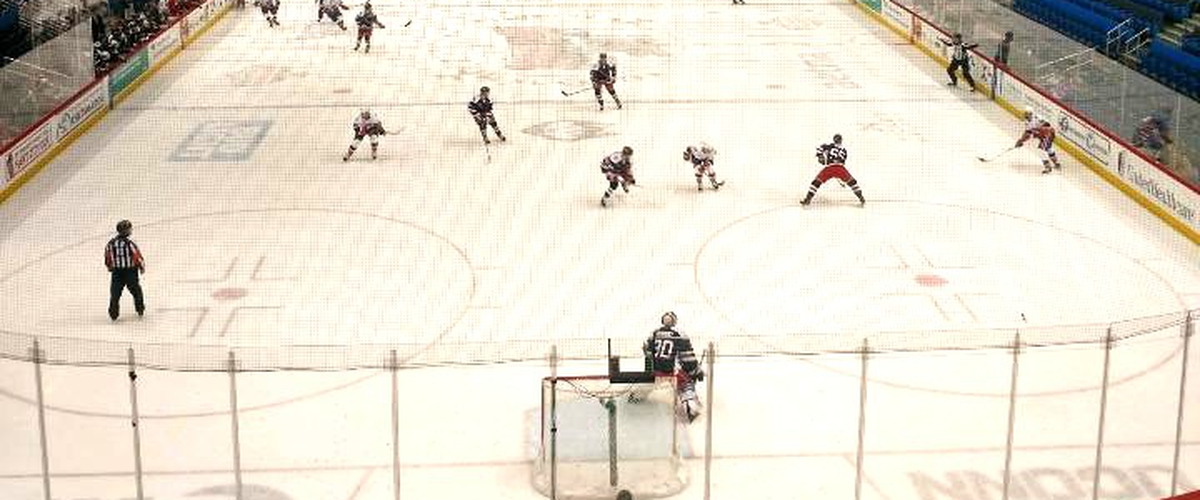 You can follow the Pack on the radio(FOX Sports 1410AM) or on Twitter with Bob Crawford(@HawkCrawford). Here are the next six games and times for the upcoming road trip.
Fri, Feb 9 7:00 pm EST Syracuse
Sat, Feb 10 7:00 pm EST Hershey
Tue, Feb 13 7:00 pm EST Charlotte
Wed, Feb 14 7:00 pm EST Charlotte
Sat, Feb 17 7:05 pm EST Leehigh Valley
Sun, Feb 18 3:00 pm EST Bridgeport

One Timers:
Thanks to Minute Man Press in Bristol for the photos from the game against Bridgeport last Wednesday, an 11am game during an ice storm.
http://www.bristol-ct.minutemanpress.com/
Cardiac Pack, in these last eight games the Pack have had to decide five of them in overtime and another went to a shoot out. There has been plenty of sudden death excitement and again looking forward the ability for a team to play well in high pressure situations can only help a potential playoff run.
Georgiev has given up 14 goal in the last eight games, and that includes extra playing minutes from over time.
Gordie Howe bobble heads will be given out at the Wolf Pack game on February 24. This is sure to be the give away promotion of the season. It will be preceded by a separate game featuring the PAL league and some Hartford Whaler Alumni. You can contact the Wolf Pack or Connecticut Guns and Hoses for more information. The day should mark the highest attended game of the season.
http://ctgunshockeyclub.webs.com/apps/calendar/showEvent?calID=6883906&eventID=271876256