Jimmy Butler Trade: Can Someone Be a Winner and a Loser in this deal?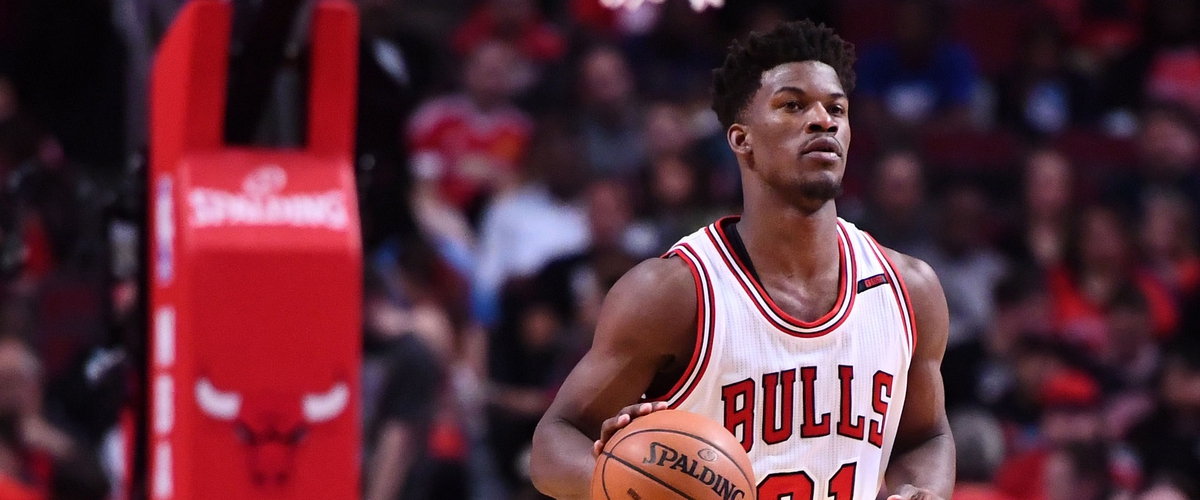 Winners
Minnesota Timberwolves: The Wolves made an enormous splash early in this year's draft by acquiring the 3-time All-Star from Chicago. Butler will be reunited with former coach Tom Thibodeau and join a team with two young stars in Karl-Anthony Towns and Andrew Wiggins. The combination of Butler, Towns, and Wiggins instantly makes Minnesota a contender in the Western Conference now and in the future.
Jimmy Butler: Butler loved Chicago and more than likely did not want to leave the Bulls but he should view the situation in a different light. The Eastern Conference currenly is being dominated by LeBron James and he is certainly not leaving the East any time soon. The Warriors are dominating the West as well, but Minnesota is better equipped to win moving forward than the Chicago Bulls and he has the opportunity to reunite with Thibodeau.
Ricky Rubio: The person happiest with the trade is certainly Ricky Rubio. When Minnesota drafted Kris Dunn, it was widely speculated he was the future replacement at point guard. Now that Dunn is off to Chicago, Rubio retains his job and will continue to be the point guard for an emerging Minnesota Timberwolves squad.
Losers
Chicago Bulls: It is never easy to trade a player regarded as one of the Top 20 best players in the NBA, but the Bulls were not getting any better. A rebuild was in order and trading their once-franchise cornerstone marks the beginning. The only question is did Chicago get enough back for Butler? On the surface, it appears severely one-sided in the favor of the Timberwolves. Time will tell as we have yet to find out how good of player will Kris Dunn be, Zach LaVine is coming off an major knee injury, and Lauri Markkanen will have to prove himself as a top 10 pick. Another question is this offer the best the Bulls believe they could do? Butler had 2 years left on his contract so Chicago could have held to him until a better offer came along. That is something that only the front office knows.
Bulls fans: Losing a franchise player is hard for any fan base. You can ask Oklahoma City fans when Kevin Durant left for Golden State. Butler was a fan-favorite and someone the city of Chicago embraced with open arms. A positive for Bulls' fans is there are three promising players now in the fold in Dunn, LaVine, and Markkanen. It will be interesting to watch how it turns out.
Jimmy Butler: How can someone be a winner and loser? It is true that Butler does join a contender in Minnesota but the trade means he is ineligible for the Designated Player Extension (DPE). What the DPE is a contract extension in the new CBA by the league that allows teams sign the player they drafted to 35 percent of the salary cap with 8 percent annual raises if he earns the MVP, Defensive Player of the Year, or make an All-NBA team. That means if he would have stayed with the Bulls and earned one of those honors, he would get paid more staying in Chicago than signing with another team. According to K.C. Johnson of the Chicago Tribune, Butler could have earned between $217 million and $247 million, but closer to $217 million. After being traded to the Wolves, the most he make is $184 million over five years, $33 million less than the low-end of the DPE. For Butler, there are pros and cons to this deal.
---