Fantasy Advice for Week 2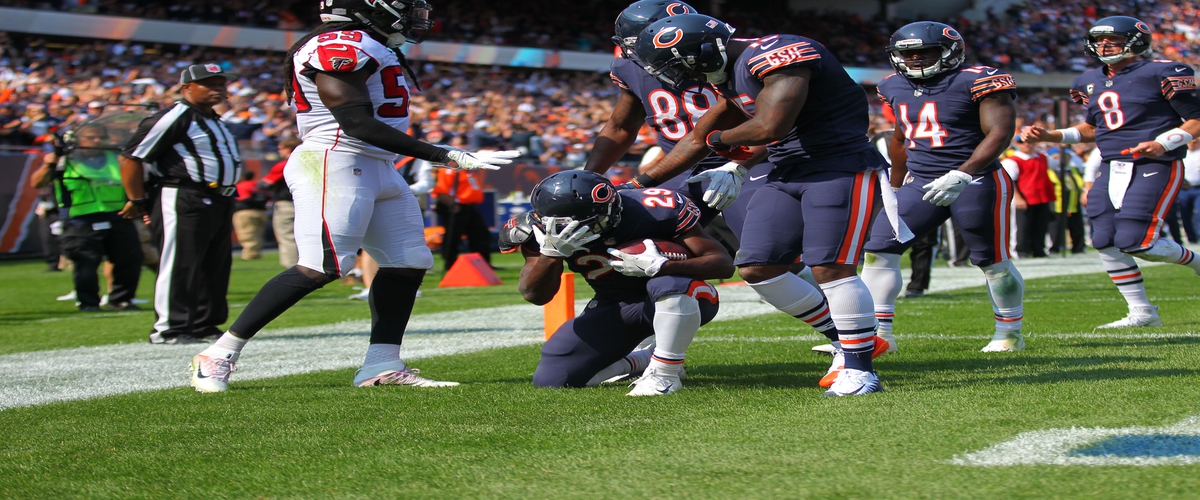 The NFL is offically back with week 1 all in wraps. It may too early to identify consistent sleepers throughout this year, but nothing is wrong with a few opinionated predictions. In week 1 we got to see a few surprising breakout players, and a few key injuries that will definitely shake the football fantasy world. Kareem Hunt had a strong rebound after his first career carry resulted in a fumble, but still was able to capitalize against the defending champs and go for 246 total yards. David Johnson, the player who single handily would lead fantasy teams to victory seems to be out until Christmas which is a big deal for the Cardinals. Finally, we saw the holdout of Leveon Bell finally end, but he failed to shake off the rust and will be going against an even tougher defense than the Browns in the first week. Without any further delay, here is my fantasy advice for Week 2 of the NFL by position.
QB- Tom Brady @ NO- I would have to be foolish to look past Tom Brady this week. He is coming off of a disappointing opening season loss and now will look to rebound against a young and inexperienced Saints defense that was just torn apart by Sam Bradford on Monday Night Football.
QB- Russell Wilson VS SF- Similar to Brady, Wilson is coming off a loss, but in his case, his offense fail to find the end zone against the now healthy Packers defense. Wilson has the ability to have big fantasy games through out the season and this week maybe his week to come up huge against a division opponent.
Other QB's to look at- Ryan/Rodgers, Jameis Winston, Phillip Rivers, Sam Bradford
RB- Leonard Fournette VS TEN- Kareem Hunt wasn't the only rookie to impress in his debut. Fournette became the first running back in franchise history to start his career with a hundred yard game. What was more impressing was the defense that he did this against. The Texans came into the game with one of the best defenses in all of football, but that did not seem to matter for number 27. This week he will be facing another division opponent and will look to repeat what he did in the first week.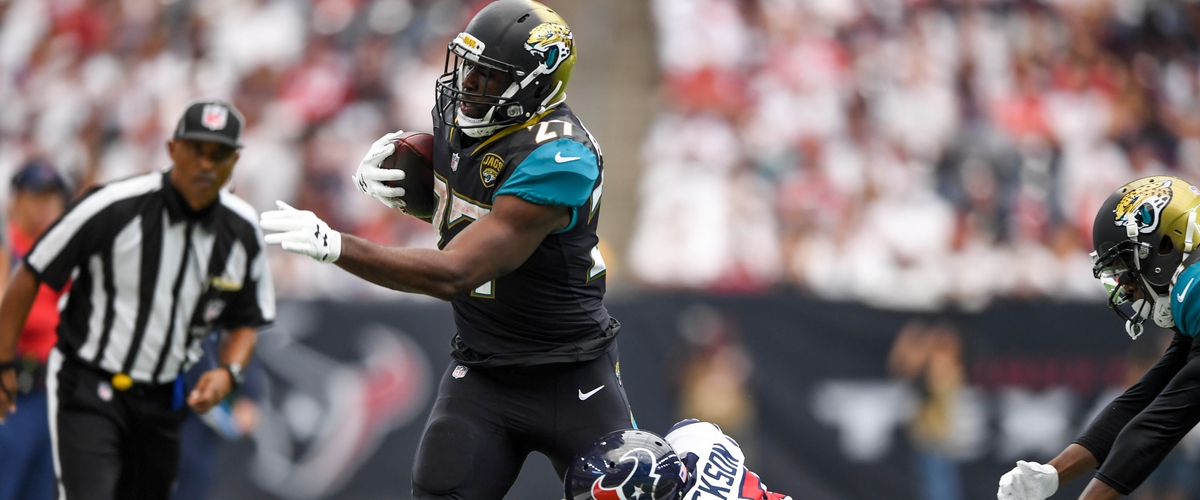 RB- Tarik Cohen @ TB- I usually don't buy into the hype, but with Cohen, I can't help it. When there is a running back who was able to successfully play in the slot, outside, a return man, and also used as the QB in the wildcat, why would I pass up? He finished with 66 yards on only 5 attempts to go along with 12 targets which resulted in 8 receptions for 47 yards and a score. What really makes me buy the hype is the situation Chicago is currently facing. They have lost their starting two wide receivers, but still have a very talented offensive line with Glennon at QB. With that said, they can be looked at as a run first team which gives opportunities to Cohen outside of the passing game.
Other RB's to look at- Devonta Freeman, Melvin Gordon, Todd Gurley, Isaiah Crowell, Jacquizz Rodgers
WR- Julio Jones VS GB- This will be a revenge game for Rodgers, but I think Jones will steal the show. Last week Julio, and the rest of the Falcons offense was rather disappointing and some blamed that on the Bears type of field. That will not be the same case when they play at home. Matt Ryan and Julio Jones will look to capitlize on a defense that the Russell Wilson and Doug Baldwin failed to do in Week 1.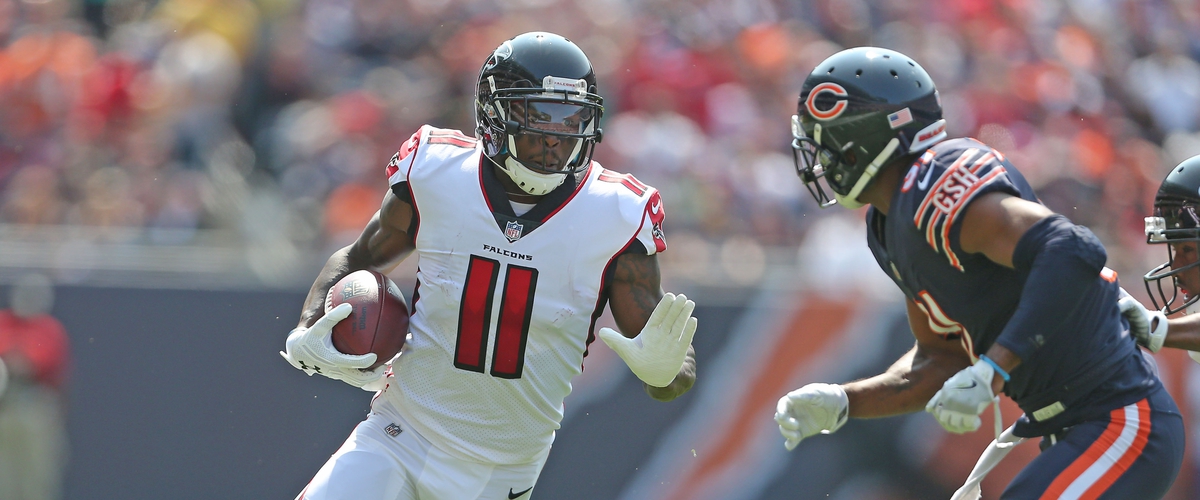 WR- Adam Thielen @ PIT- Thielen came up huge in Week 1 win against the Saints and even though he may not have the same numbers as he did, he will still play a large role. The Steelers secondary has always been questionable, and with Bradford looking more comfortable behind the Vikings offensive line, He will target Thielen frequently.
Other WR's to look at - Brandin Cooks, Keenan Allen, Amari Cooper, Mike Evans, Larry Fitzgerald
TE- Jesse James VS MIN- I tried my best to avoid the big name TE's even though they all seem to be in favorable matchups, but I decided to focus on Jesse James. James was very impressive in week 1 and in the dominant effort the Vikings defense showed, and despite it being garbage time, Coby Fleener still finished with a decent stat line and maybe Big Ben can expose the Vikings defense while they will be locked on Antonio Brown and Martavis Bryant.
Other TE's to look at - Gronk, Greg Olsen, Jordan Reed, Jared Cook
D/ST- Cardinals @ IND- Not much needs to be said about this matchup. Last week we saw the highest paid QB Matthew Stafford throw for 4 TD's against the Cardinals, but that will not happen again. The Cardinals D will rebound and maybe get a shutout against what looks like the worst team in the NFL without their star QB.
other D/ST to look at - Seahawks, Ravens, Texans, Rams
Please feel free to leave a comment.
This article was written by Ian, one of the members of GSI Unbiased Opinions.