Playoff Preview: AL & NL
Game 162 once again was a decider for playoff seeding, as the American League wildcard seeding was decided today with both a Toronto Blue Jays win and a Baltimore Orioles win. On top of that, many teams geared themselves by resting their regulars and reevaluating game plans to prepare themselves for the postseason. With the playoffs official, here is a preview of each match-up:
American League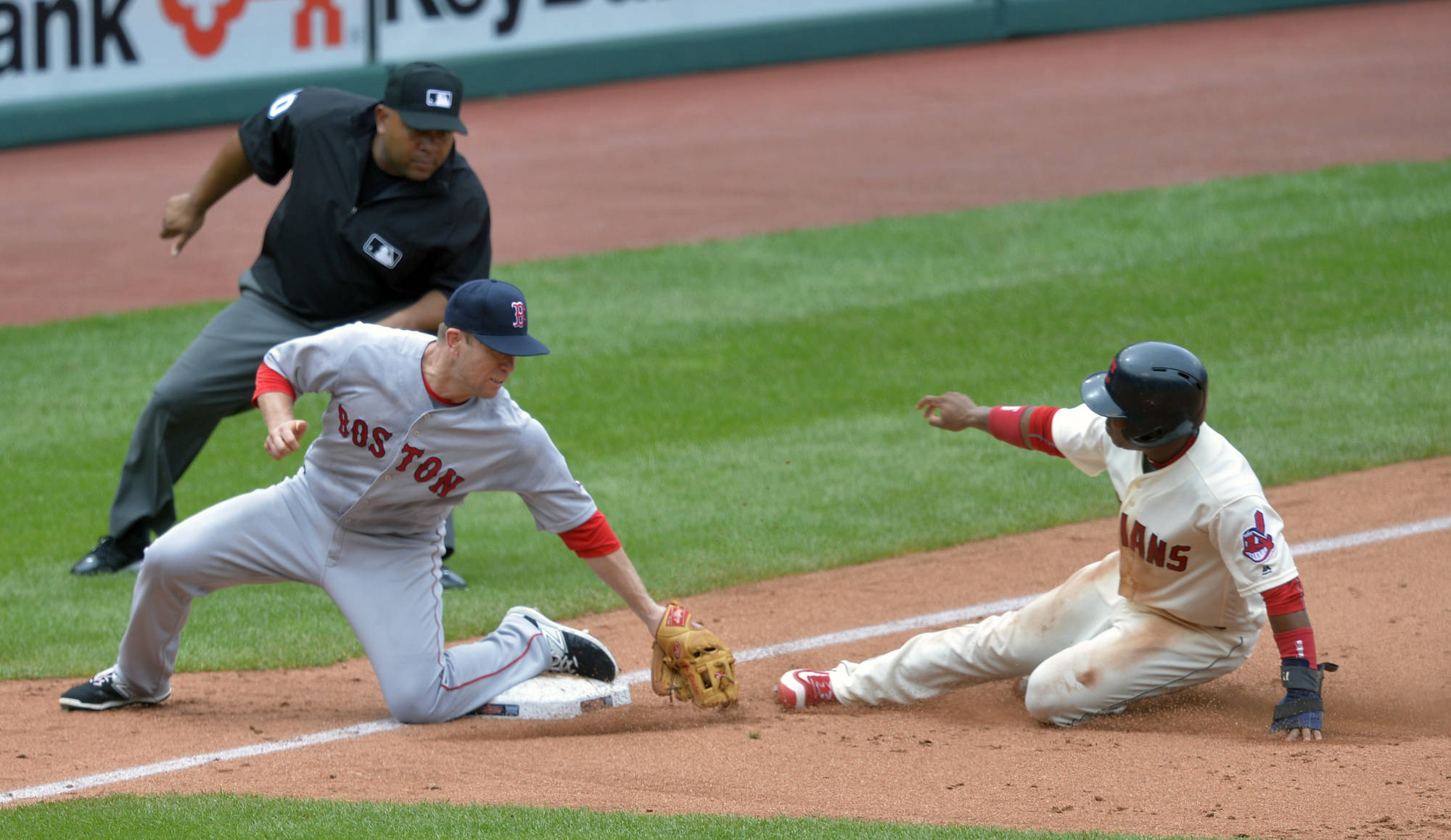 David Richard-USA TODAY Sports
Boston Red Sox vs. Cleveland Indians

This ALDS matchup of 2 and 3 seeds will be a tough one for the betting folk. The Sox being a favorite due to their heavy swinging and high scoring offense face an Indians team that seems have an all time high chemistry under Terry Francona. At the same time, the Sox have impressive chemistry and are rolling into the playoffs with David Oritz looking for a win in his final game he will play in baseball. It will be a tough road for the Indians having to face arguably the best offense in baseball, but they will put out (at least) three very good pitchers in Corey Kluber, Josh Tomlin and Danny Salazar. Will the 'Party at Napoli's" roll into the ALCS? It will be close, but I think it will end with Boston.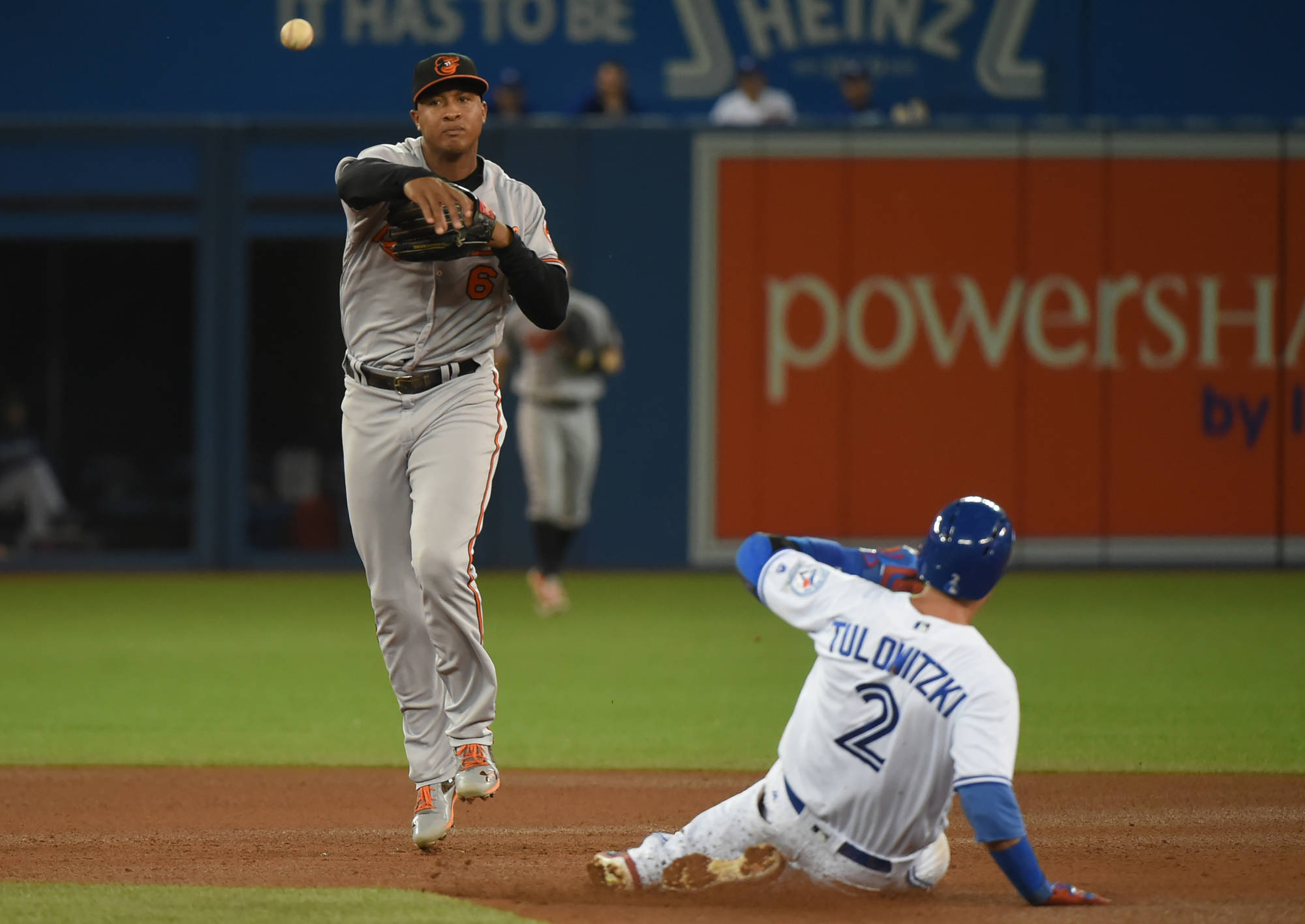 Dan Hamilton-USA TODAY Sports
Toronto Blue Jays vs. Baltimore Orioles (Wild Card Playoff)

I think this game will be the best of the postseason. Why? Because it's two teams that have absolutely no dominant pitching to throw versus a 1-9 line up that can hit the ball 450 feet. If the Blue Jays had decided to not throw Aaron Sanchez today (10/2), then they would have an advantage because, simply put, Sanchez is dominant. The Orioles have Ubaldo Jimenez and Kevin Gausman, and the Blue Jays have Marcus Stroman and Marco Estrada. Expect balls to fly in this game, with Baltimore taking the game because Chris Davis and Mark Trumbo deserve postseason baseball. Their playoff game will be Tuesday at 8 PM on TBS.
Tim Heitman-USA TODAY Sports
Texas Rangers vs. Wild Card Team
If history repeats itself like it normally does, then the Rangers are screwed. Tough luck in their last two playoff stints with falling short in the World Series is not good history to have coming back into the postseason, but the Rangers do have the best record in the American League which means they know how to do the most important thing in October: win games. Headlined by Cole Hamels, the pitching staff is very good. Yu Darvish and A.J. Griffin are also consistent with Sam Dyson stopping games as a closer. They'll end up facing either the Orioles or the Blue Jays, who have explosive offenses that could be problems if they jump on starting pitchers early. Regardless of who the Rangers will play, this is a tough one to predict, but I think it'll be Texas over Baltimore here.
National League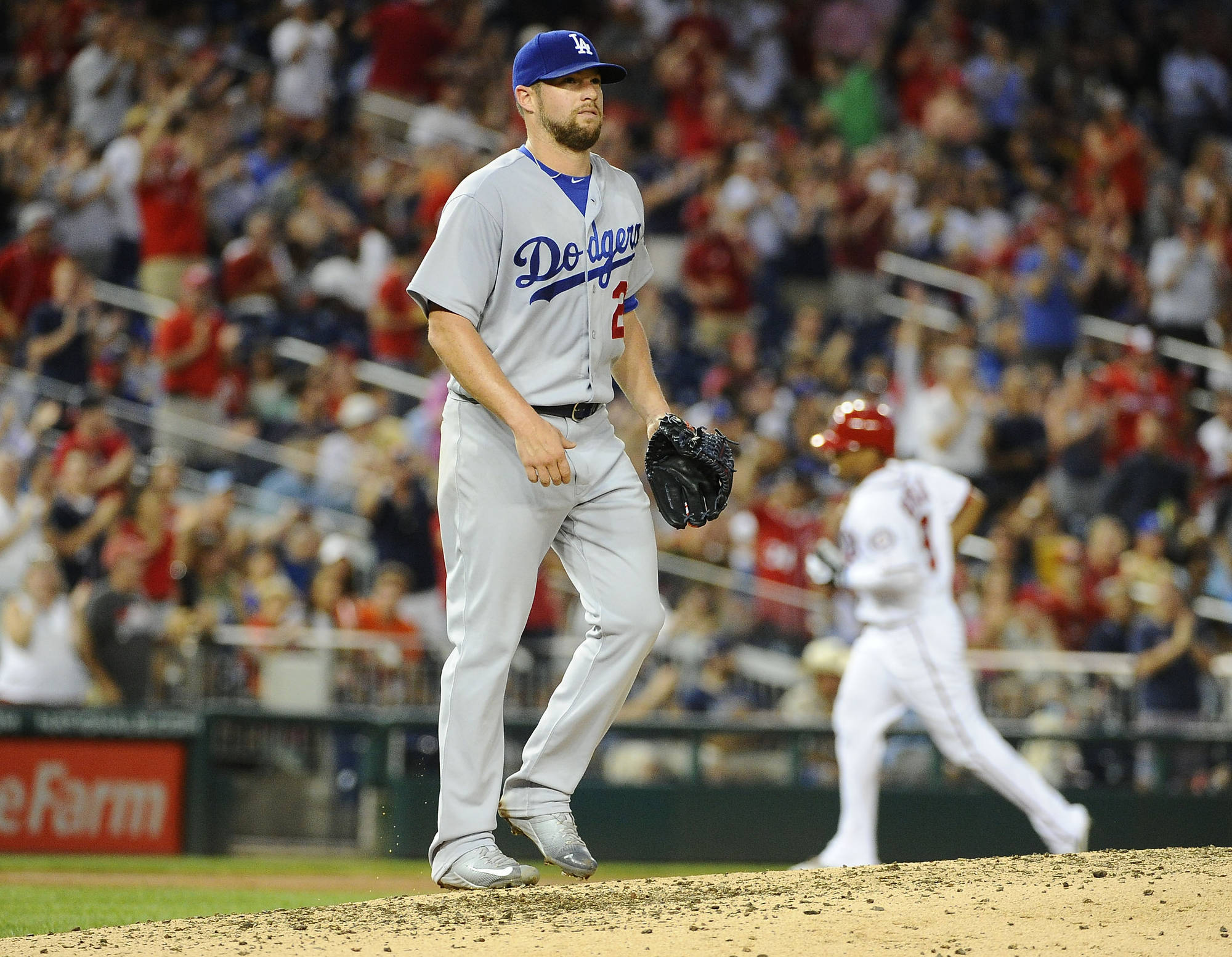 Brad Mills-USA TODAY Sports
Washington Nationals vs. Los Angeles Dodgers
In a match-up of two teams that are historically embarrassing in the playoffs, this may be a very good series that could go five games. Naturally, the Dodgers are going to start the best pitcher in baseball Clayton Kershaw against the second best pitcher in baseball Max Scherzer. The Nationals will be getting their season MVP in Daniel Murphy back soon, to add to a lineup that is arguably one of the hottest in baseball. A young team, that's hungry for a ring against a savvy team that lost five of their last seven going into the post season. The Dodgers may bounce back and win one or two, but I think the Nationals will prevail.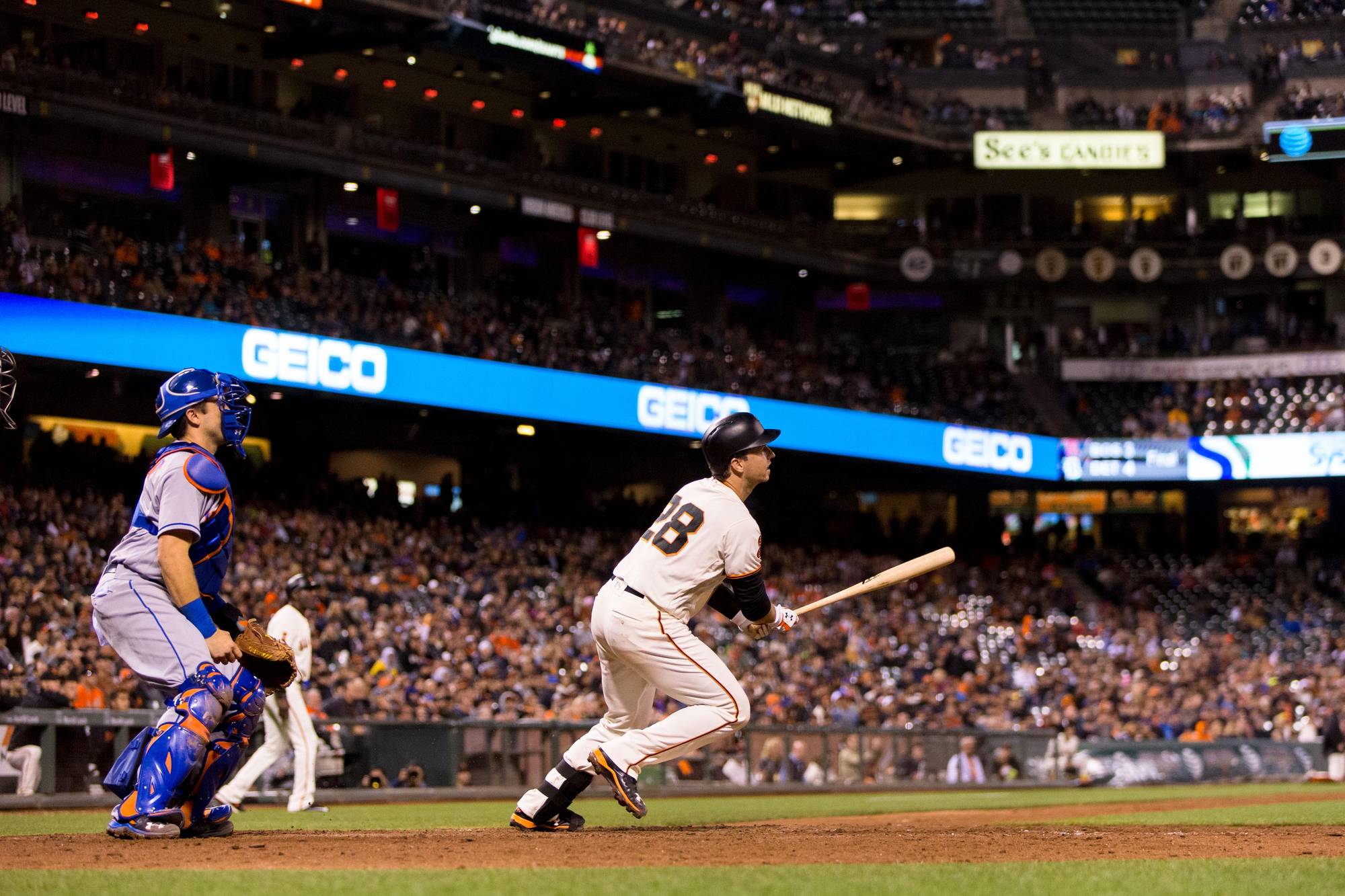 John Hefti-USA TODAY Sports
San Francisco Giants vs. New York Mets (Wild Card Game)

I wish I could say "Mets" and move on, but that would be bad blogging, and also ignorant of the fact that they have literally none of their starting pitchers left anymore. No Harvey, deGrom, Matz, Niese, Wheeler is absolutely a burden on Syndergaard and Colon who are the most experienced of the remaining starters. No Wilmer Flores also effects their lineup minimally but there is not much offense to effect aside from Yoenis Cespedes and Jay Bruce. In a matter of flat out active talent beats the Mets any day but the Mets have the best record in baseball since August 20th however, which is something to keep in mind. The game will be on at 8 PM on Wednesday, a MadBum and Thor match-up in New York on ESPN.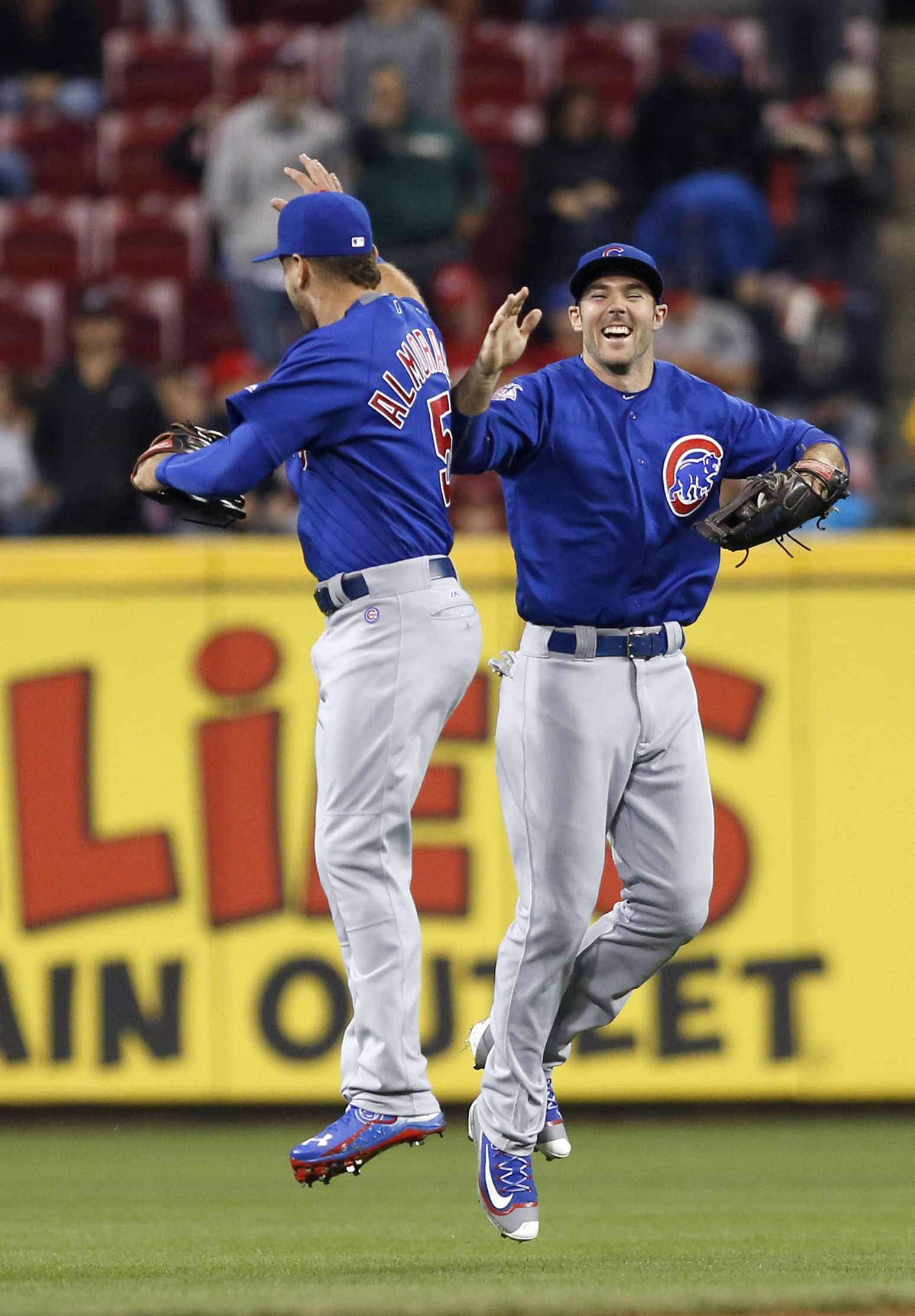 David Kohl-USA TODAY Sports
Chicago Cubs vs. Wild Card Team

It's the Cubs. They'll smoke whoever they play.
---