Cam Newton to have shoulder surgery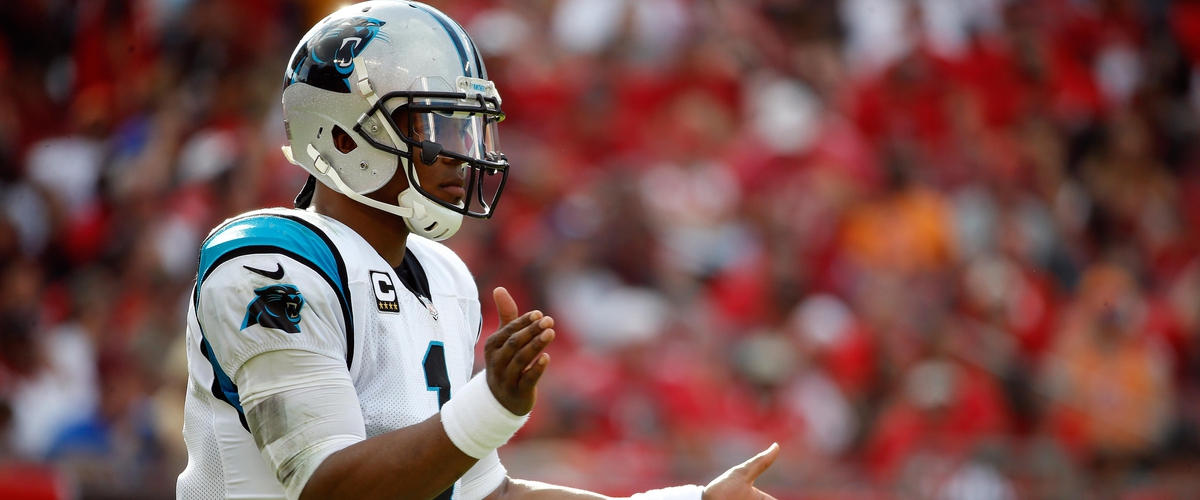 Cam Newton is set to have surgery to repair a "partially torn rotator cuff" in his throwing shoulder on March 30. He is reported to be questionable for the start of training camp as he would do no throwing for three months and will not throw with the team for four months. He had initially gotten hurt in week 14, but the Panthers had hoped he could heal with some rest and rehab. The outcome has now changed and Newton will go under the knife, but he is expected to be ready for week 1.
This is huge news for the Carolina Panthers, as they had a down year right after playing in the Super Bowl, albeit getting blown out by the Denver Broncos. Cam Newton was the 2015 MVP, but really regressed in 2016. The defense did have a lot to do with the Panthers disappointing season, after losing Josh Norman to free agency, exposing their secondary, as well as Luke Kuechly for multiple weeks to a concussion. But I feel the offense was nowhere near as dynamic as it was 2 seasons ago, even with the return of WR Kelvin Benjamin. Devin Funchess wasn't able to develop into the receiver the Panthers had hoped he would be, and the run game was a bit stagnant compared to 2015.
This year, Cam has to come back healthy and really get back to his form that originally made him MVP in 2015, and the Panthers as a whole need to really step up, because the other teams in the NFC South have all improved, and if the Panthers cannot compete for the playoffs, they may not be able to for a long time. The Falcons are coming off an MVP campaign from QB Matt Ryan as well as a Super Bowl appearance, the Saints have Drew Brees who will always get his yards and they have made an effort to improve on the defensive end, and the Buccaneers have a young QB in Jameis Winston who really took a step forward last season, and the team went out and added WR Desean Jackson to play next to Mike Evans, making up a dangerous WR combo.
The Panthers must address their secondary, as well as find a replacement for Kony Ealy, whom they traded last week to the New England Patriots for a 2nd round pick. They also need to improve their offensive line, which they've already started by signing Vikings OL Matt Kalil, who will play next to his brother Ryan who plays C. They also need to address their lack of a consistent WR corp, and maybe find themselves a young RB better than Cameron Artis-Payne to eventually take Jonathan Stewart's starting spot.
In short, this team needs a lot of help outside of Cam Newton coming back healthy, so I really don't see them making it back to the playoffs with all the improvements in the division.