Johnny Football Returns?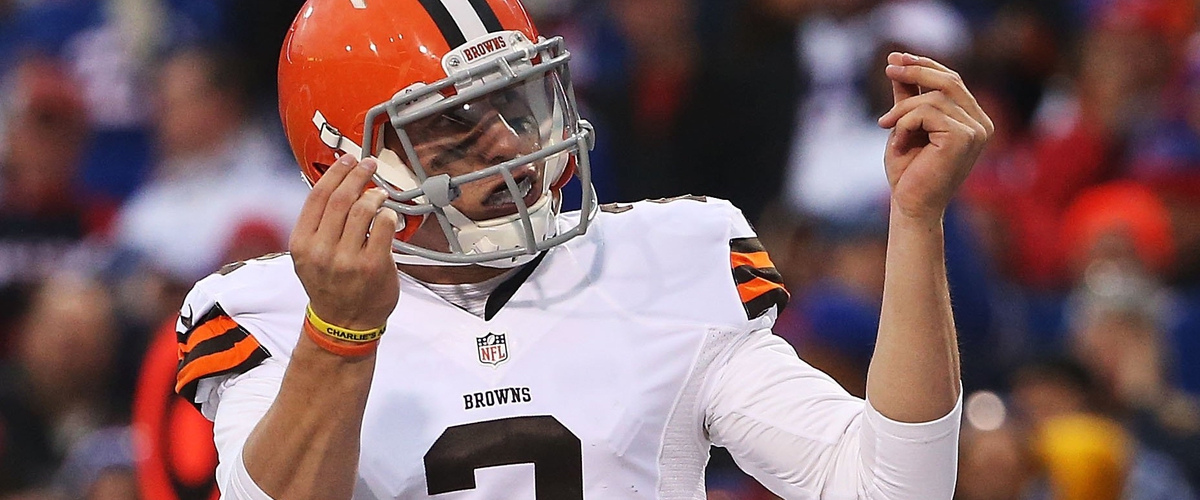 There have been recent reports of New Orleans Saints coach Sean Payton speaking to former college star Johnny Manziel about a potential return to the NFL. Nothing has happened yet, but the belief is that maybe the Saints might bring Johnny in to back up Drew Brees and learn from a proven veteran about what it takes to be a QB in the NFL.
The last time Manziel was in the league, he was starting for the Cleveland Browns, but was subsequently released from the team after a string of off-field incidents that left the staff with no choice. Everyone already knows the issues surrounding Manziel and his love of partying that could be dangerous for his career, and a lot of people believed he would never play in the league again. As of now he's still not playing, but it's an interesting development that a team, especially one that employs Drew Brees, is willing to speak to him to bring him back.
His game never translated that well into the NFL, but he did win 2 games starting for the Browns 2 seasons ago, which is 1 more than they won all of last season. Still, most experts believe he was more of a college phenom and that he would never get close to replicating his success at Texas A&M. Only time will tell whether Johnny gets his 2nd shot in the league, but if he gets another chance, it'll be very interesting to see if he's made the necessary changes in his life so that he can sustain an NFL career without off-field distractions.